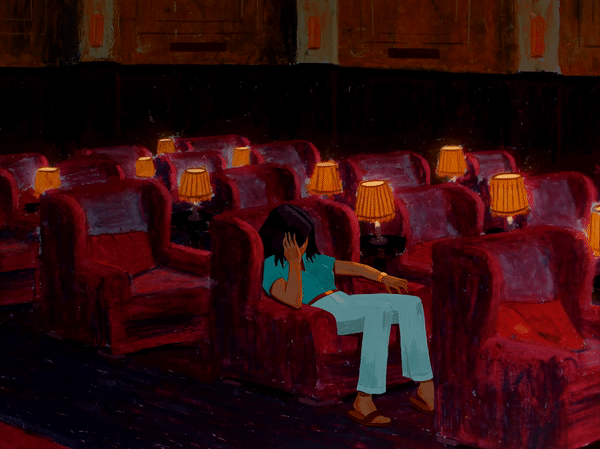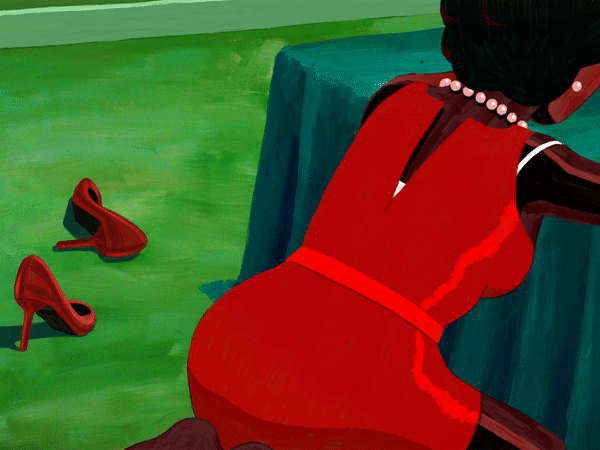 Animation/Illustration from a work in progress animated music video.
Concept illustrations from TORPOR - a miniseries co-written with Mikai Geronimo in development at and maps and plans.
Visual development from a personal project.
Concept frame illustrations for a project set in North Korea.
Development artwork from 'FALL OF THE IBIS KING

'.