Story development notes from sketchbook.

Sourced artists and location research boards.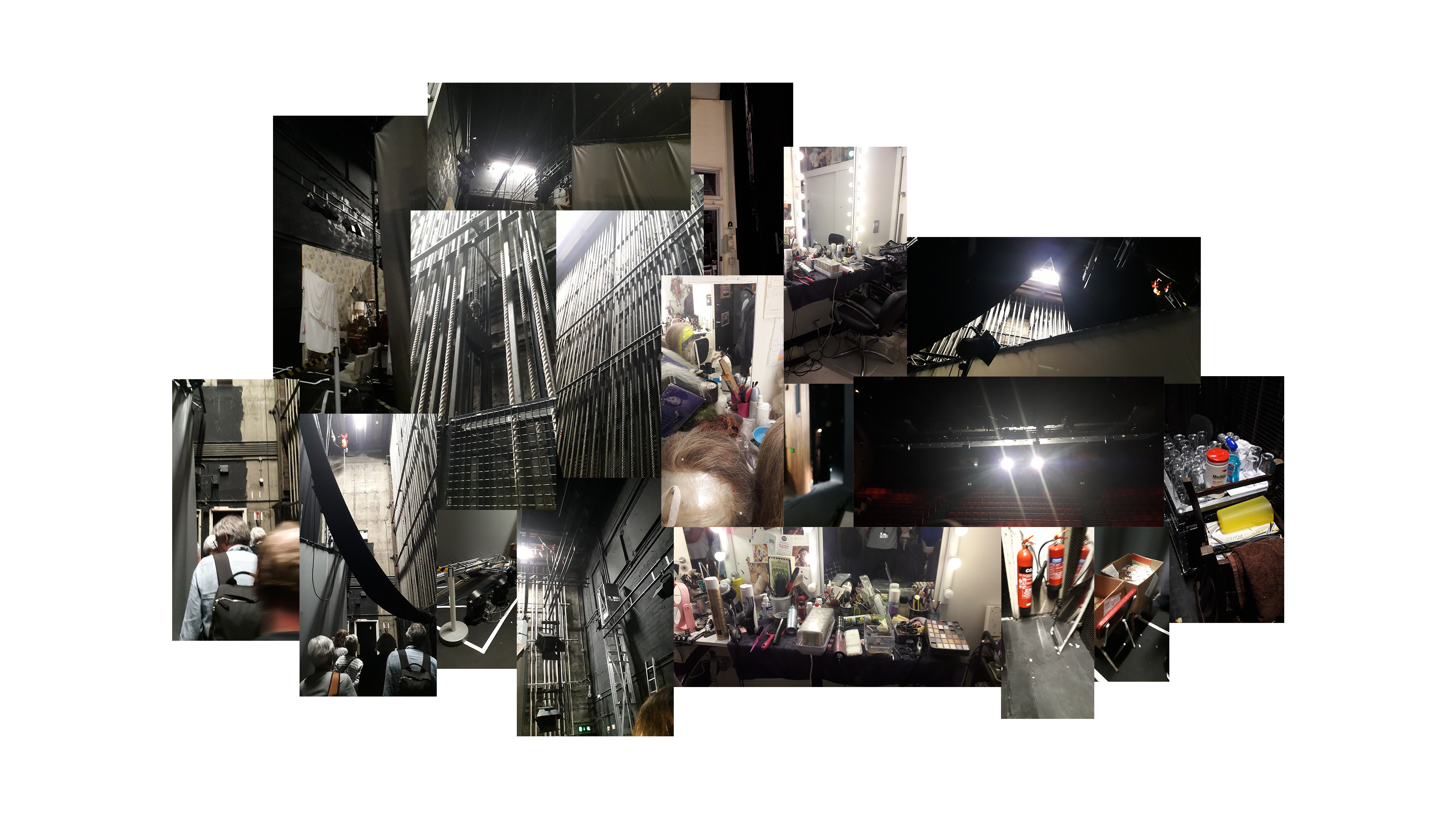 Field research from The Gate Theatre, Dublin.


Early compositional exploration.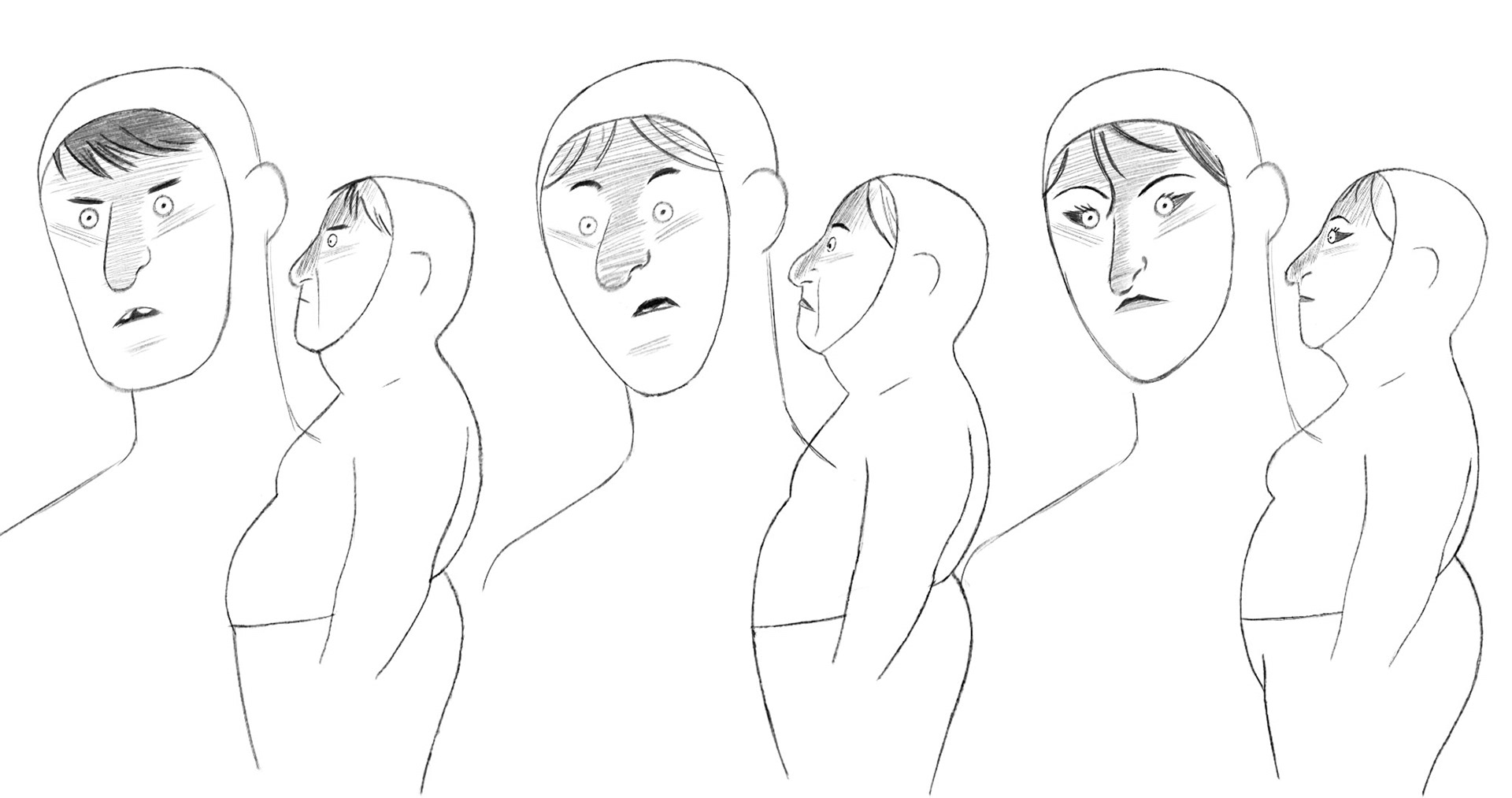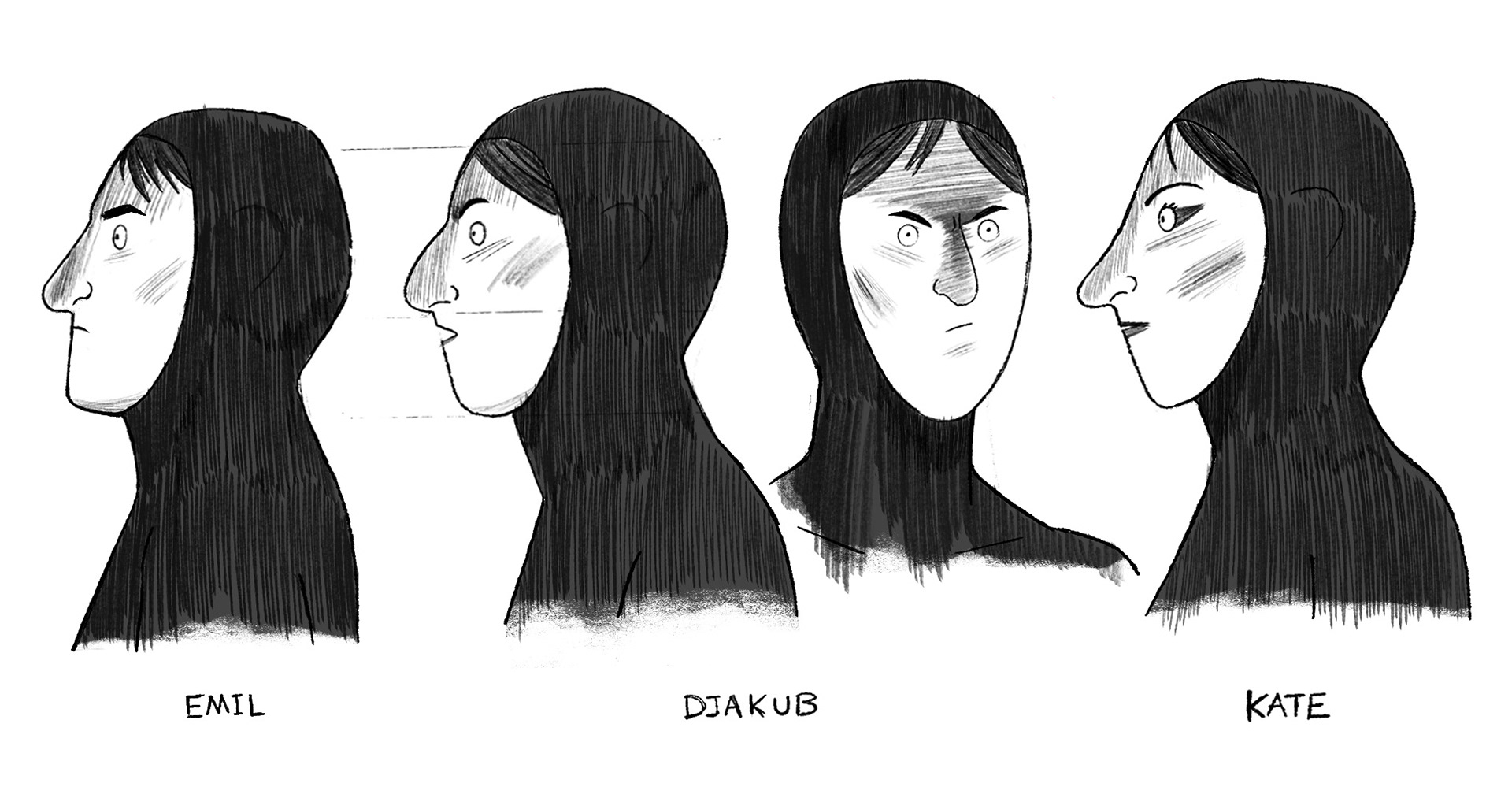 Exploratory character sketches.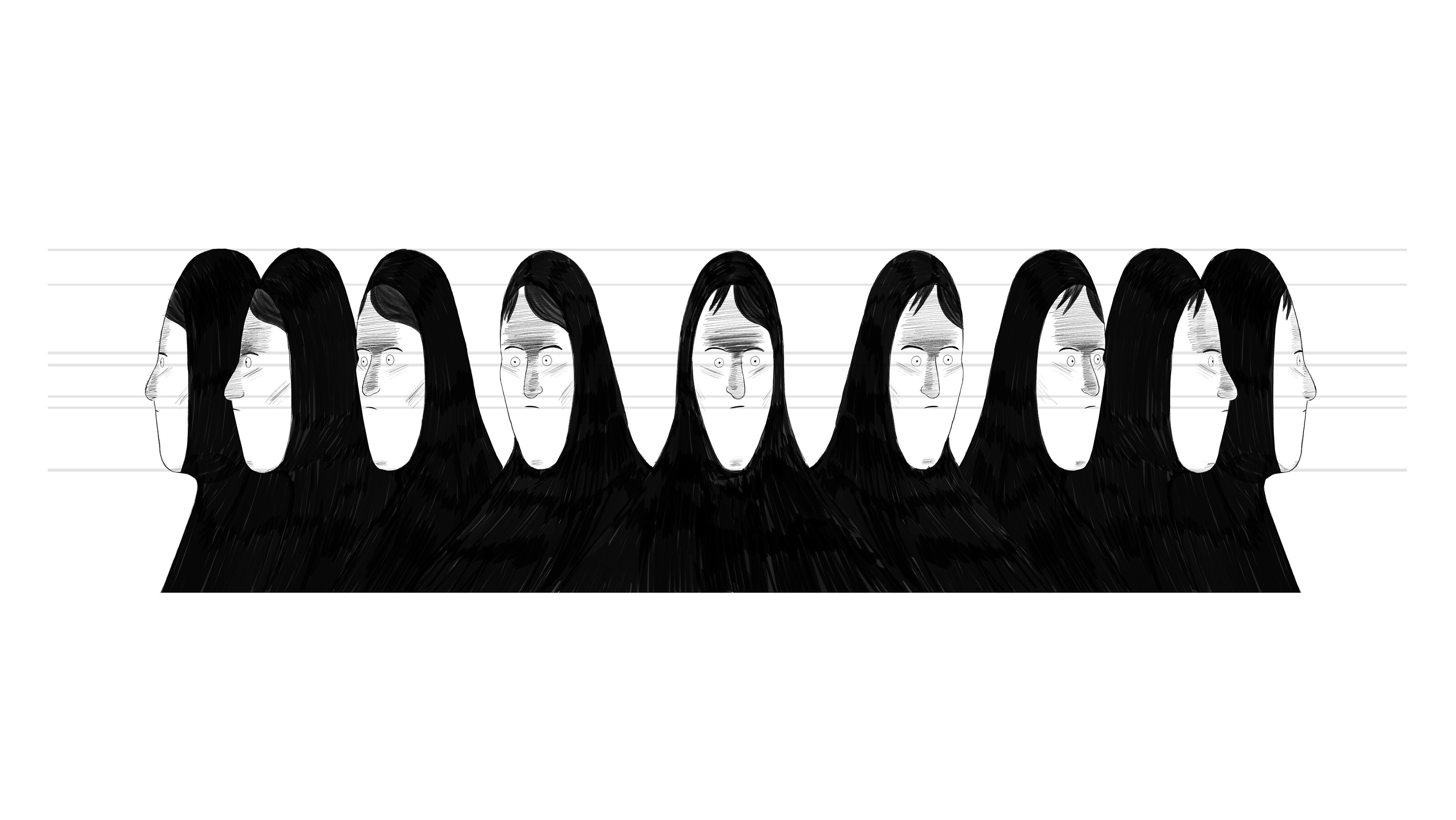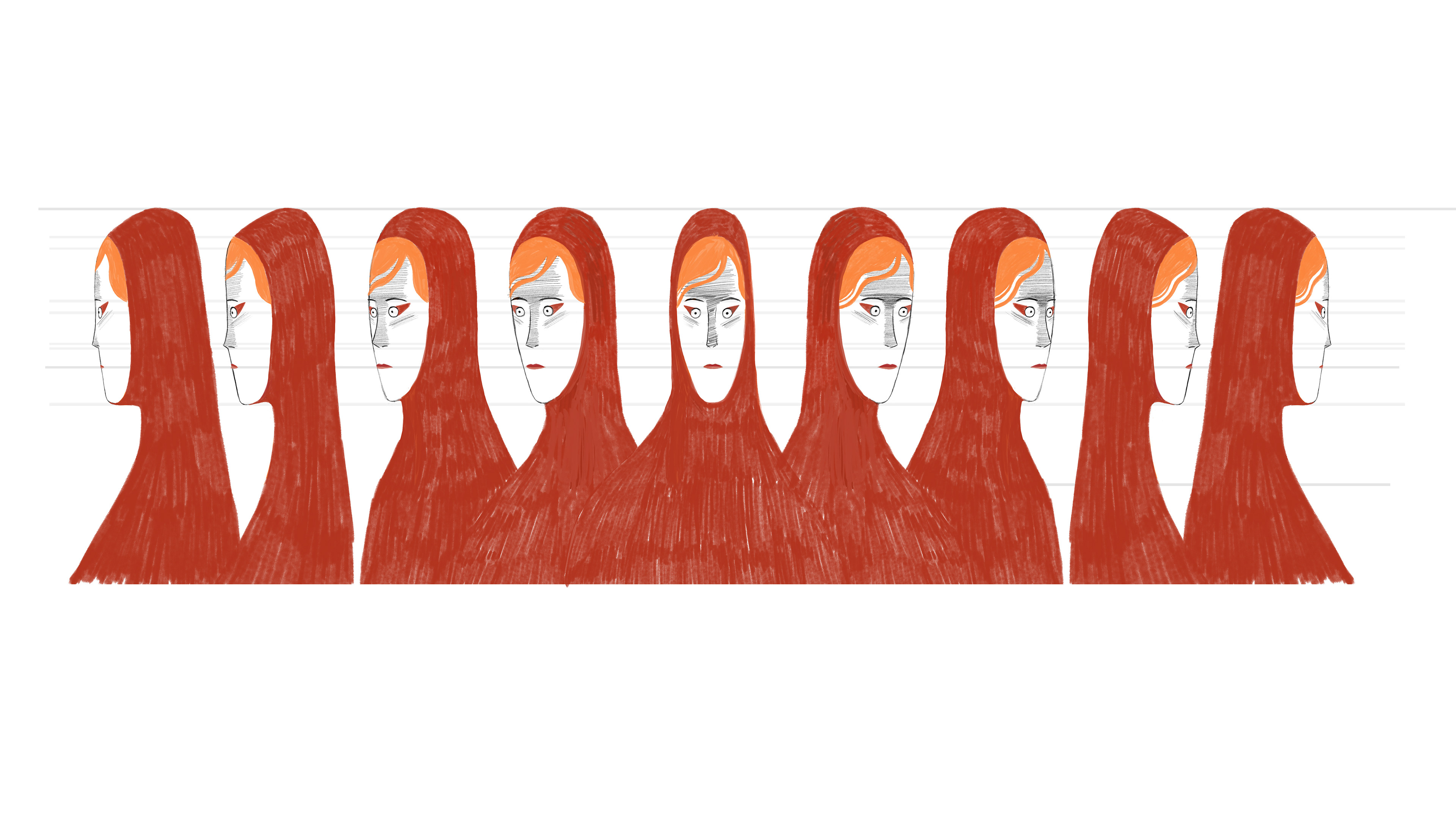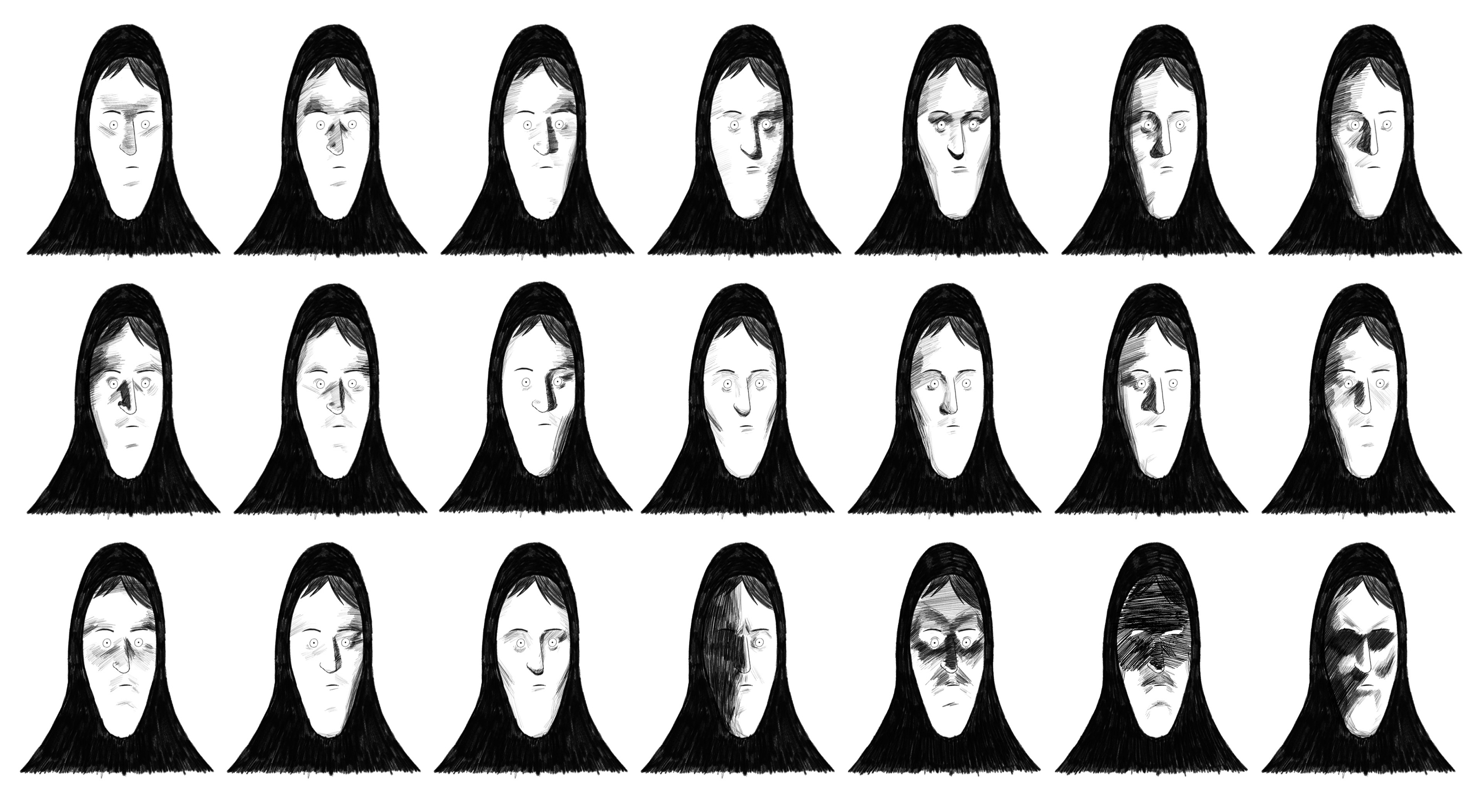 Character head model sheets and face lighting chart.
3D head reference models.

Location design concept sketches.

Stage and catwalk concepts.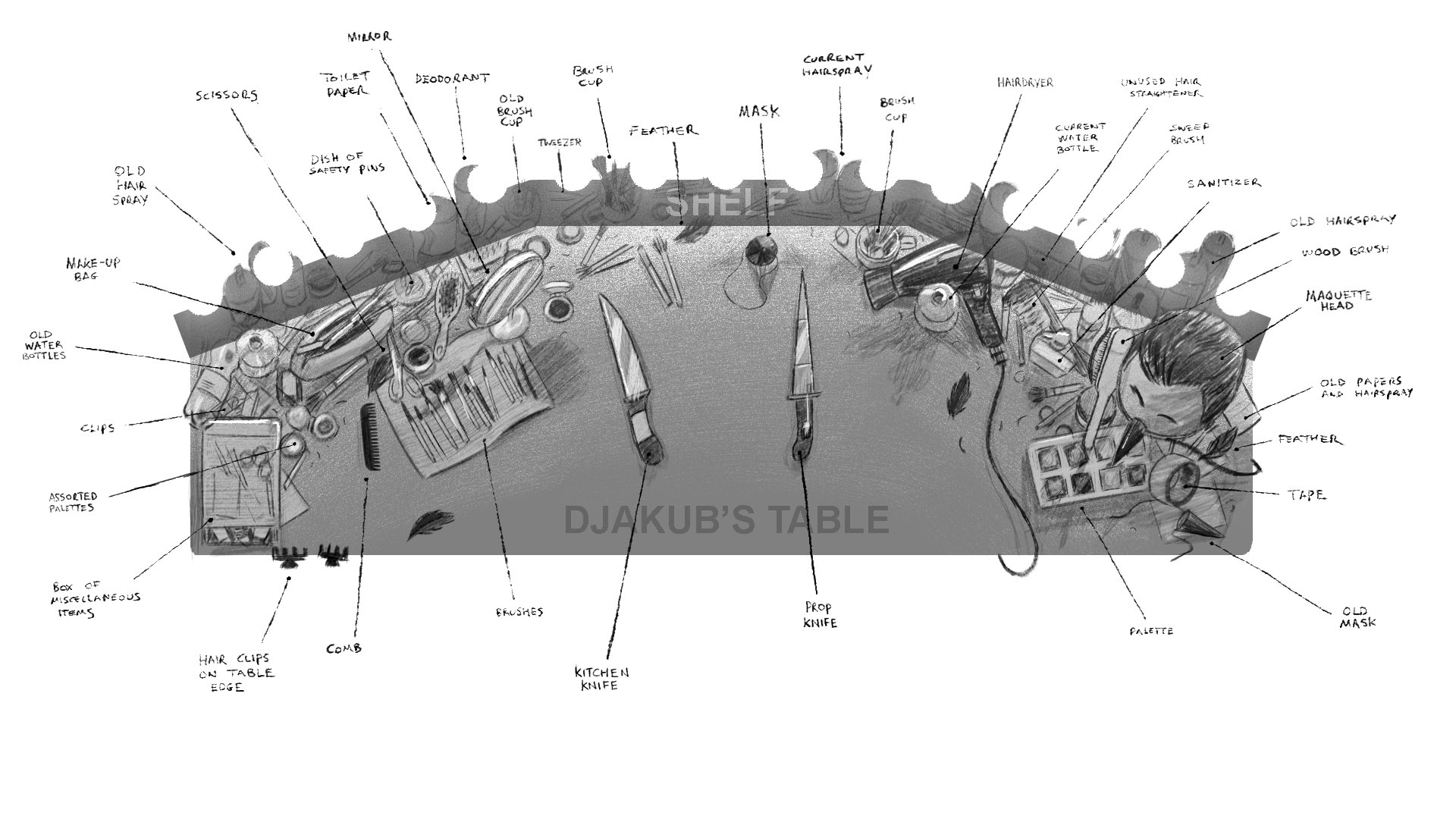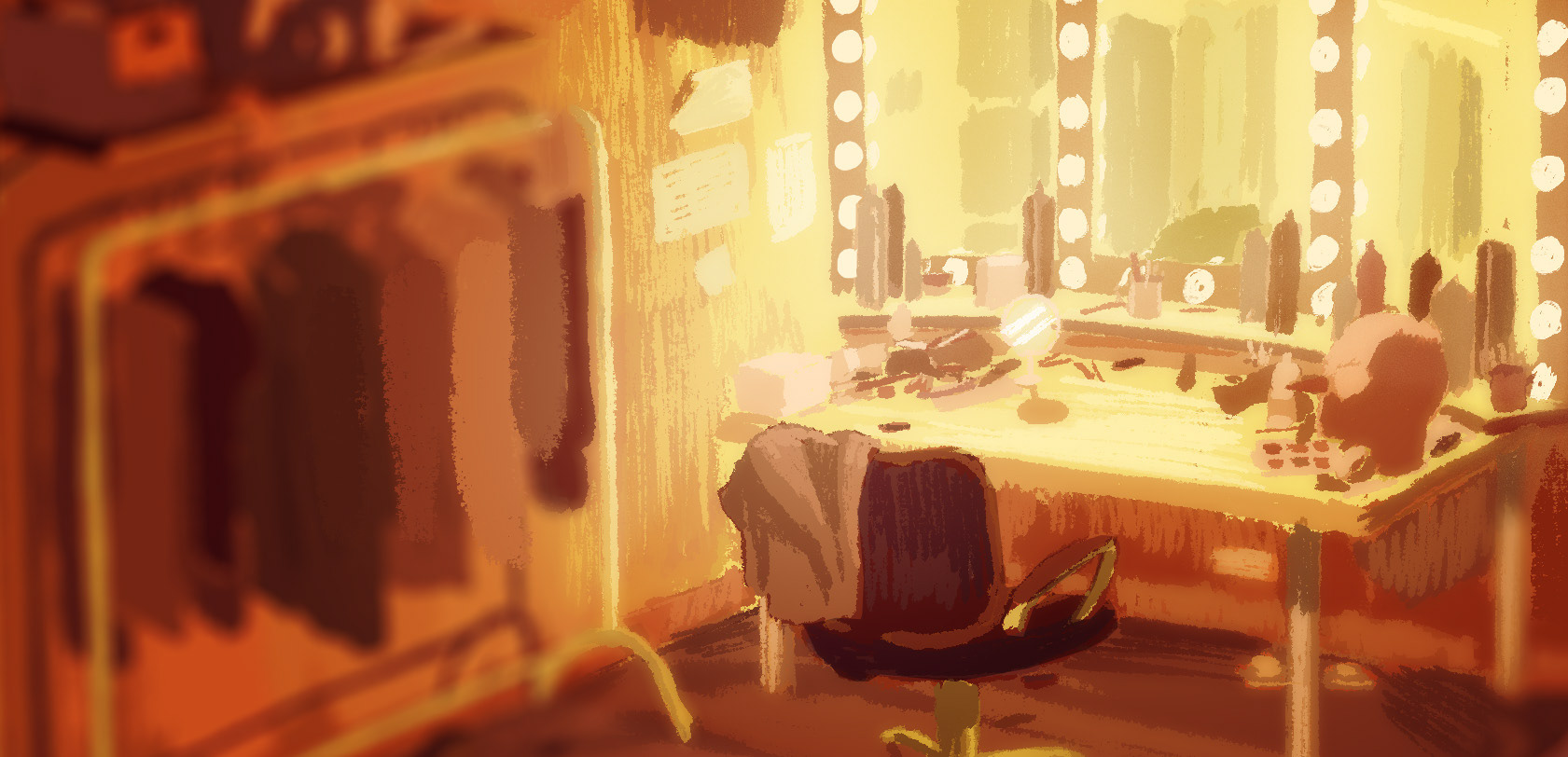 Early stage set designs and 3D theater diorama.


Initial style frame tests.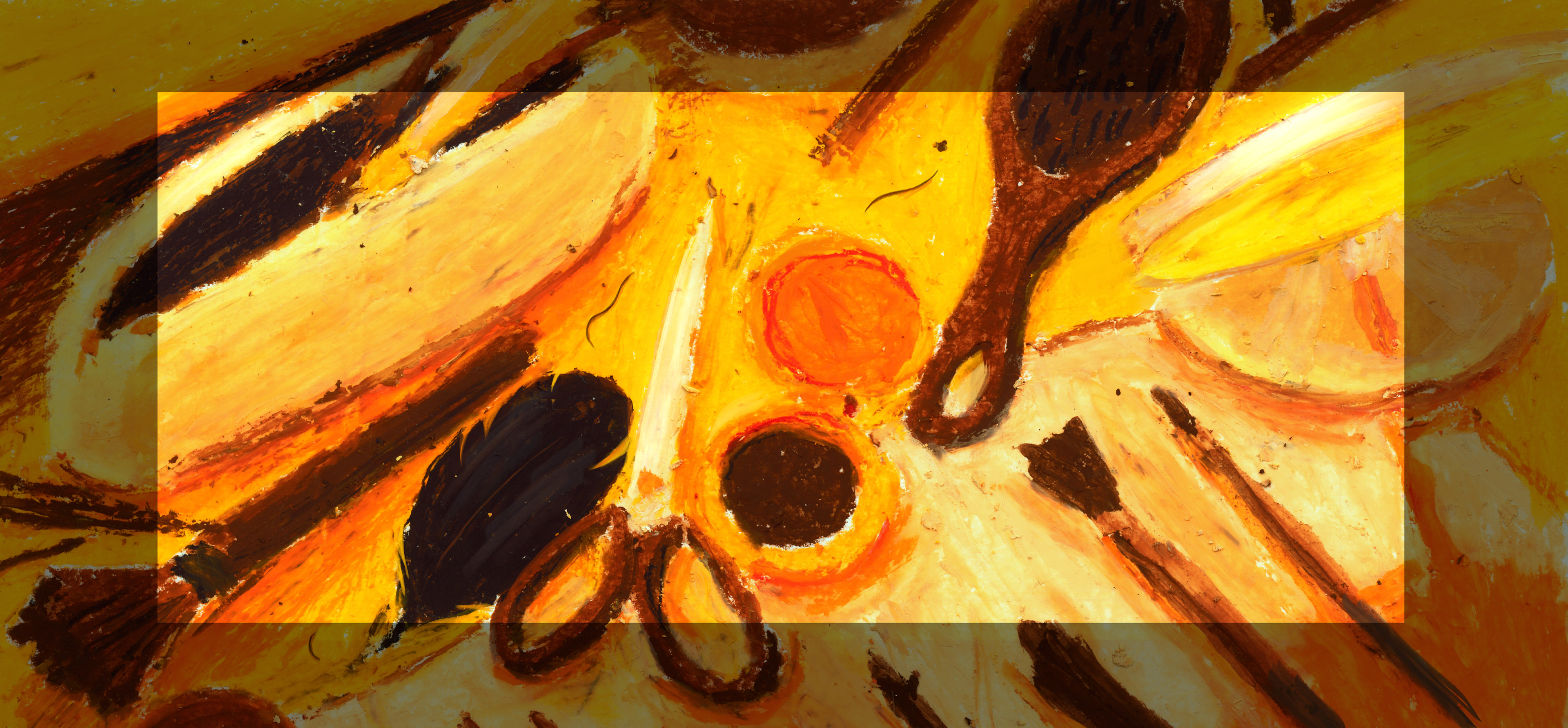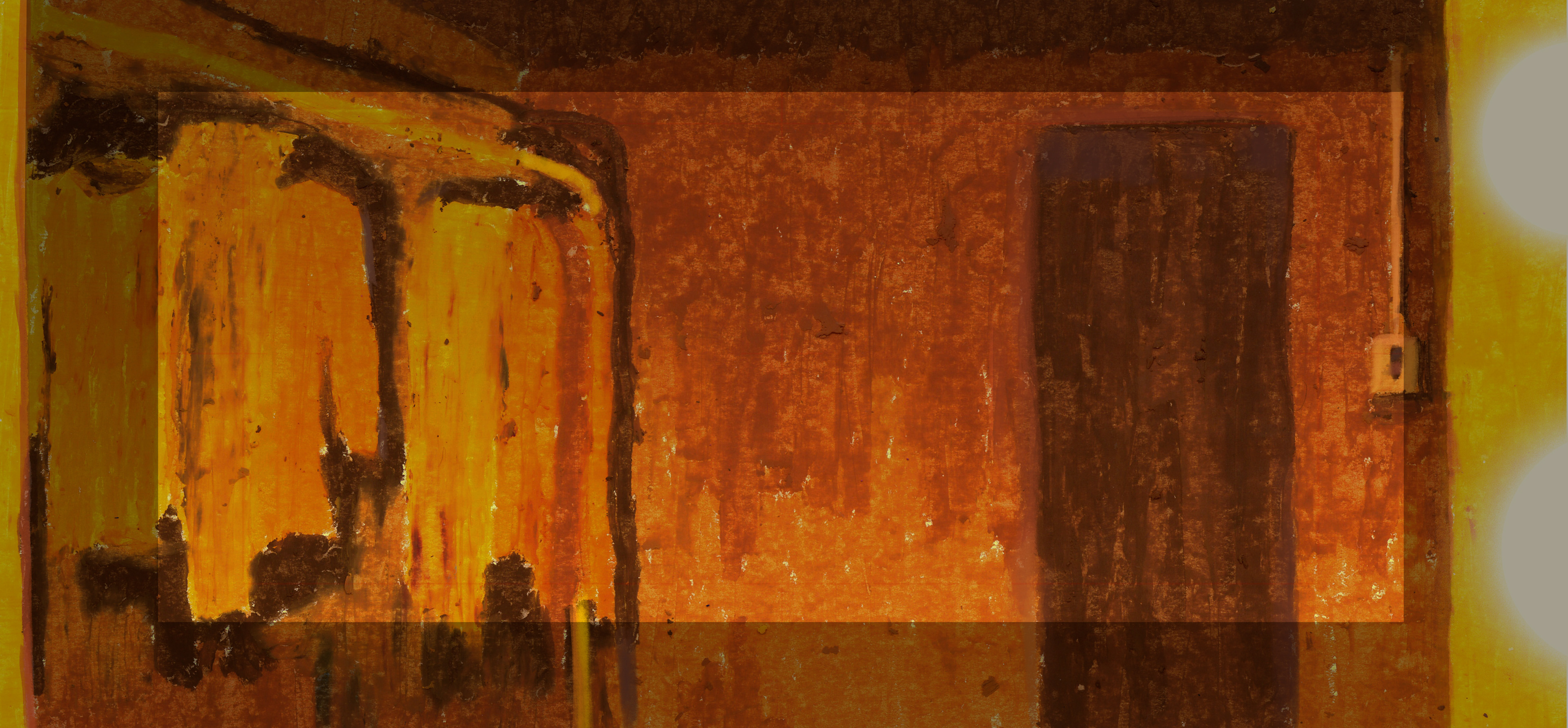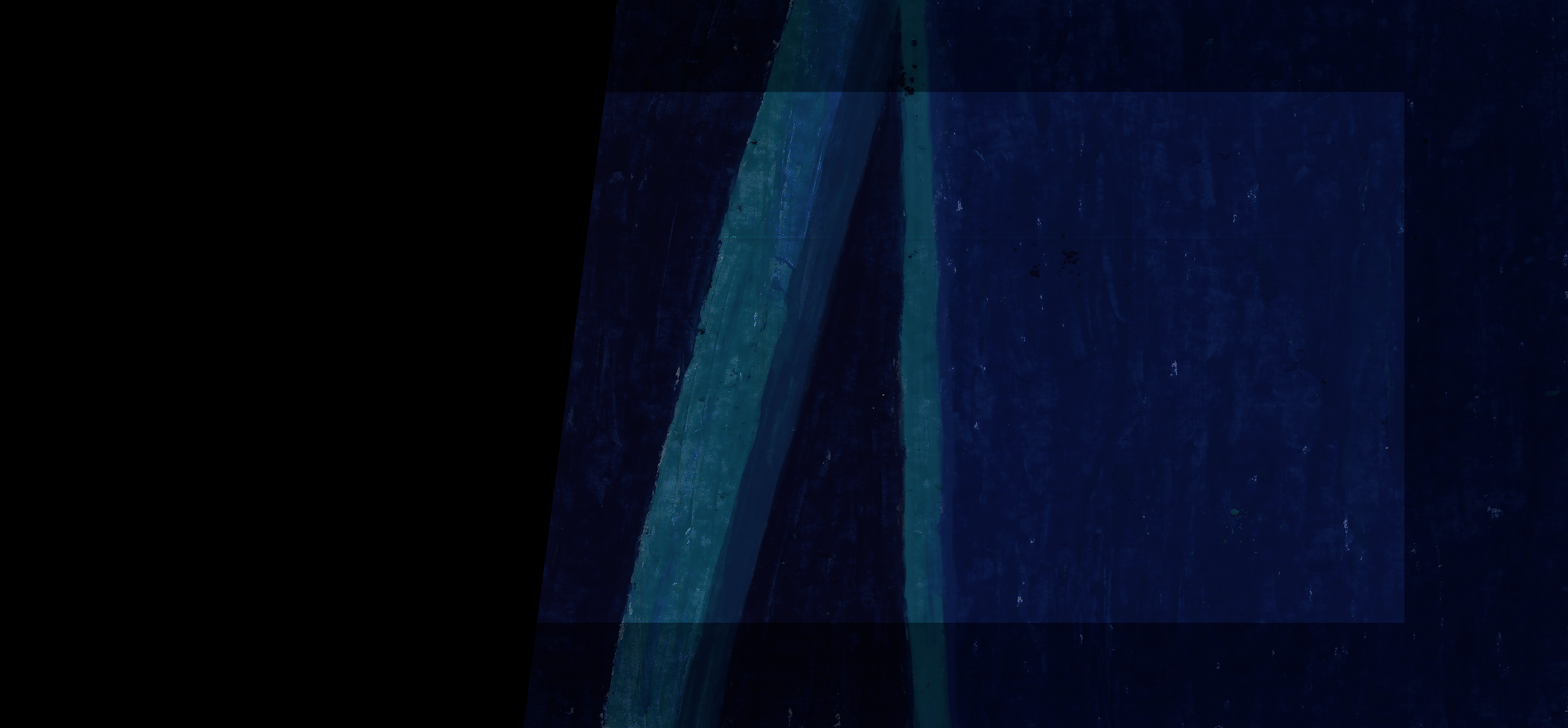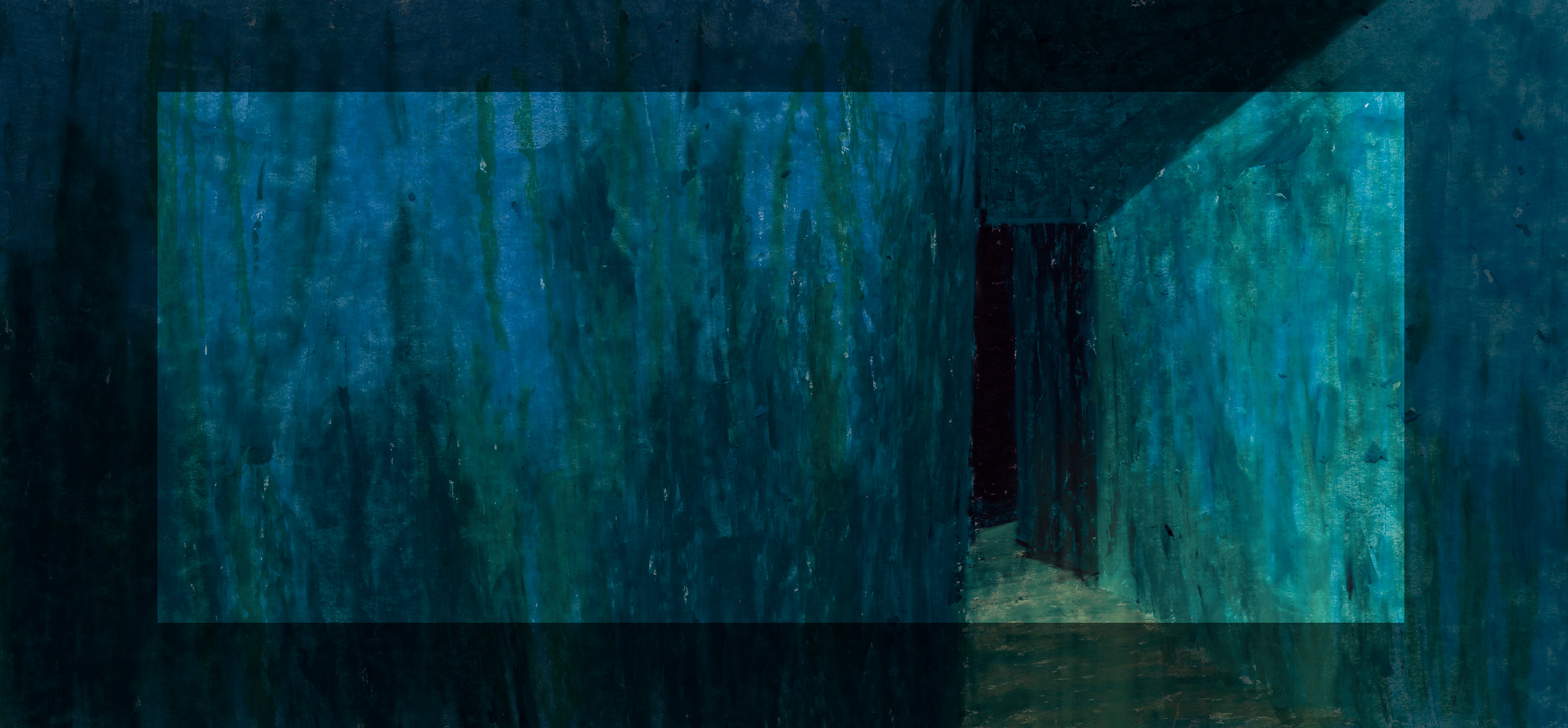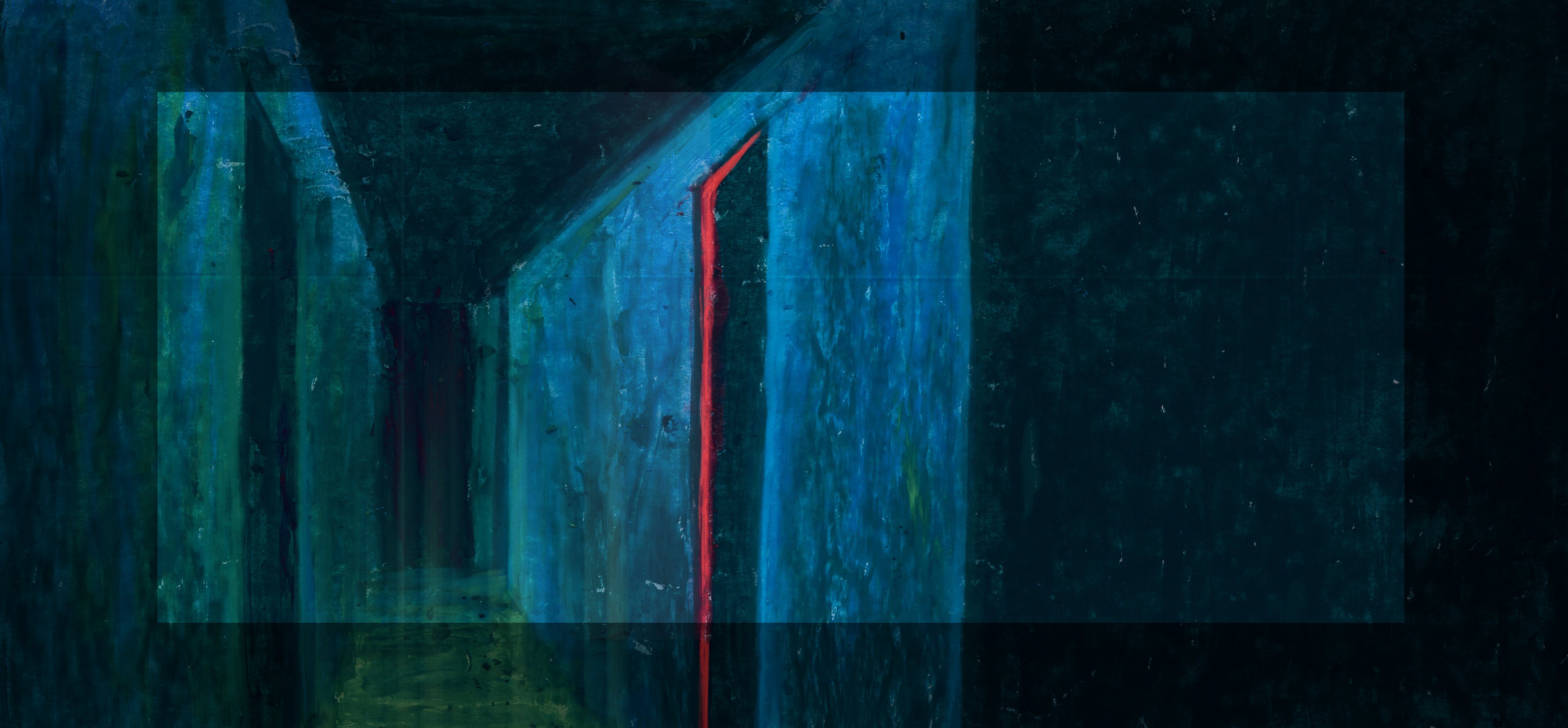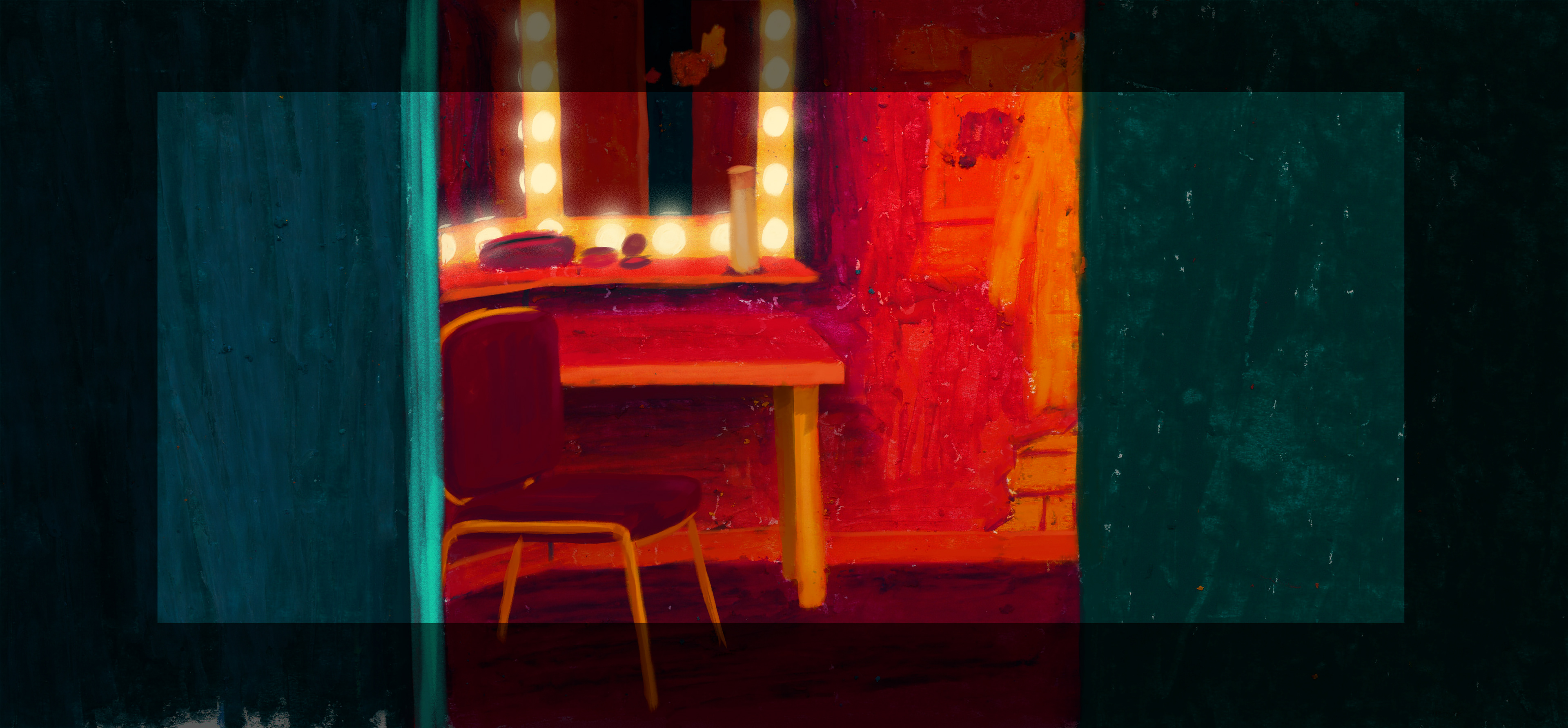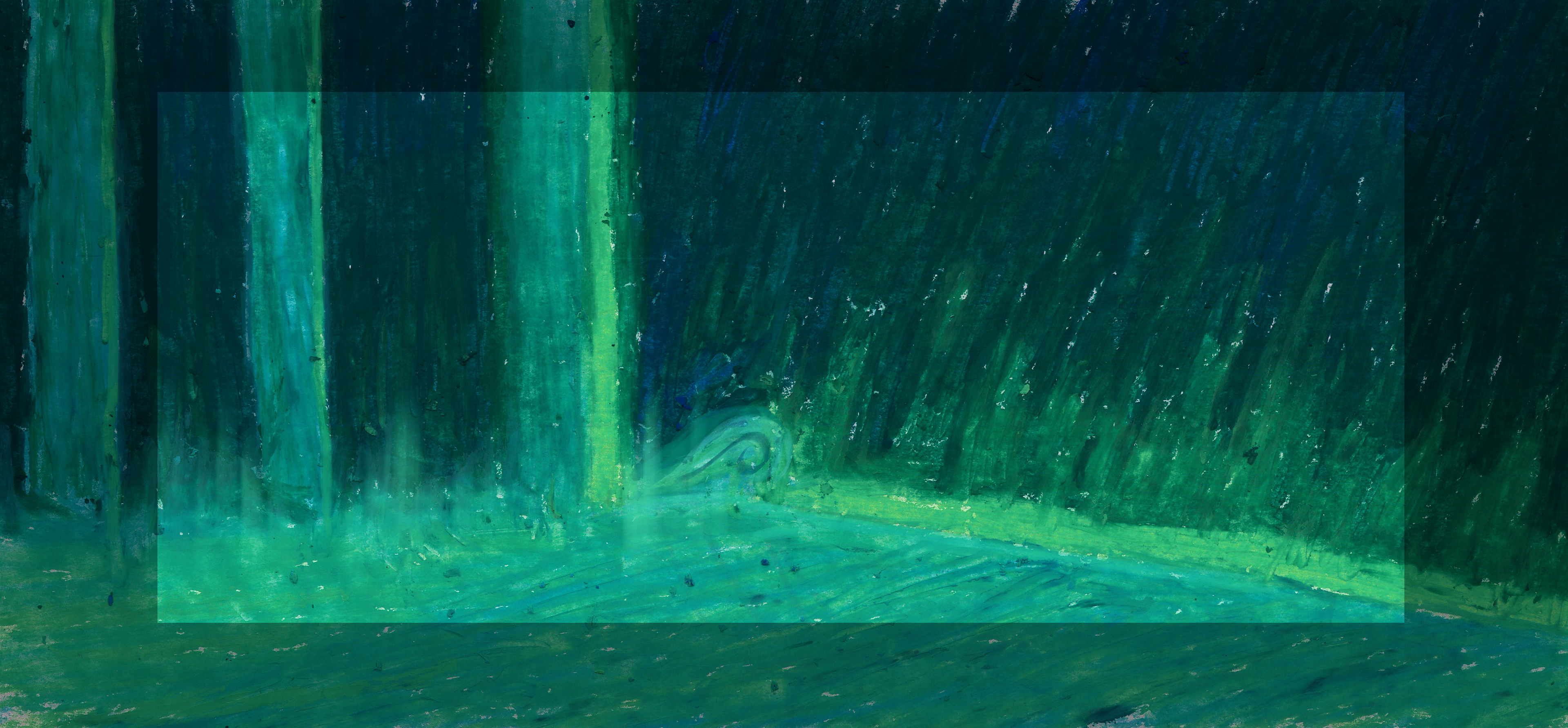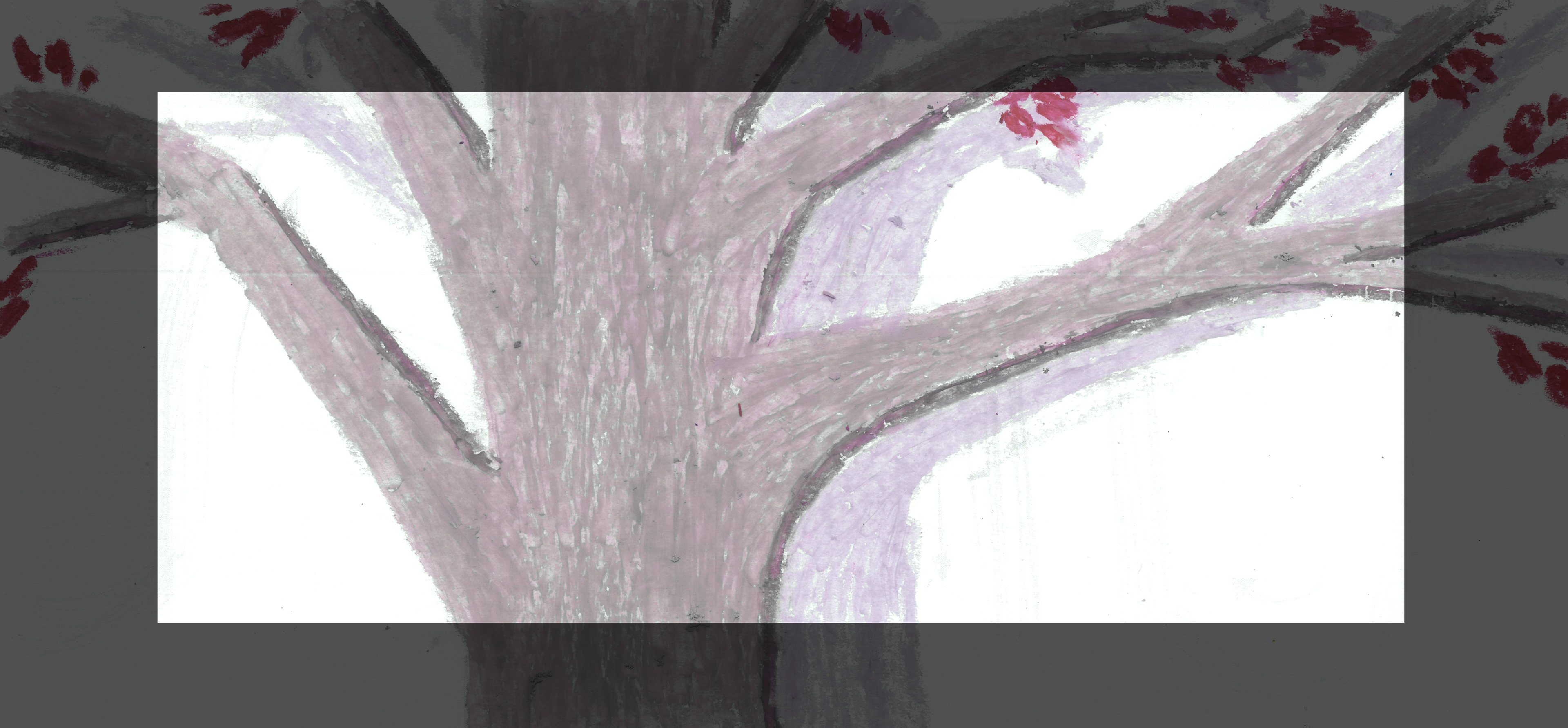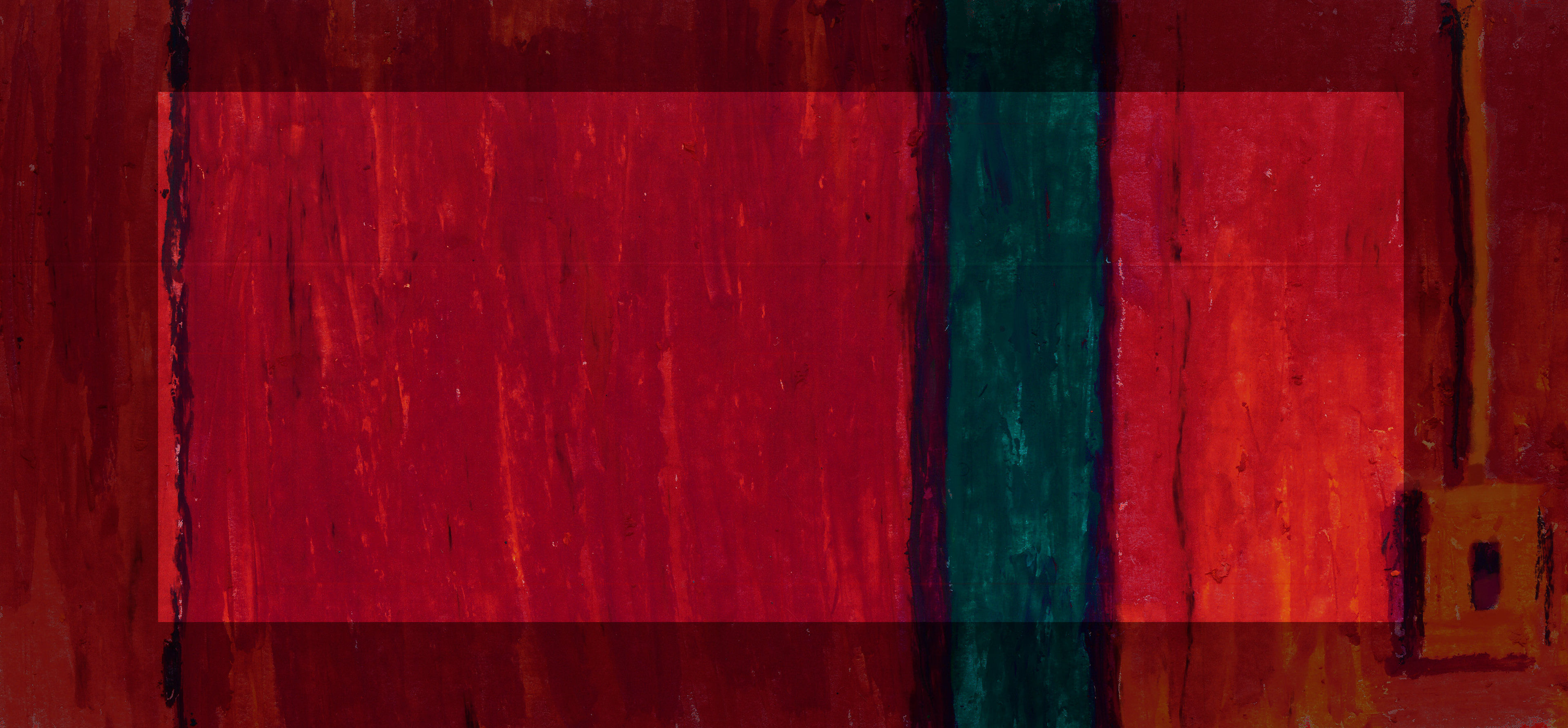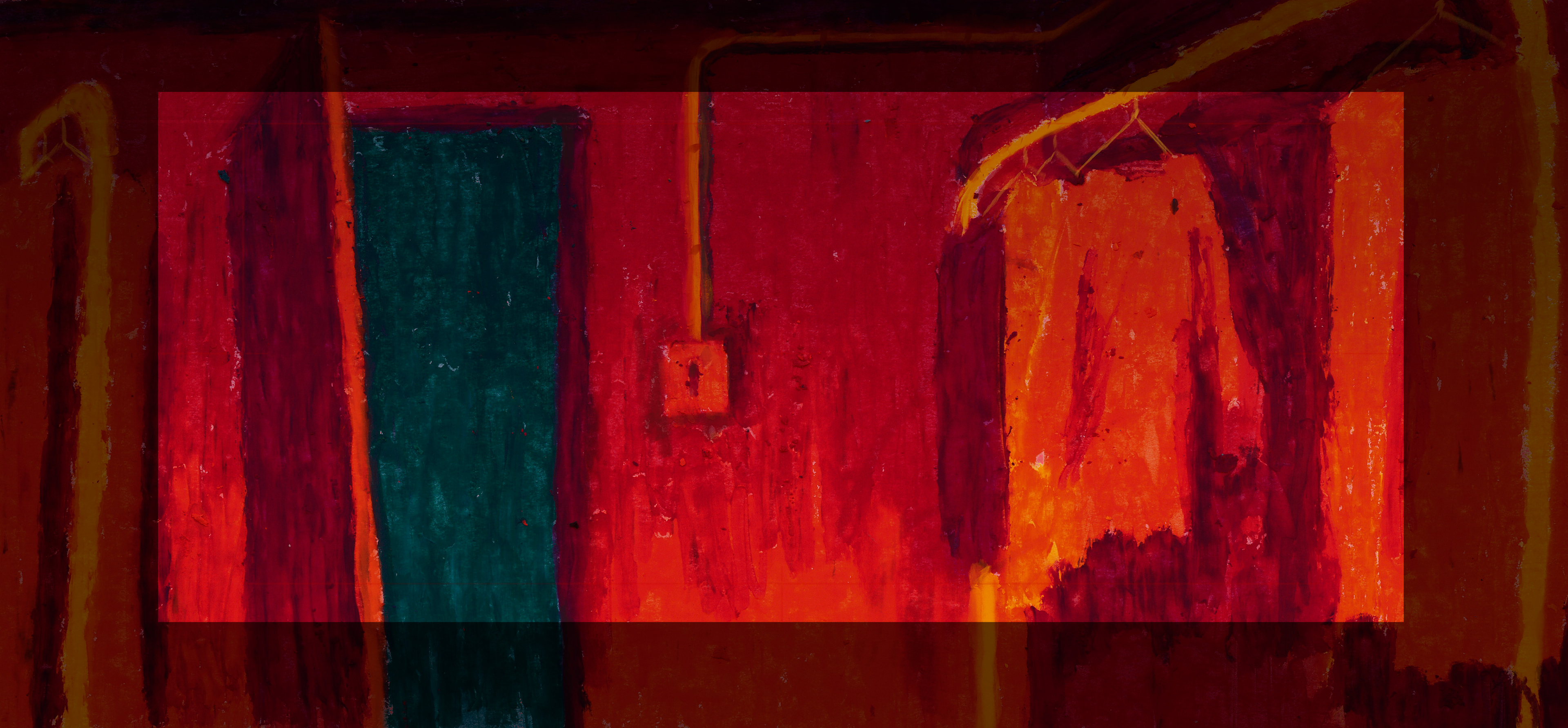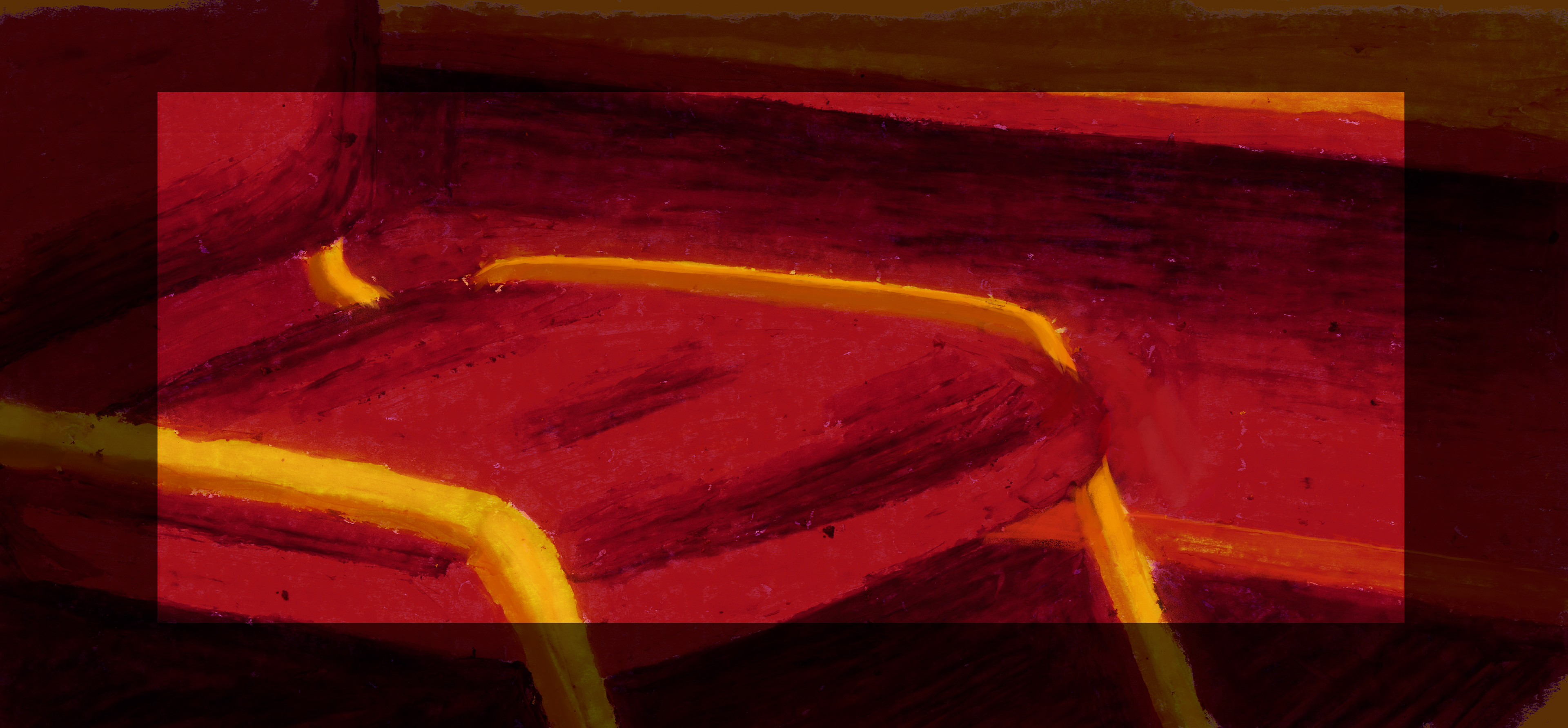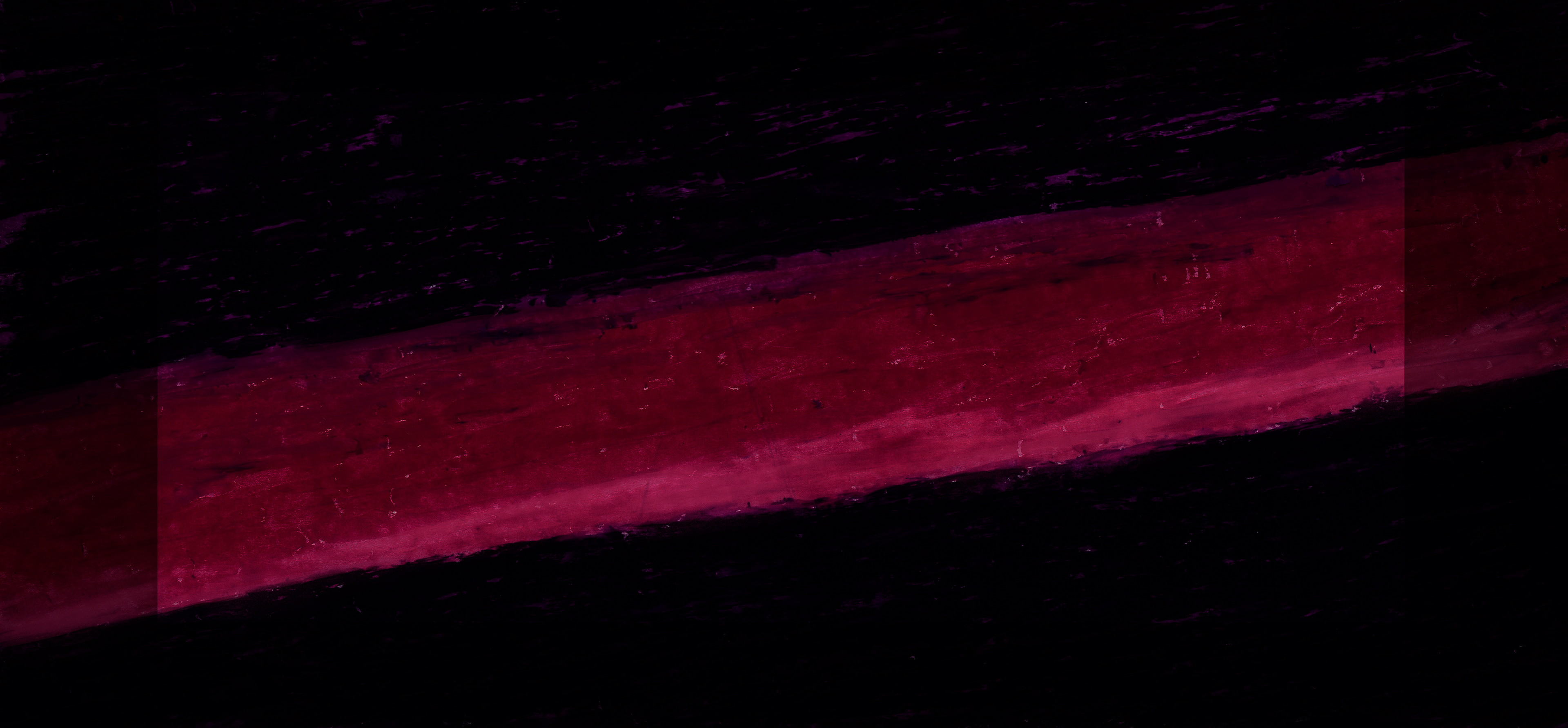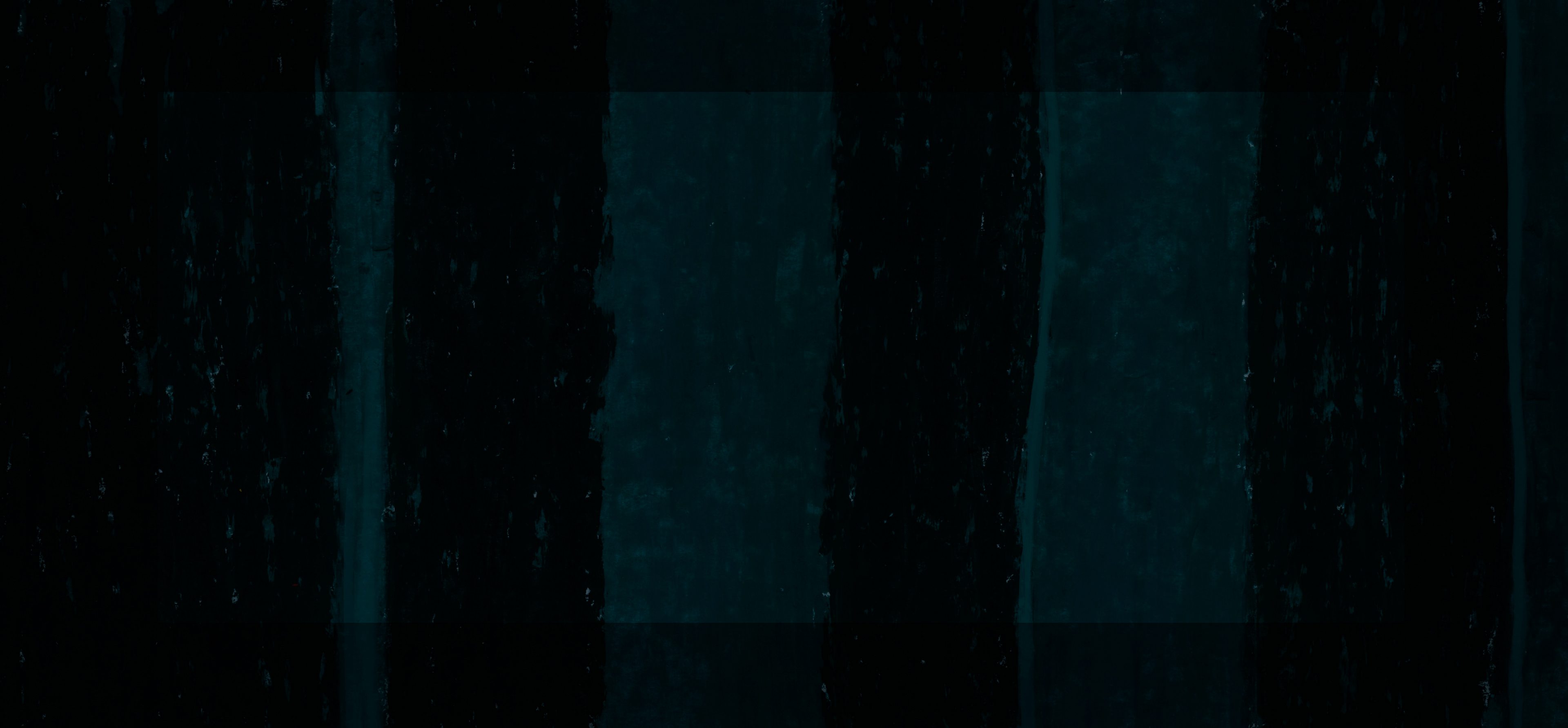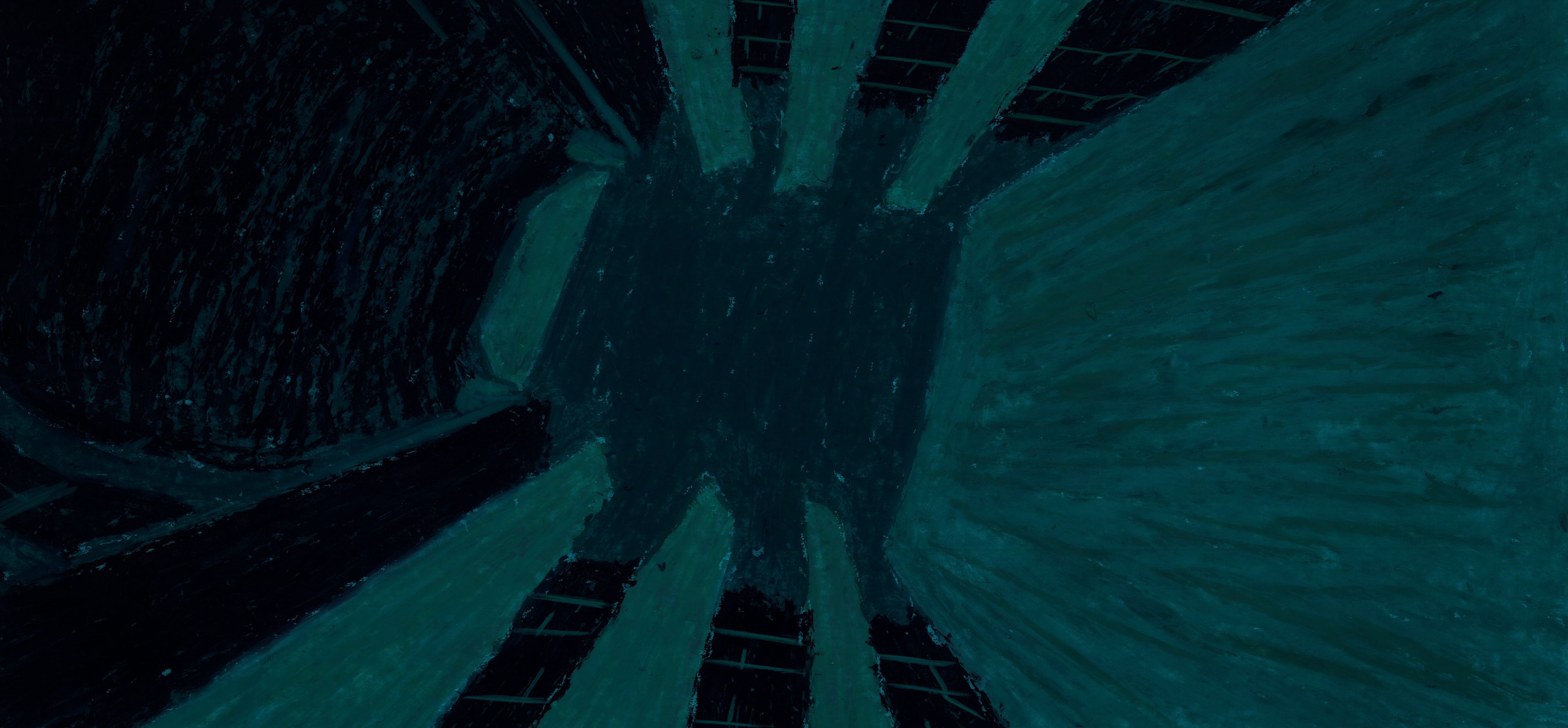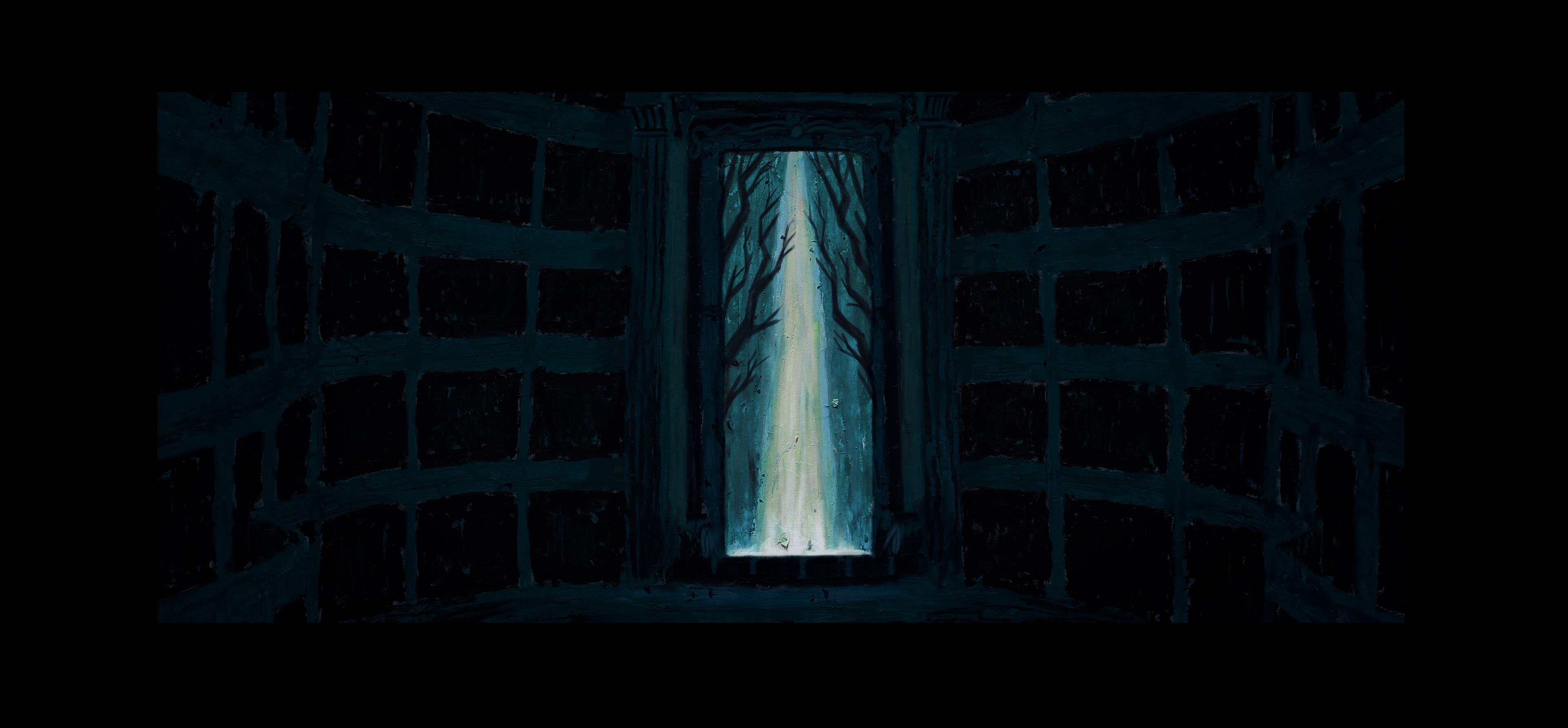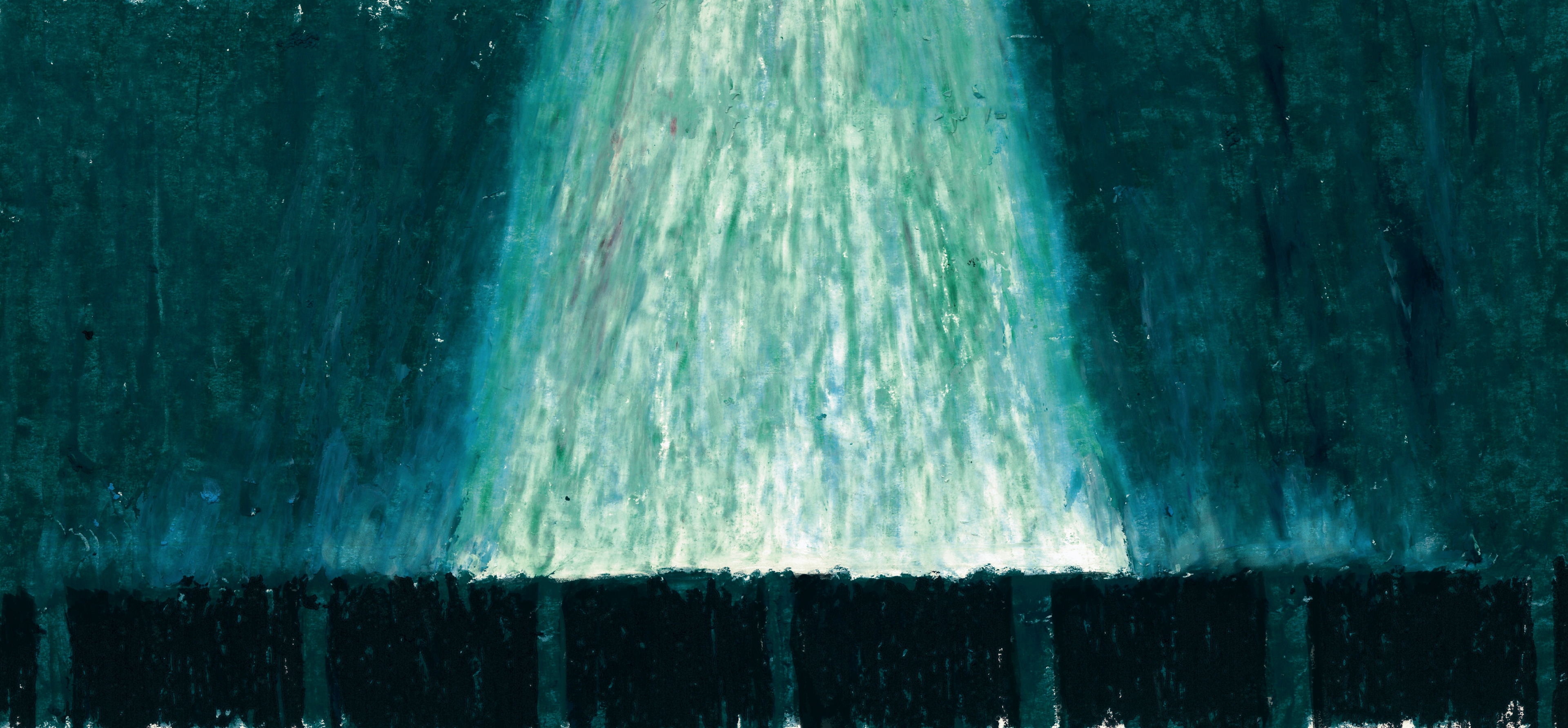 Selection of final backgrounds. Oil Pastel/Digital.
Final shots. Responsible for animation, backgrounds and comp.