Production art (development to final renders) from 'Fall of the Ibis King'. 
Graduation film from The National Film School, IADT Dun Laoghaire. 




Story development notes from sketchbook.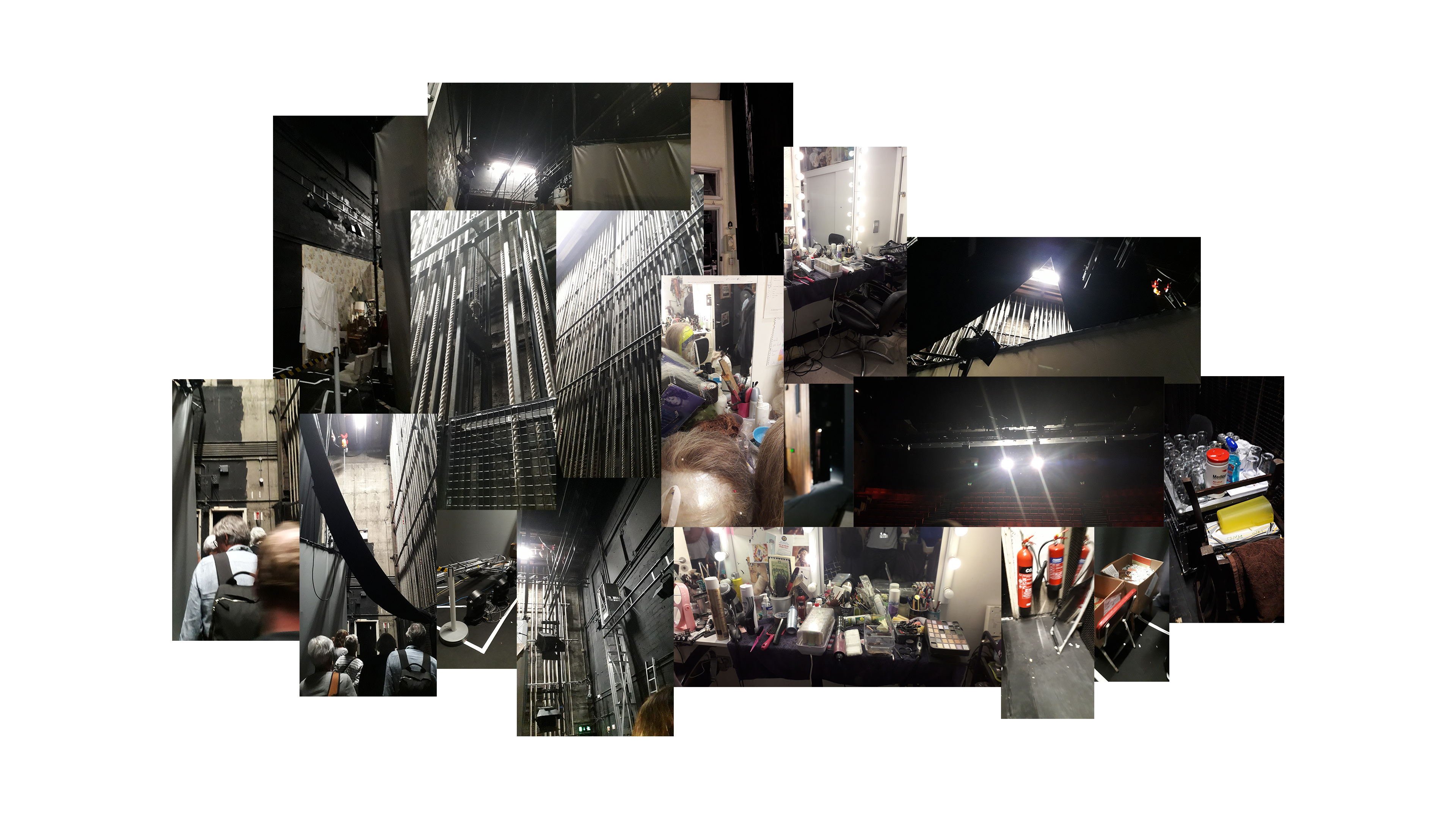 Sourced artists, location research and field research (The Gate Theater) boards.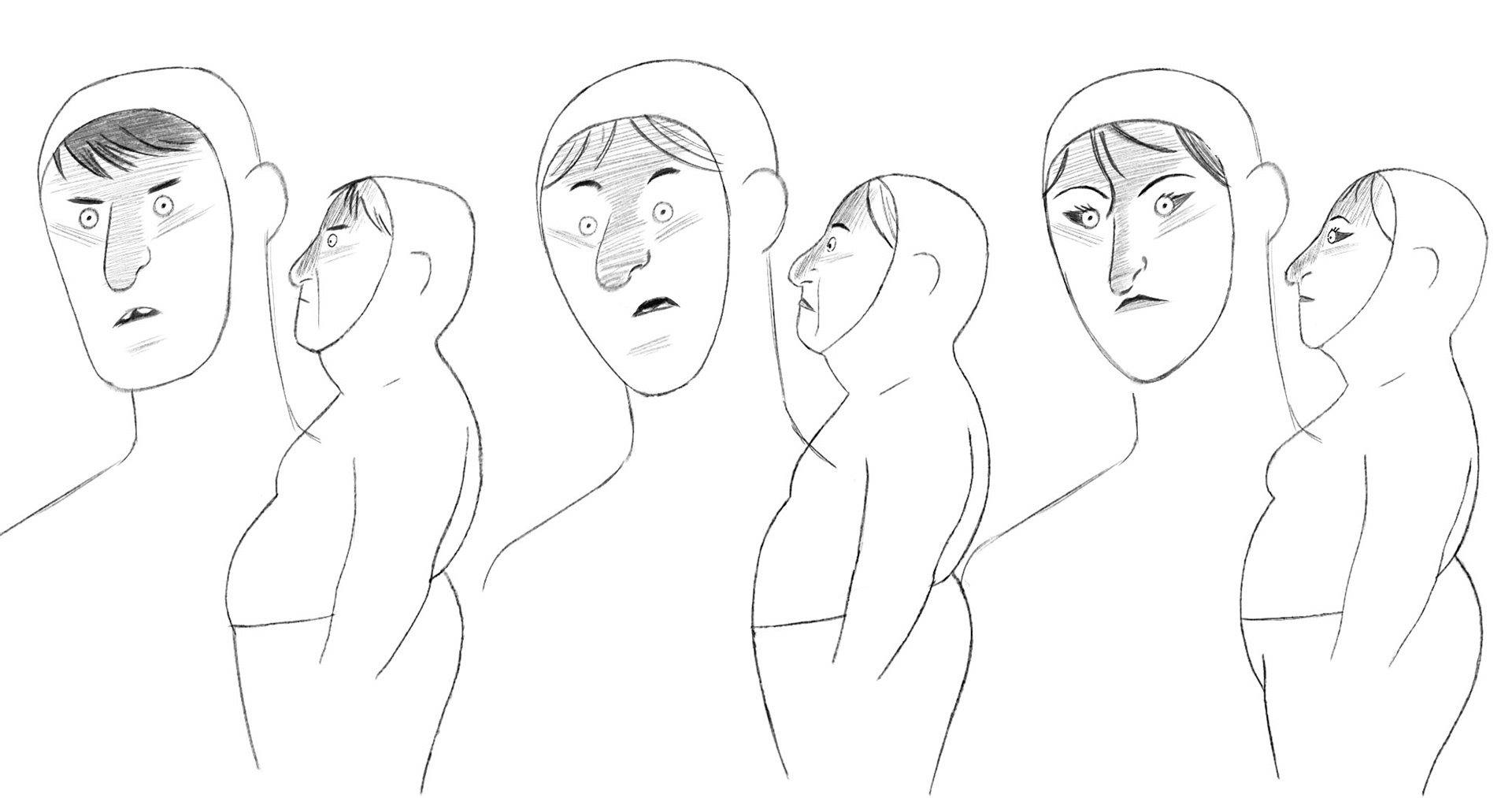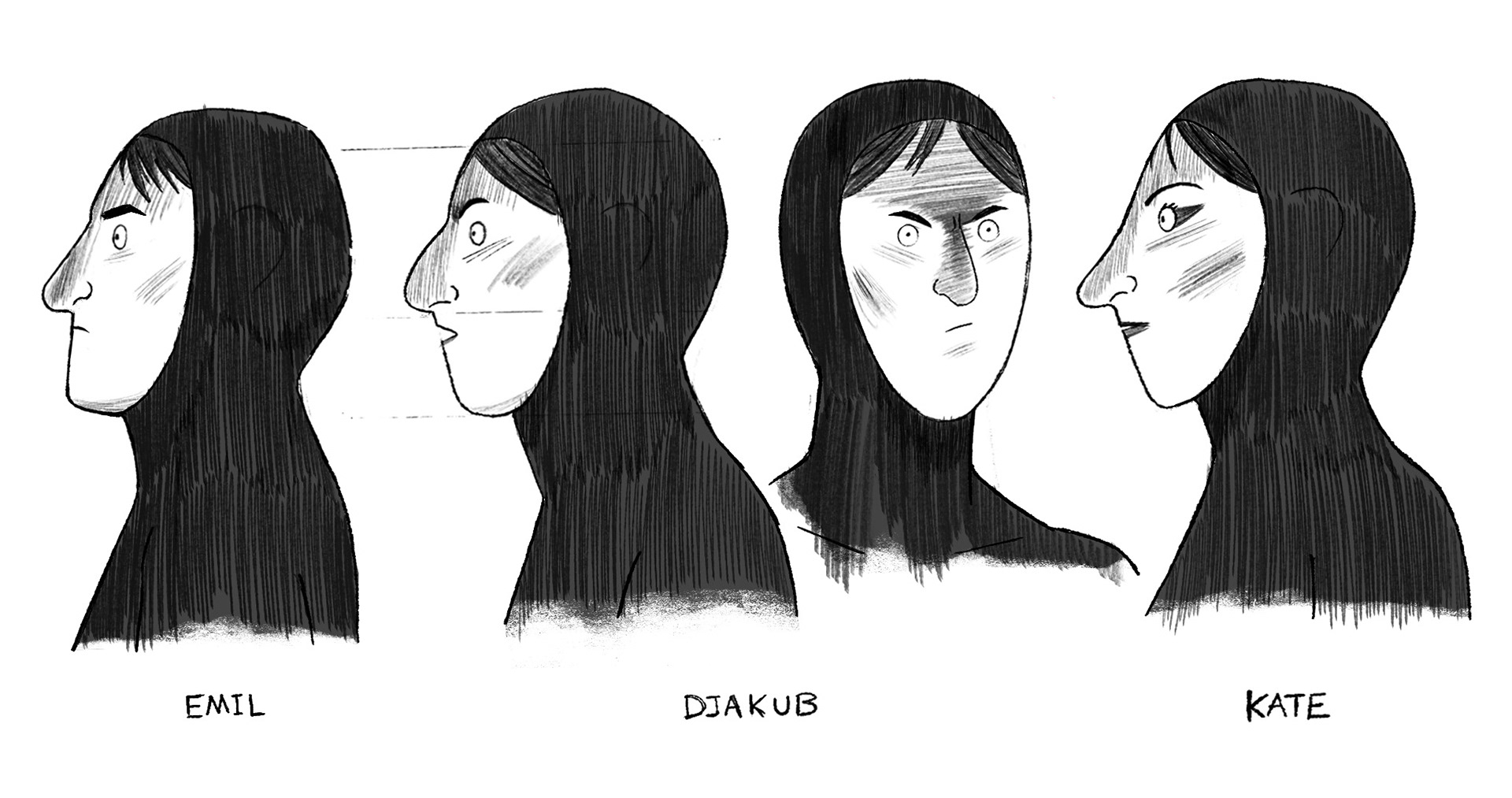 Exploratory character sketches.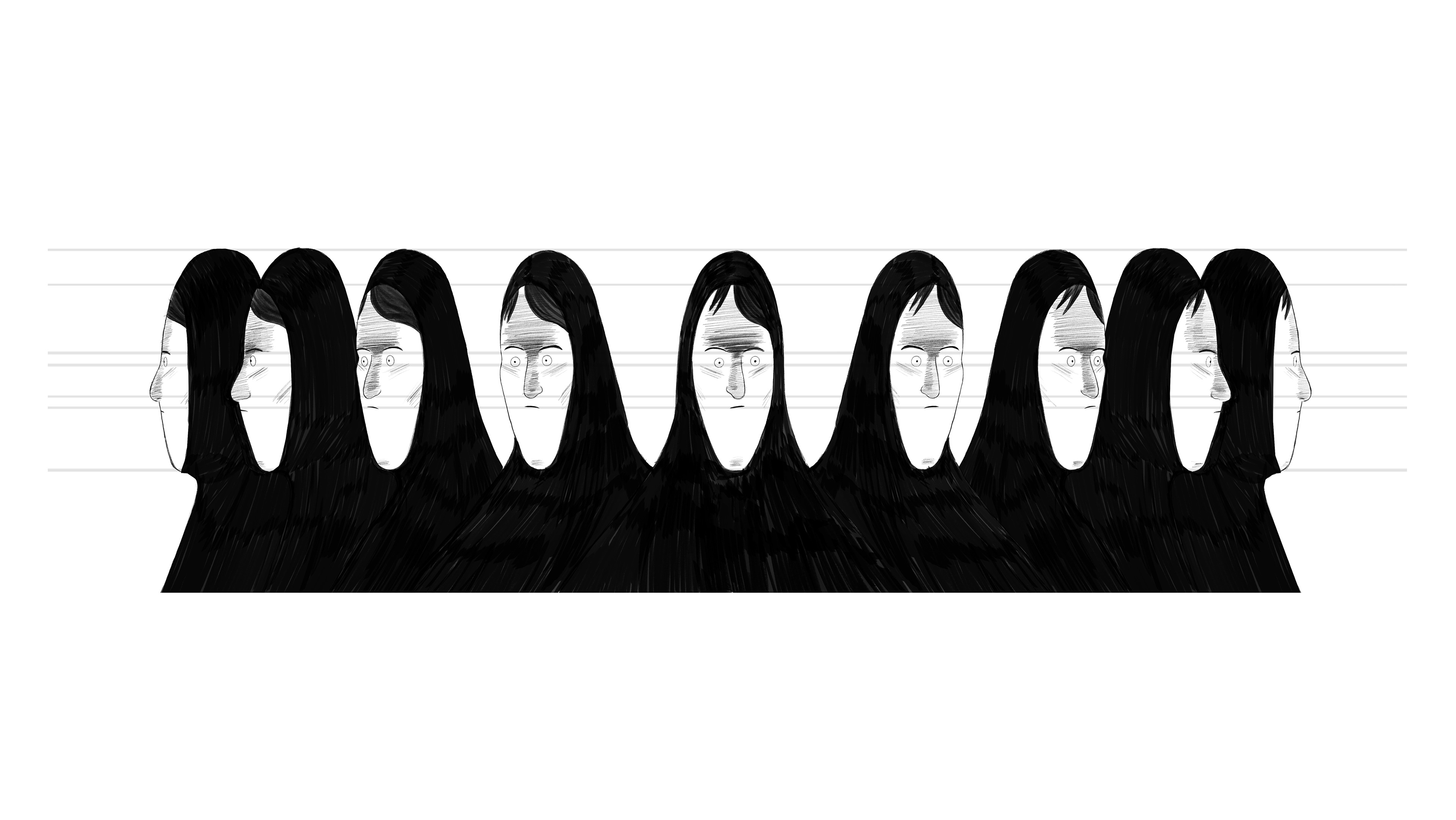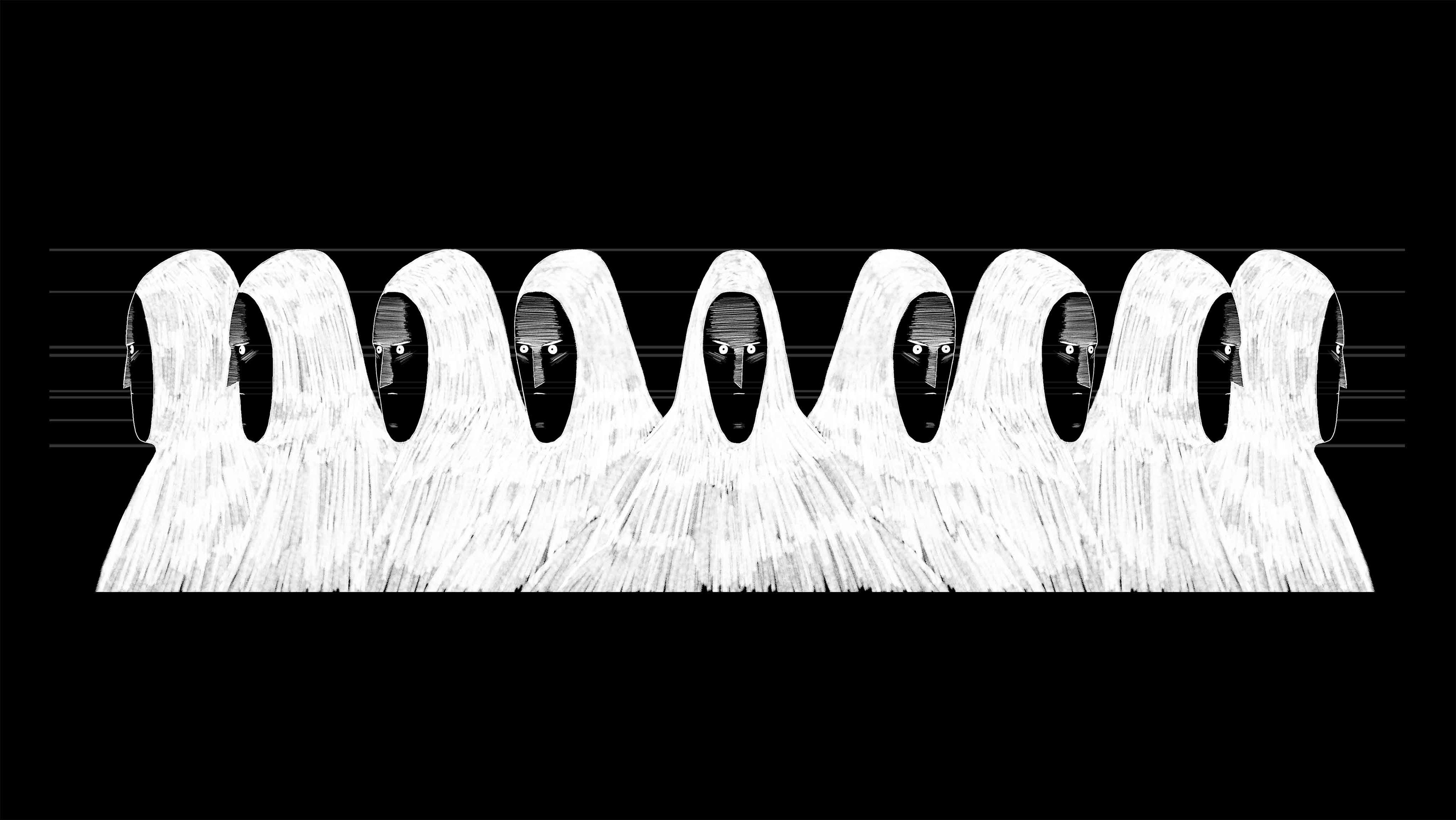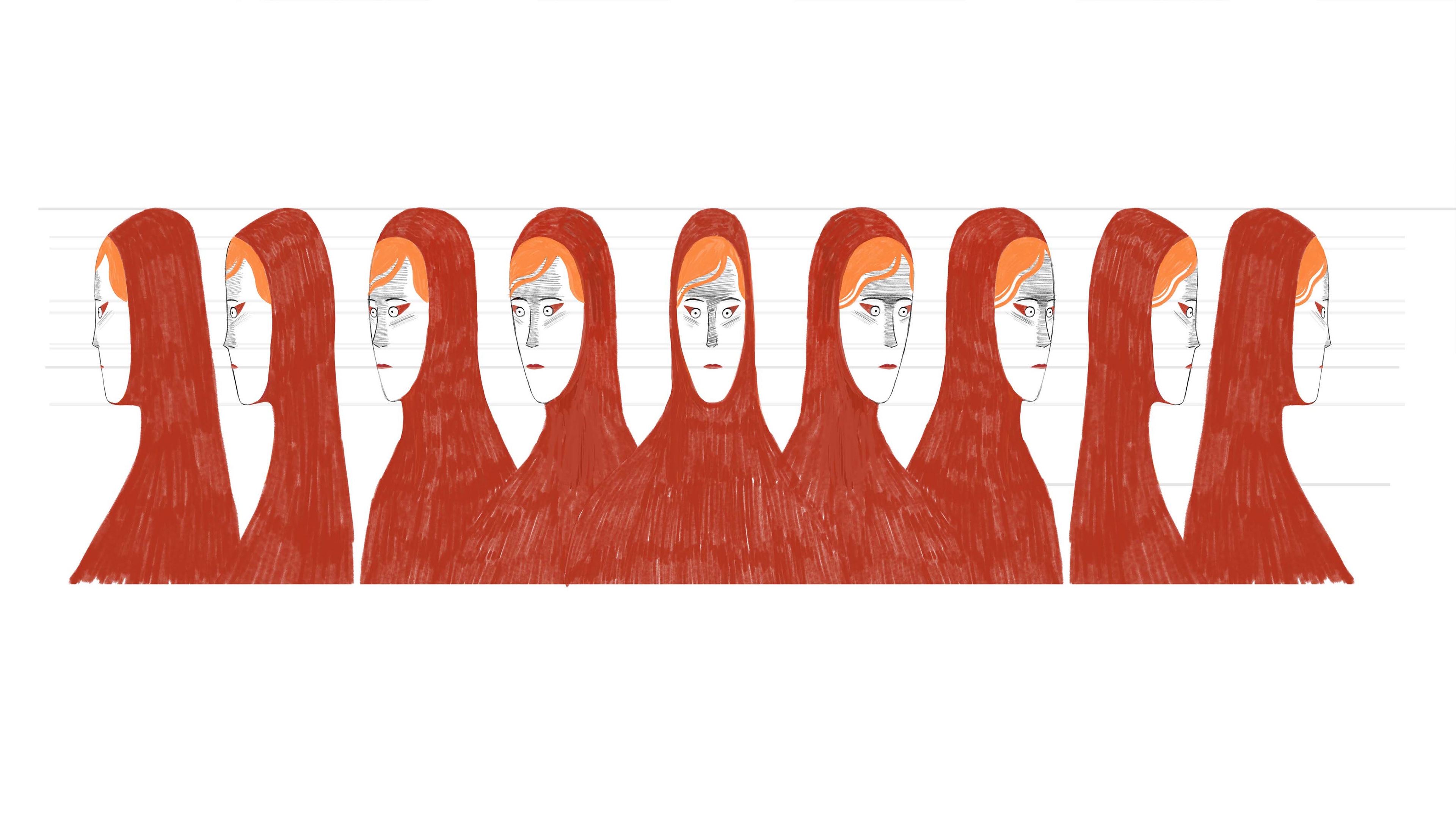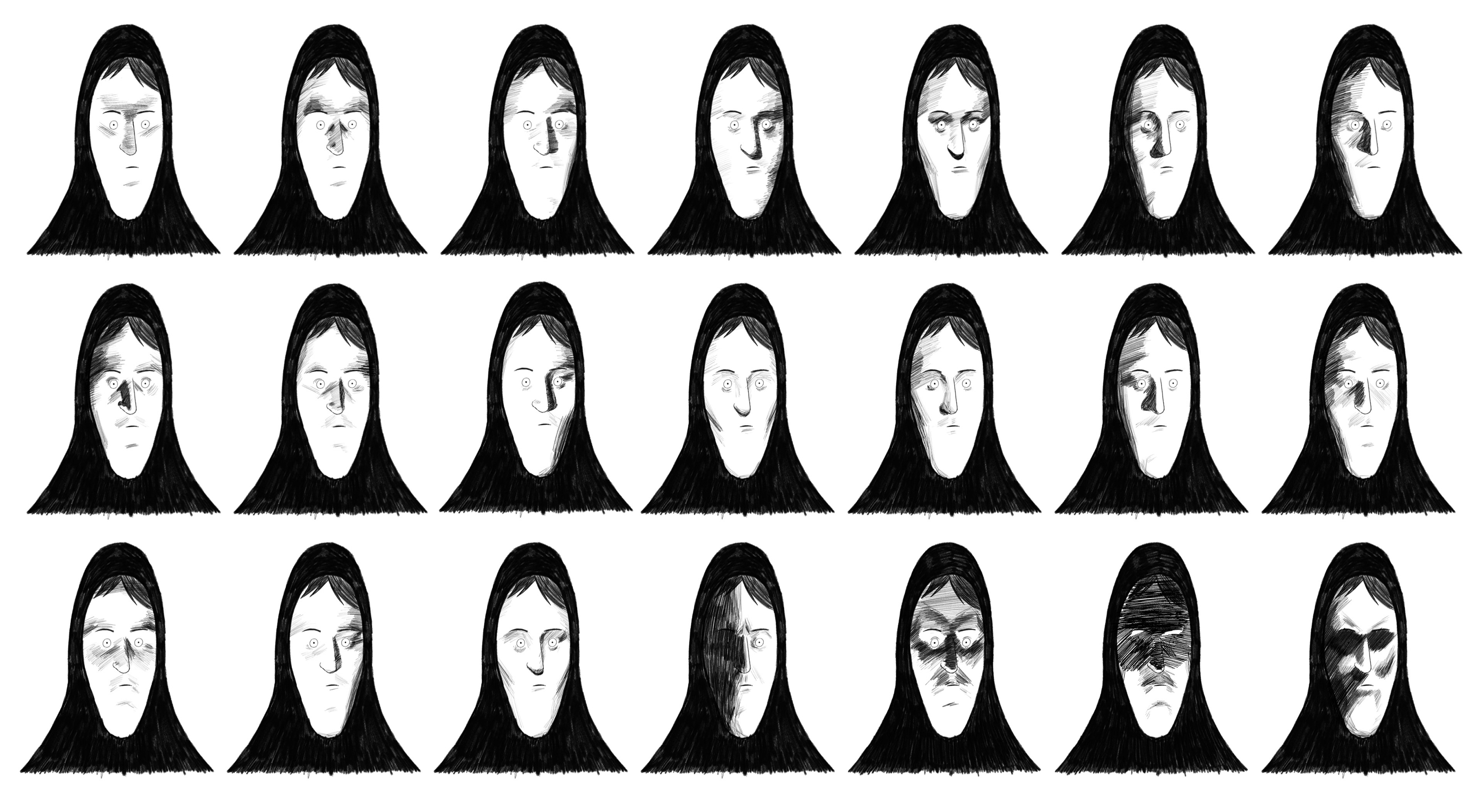 Character head model sheets and face lighting chart.

3D head reference models.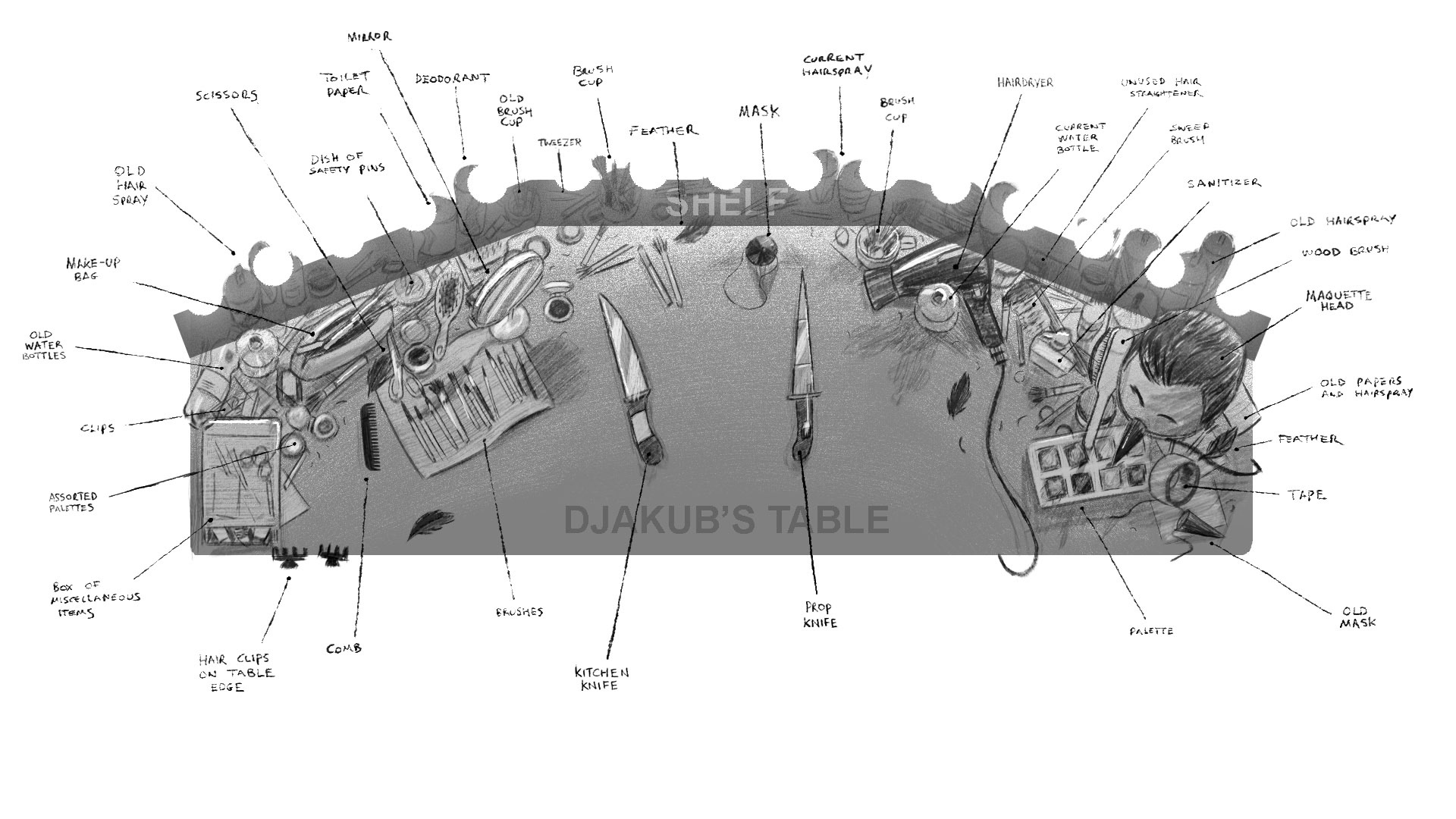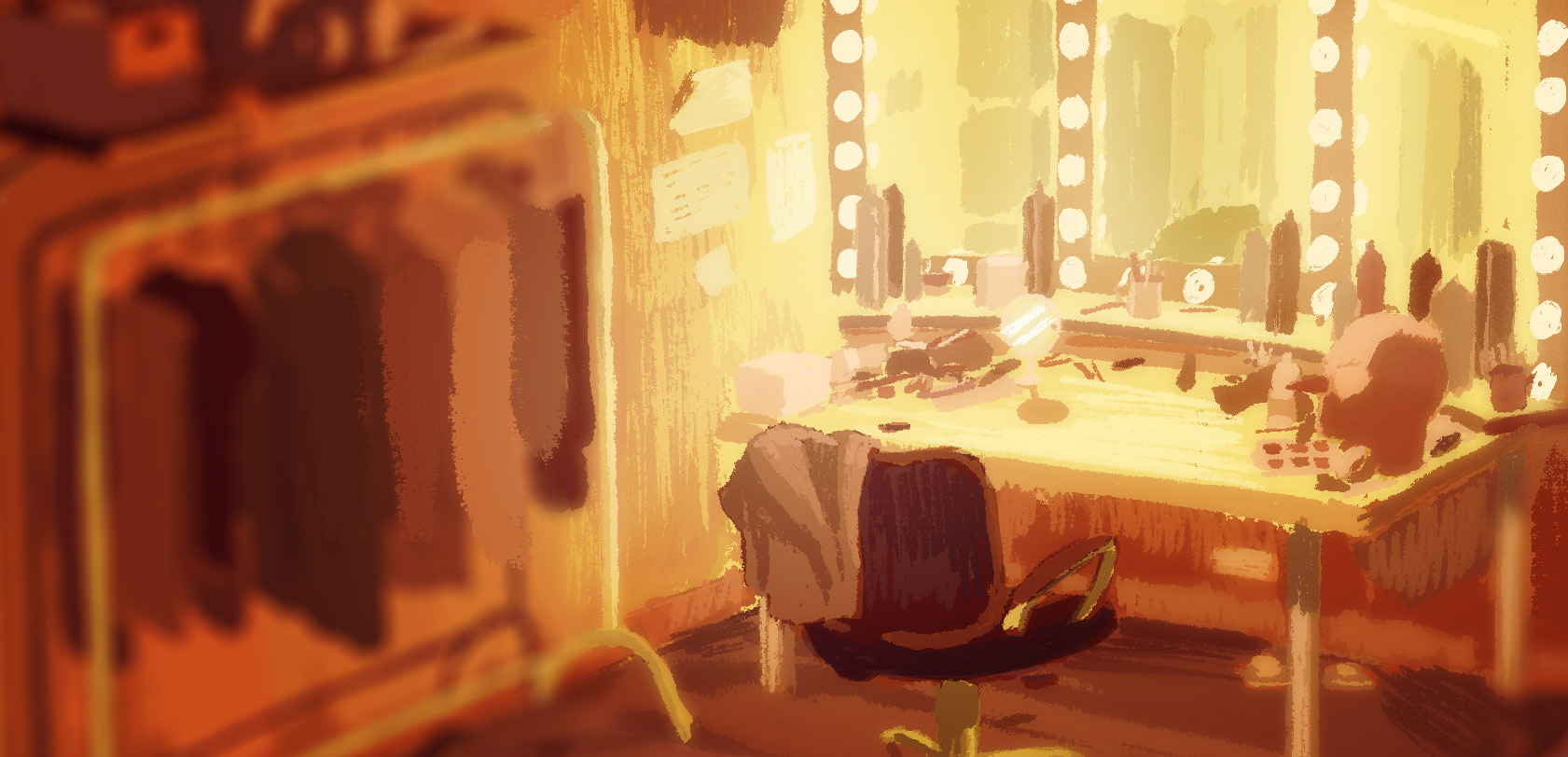 Location concept sketches.


3D theater refrence diorama.


Kitchen knife and prop knife model sheet.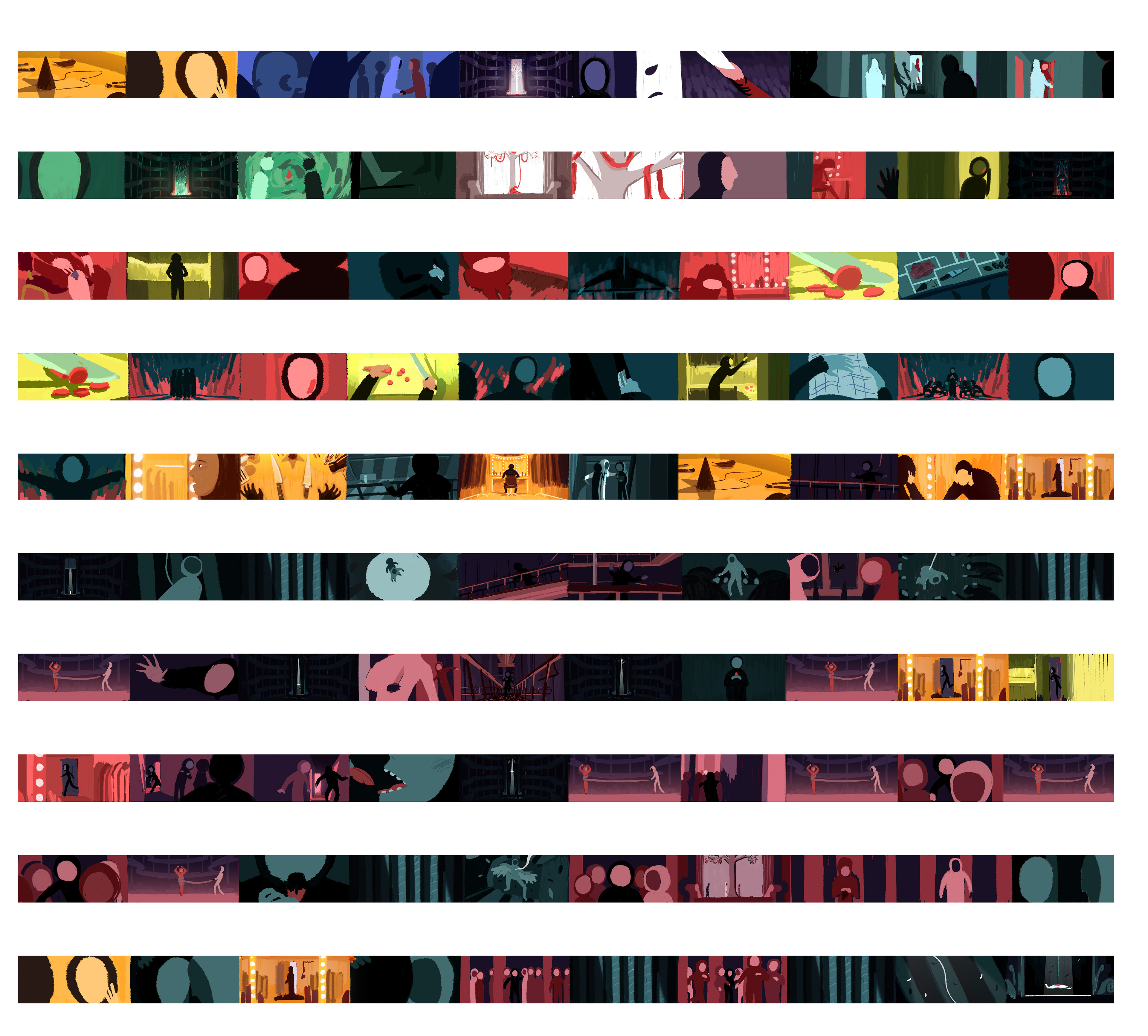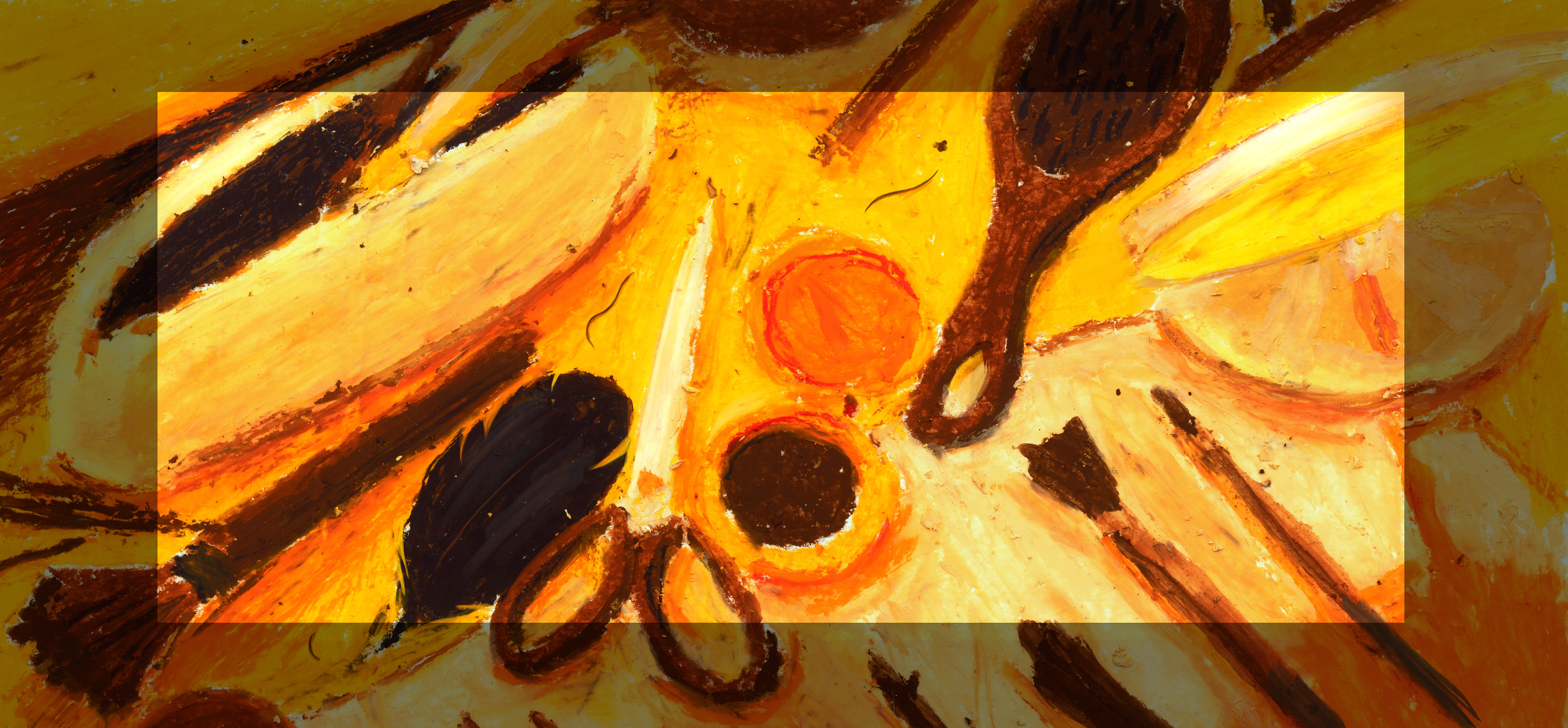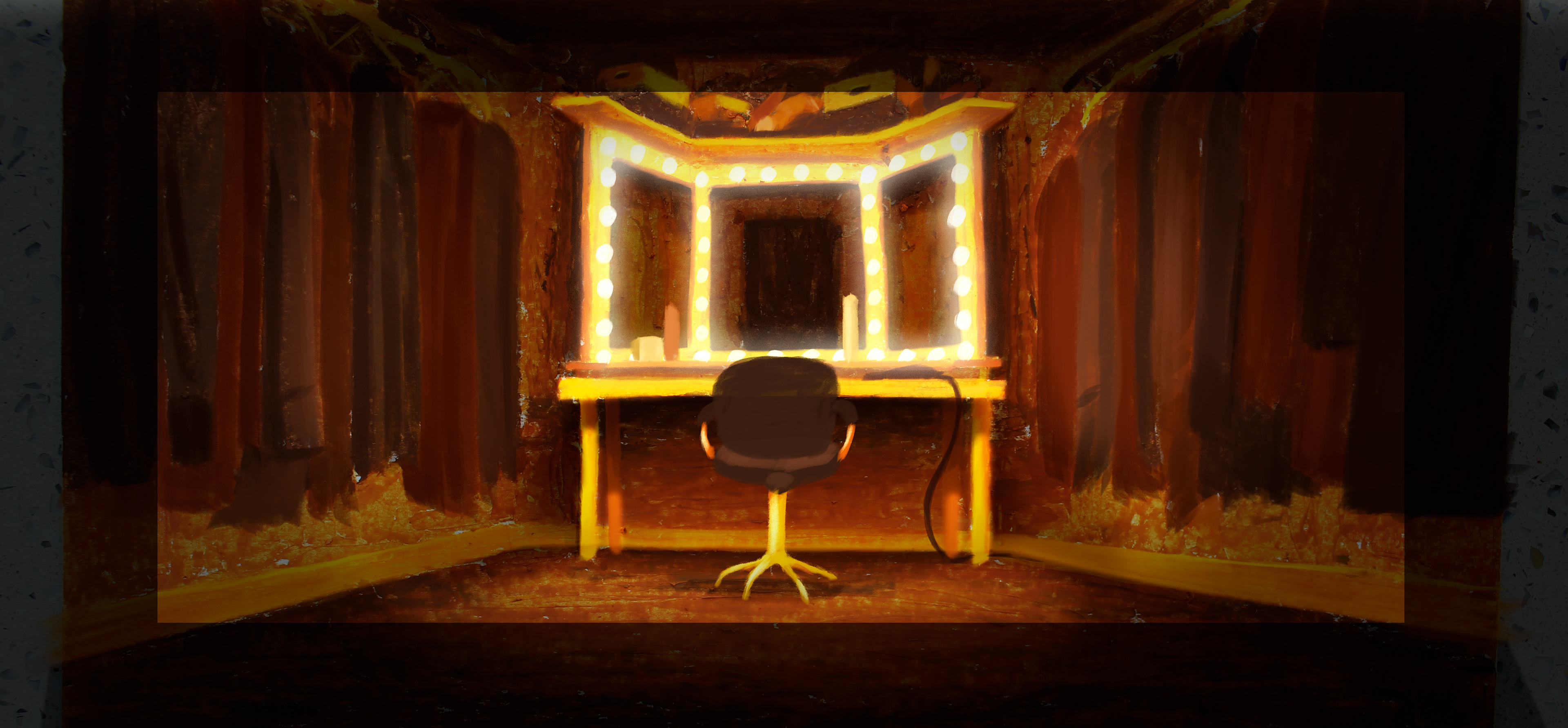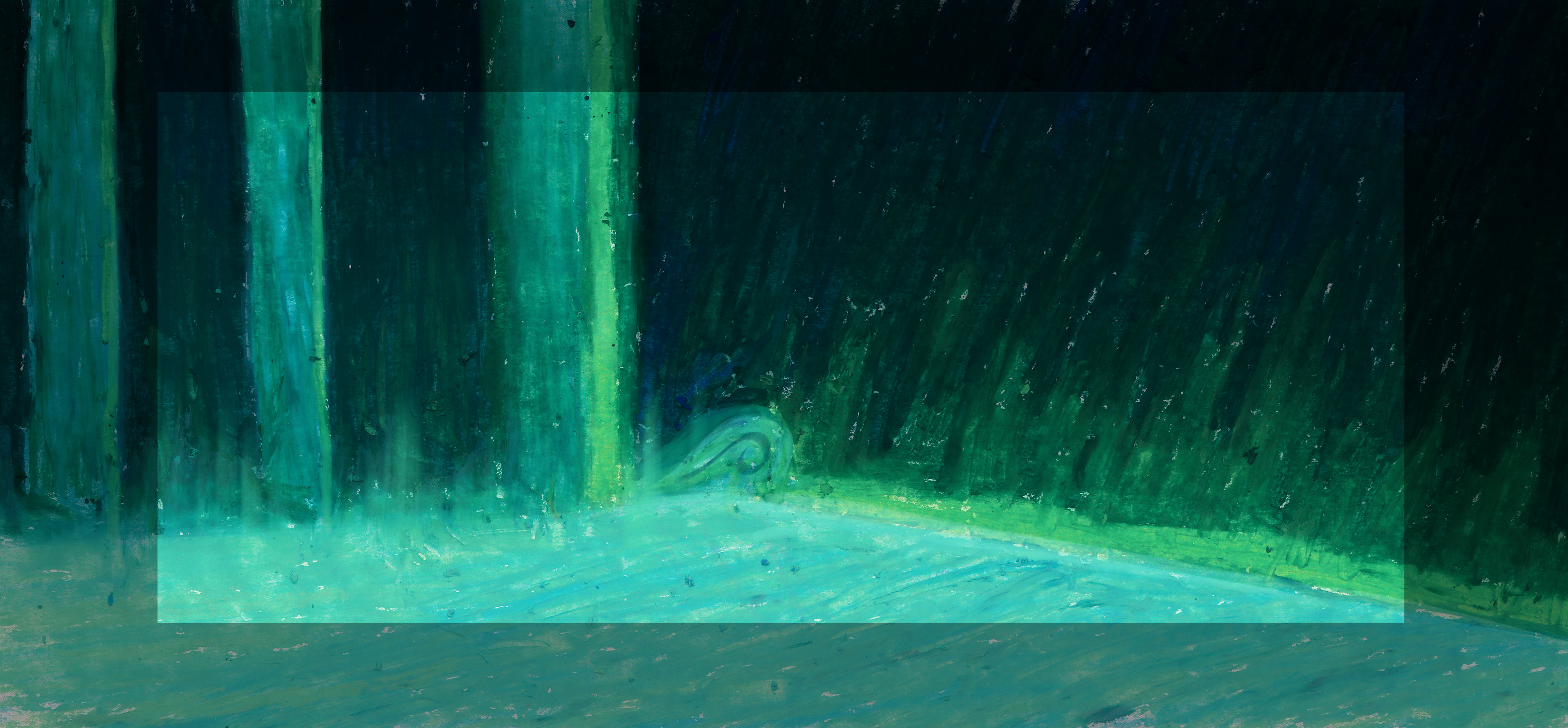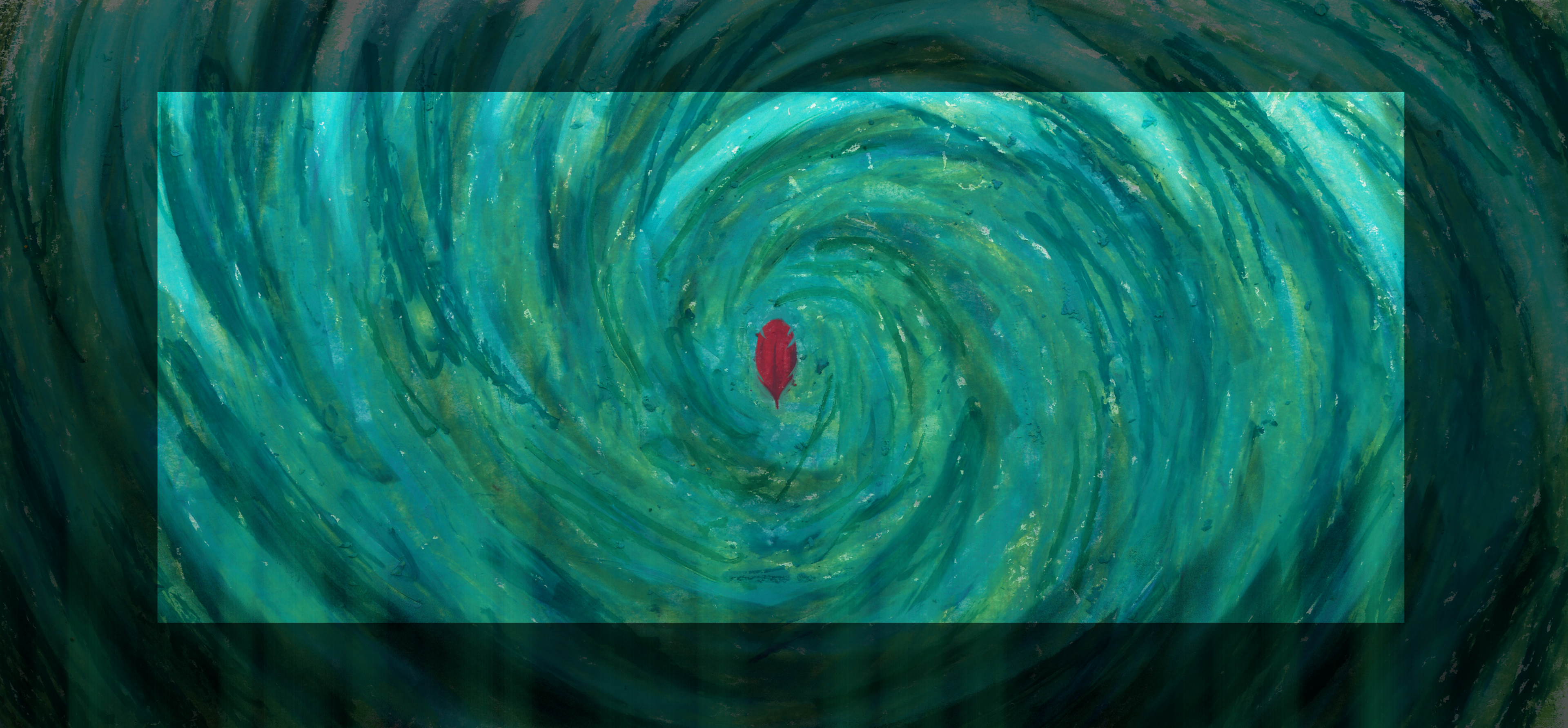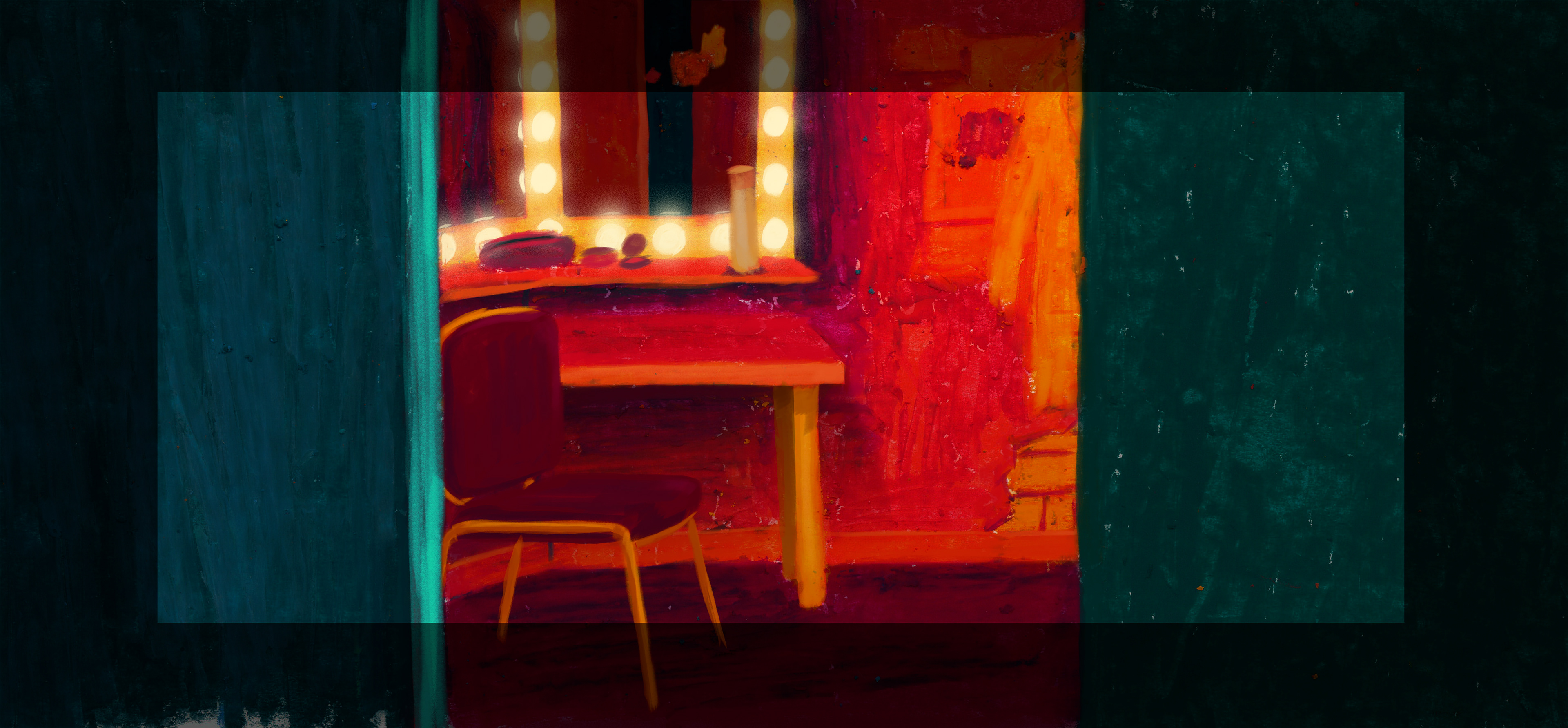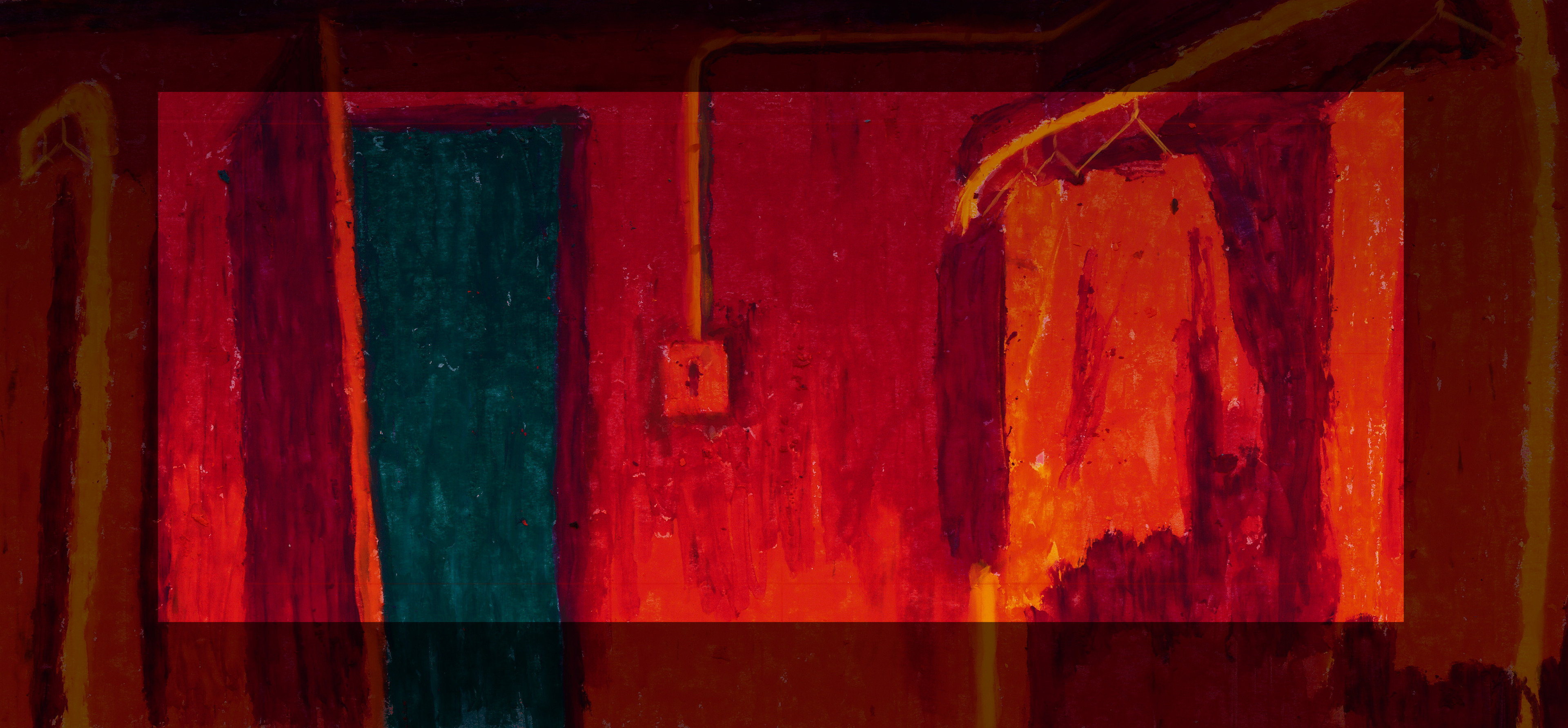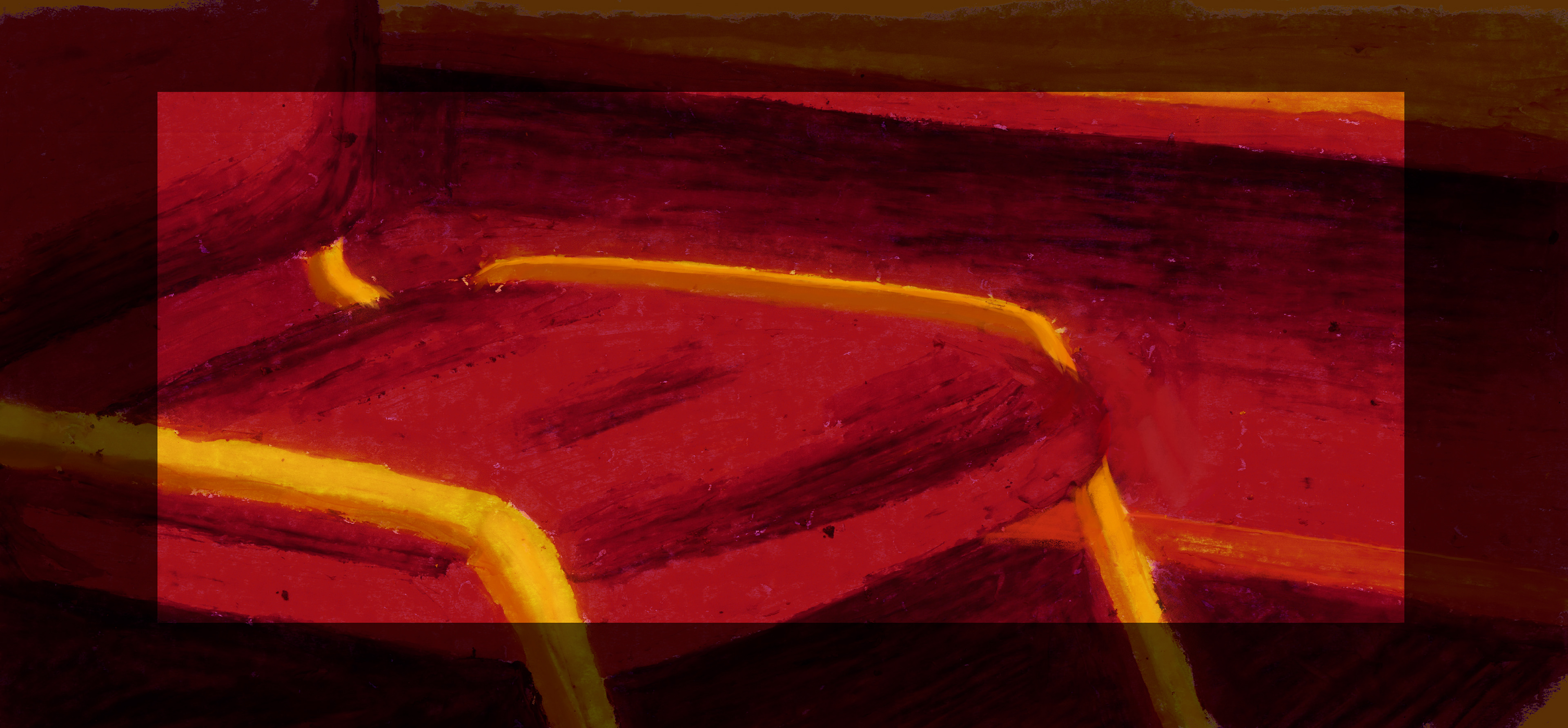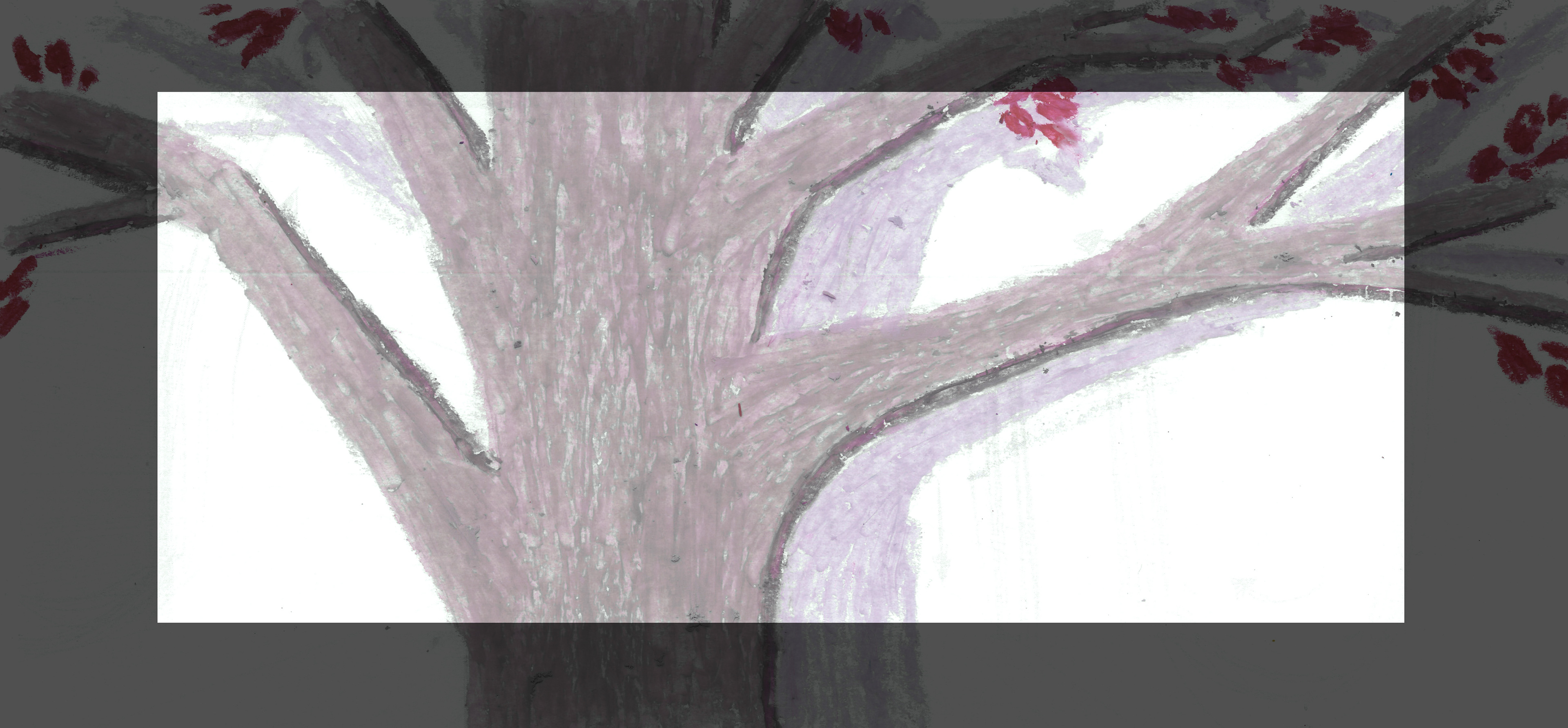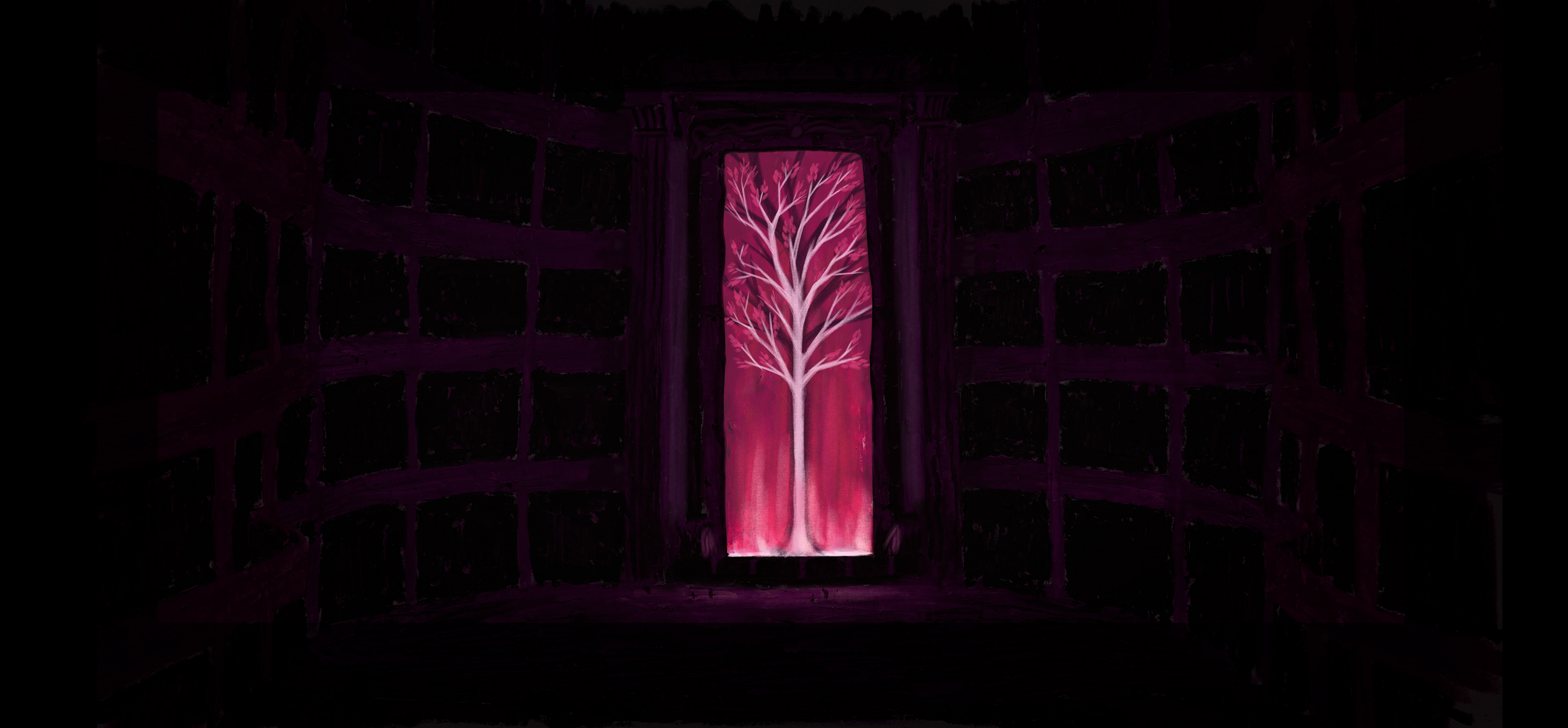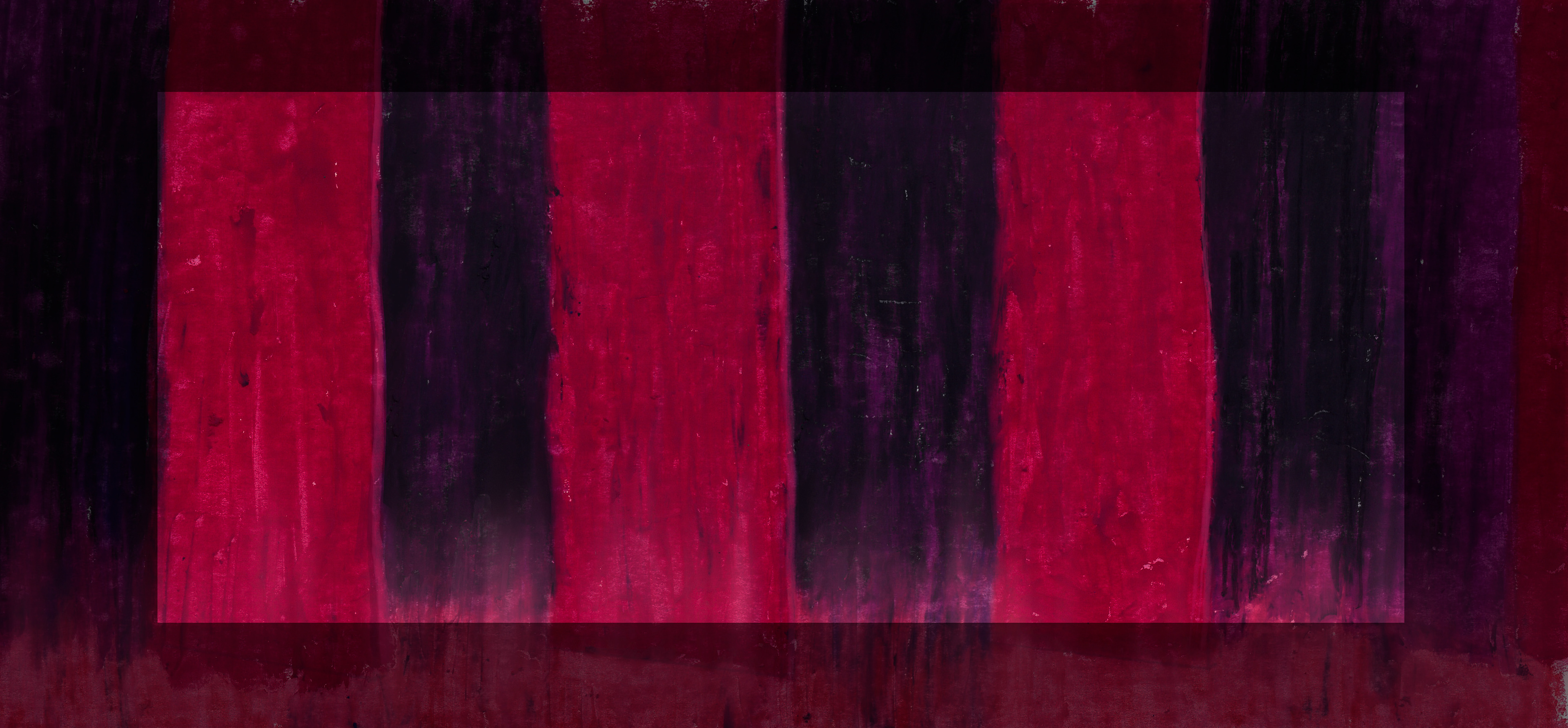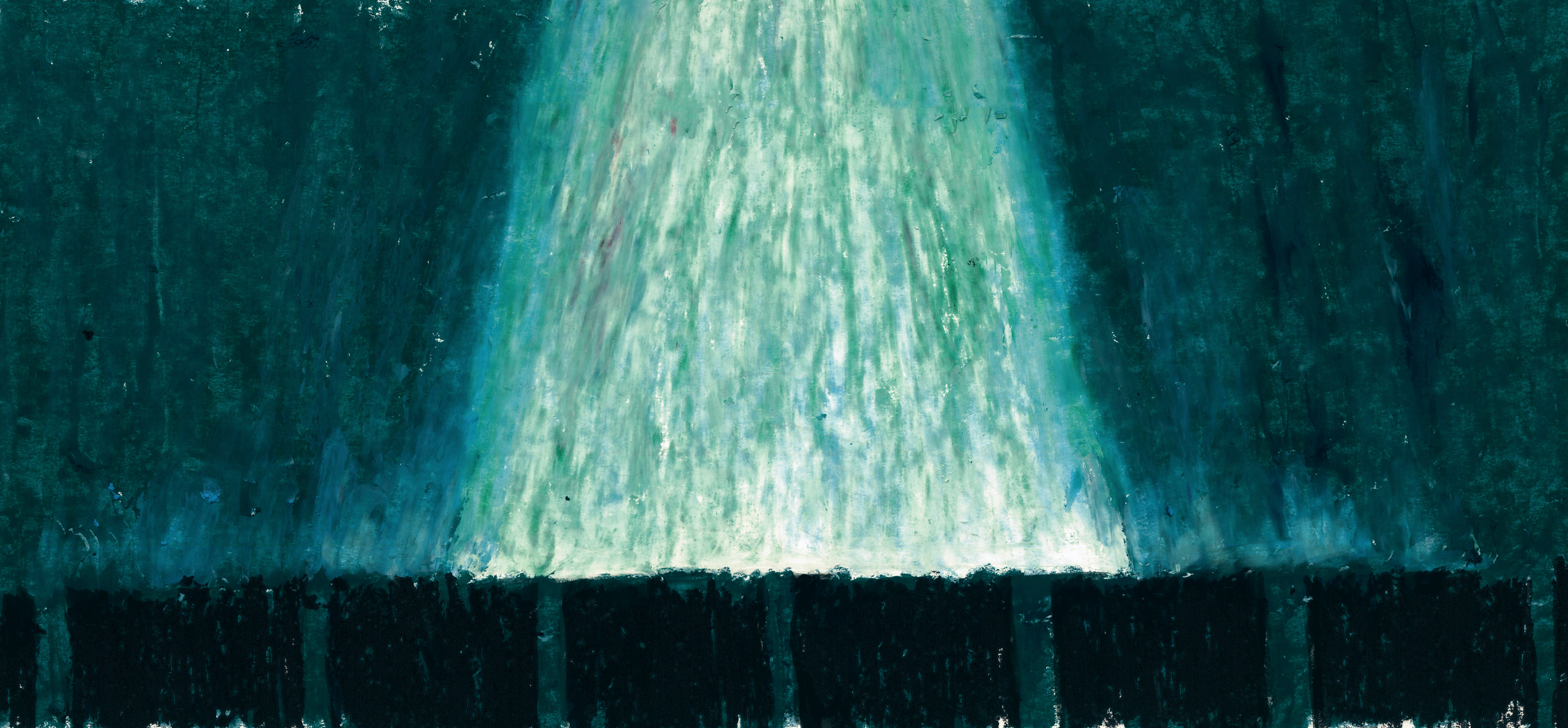 A selection of backgrounds. Oil Pastel/Digital.

A selection of animated line tests.
Final shots. Responsible for animation, backgrounds and comp.