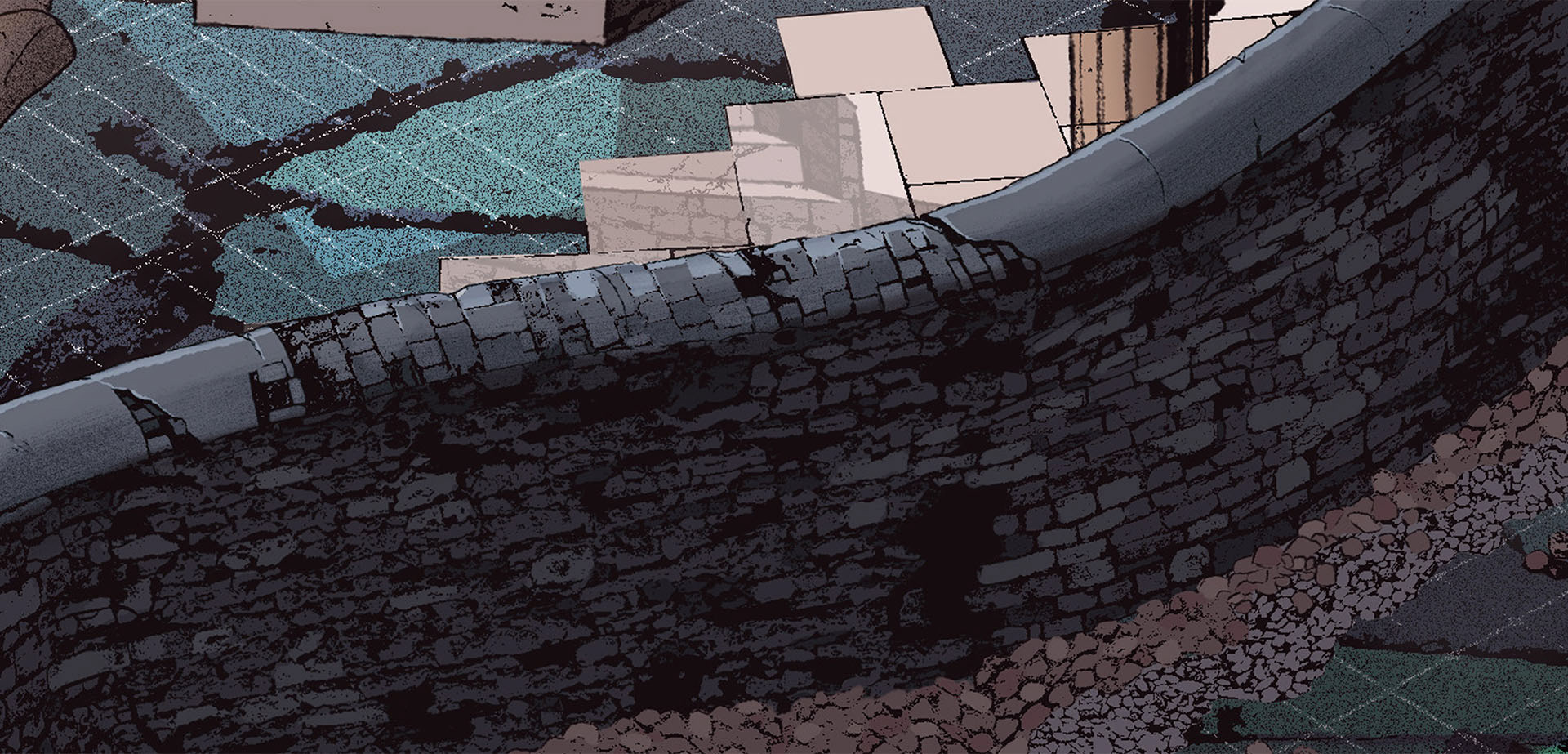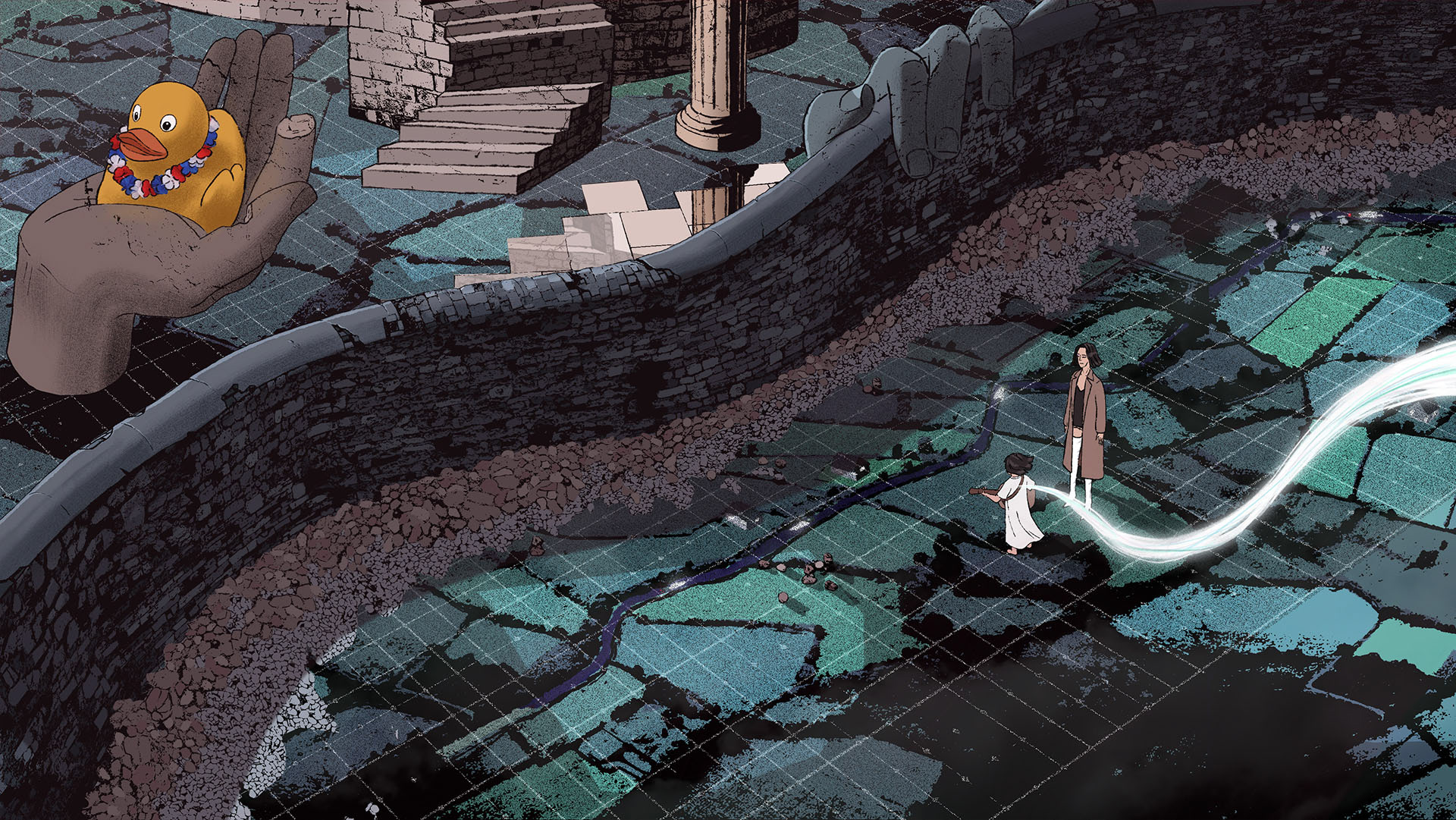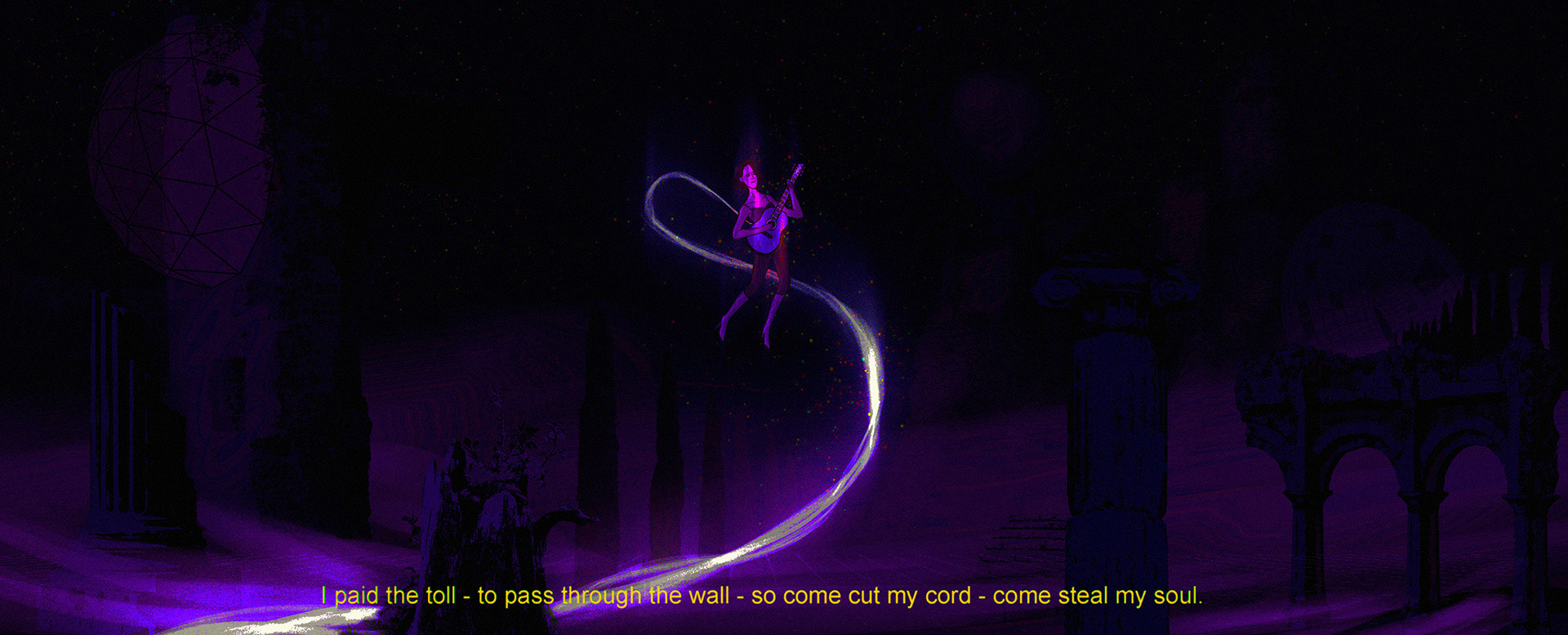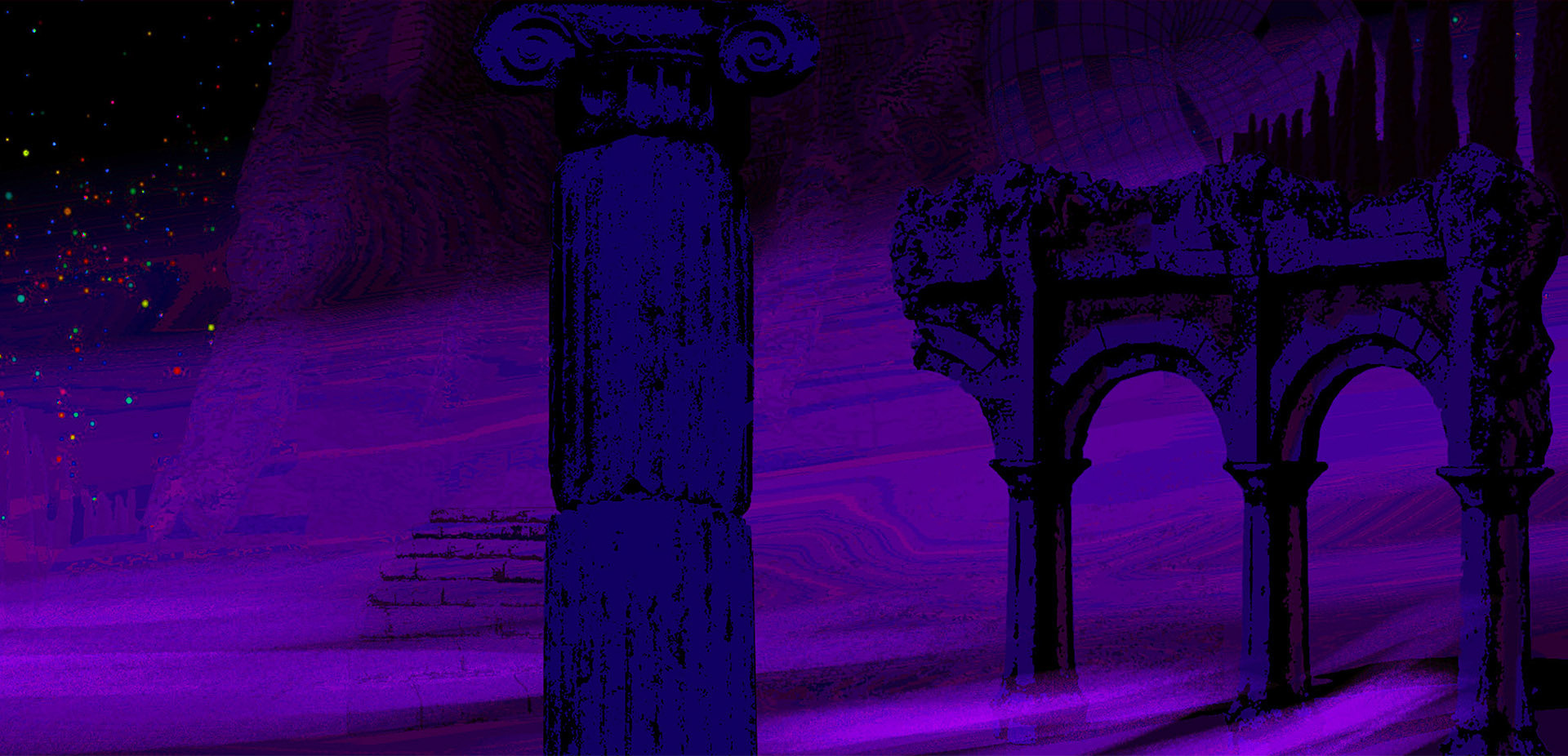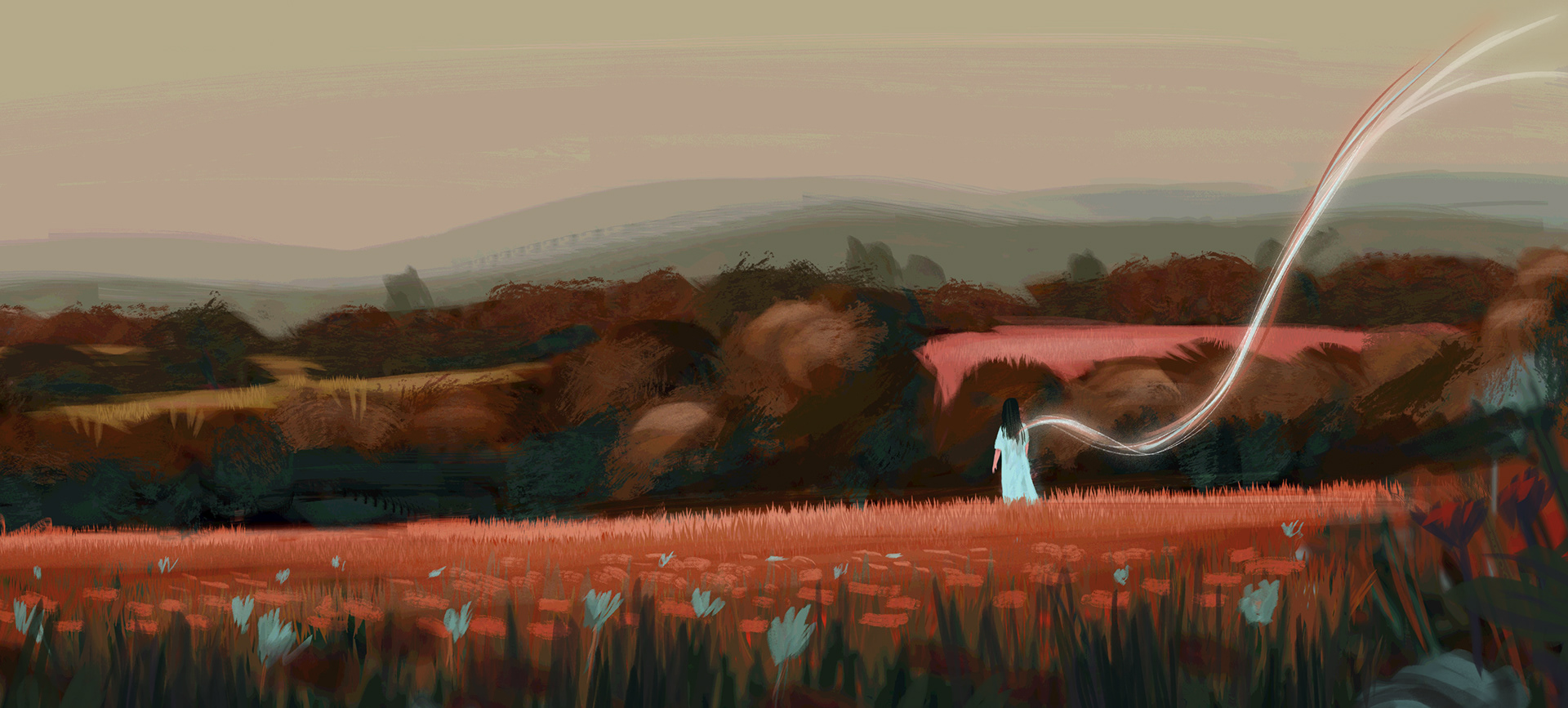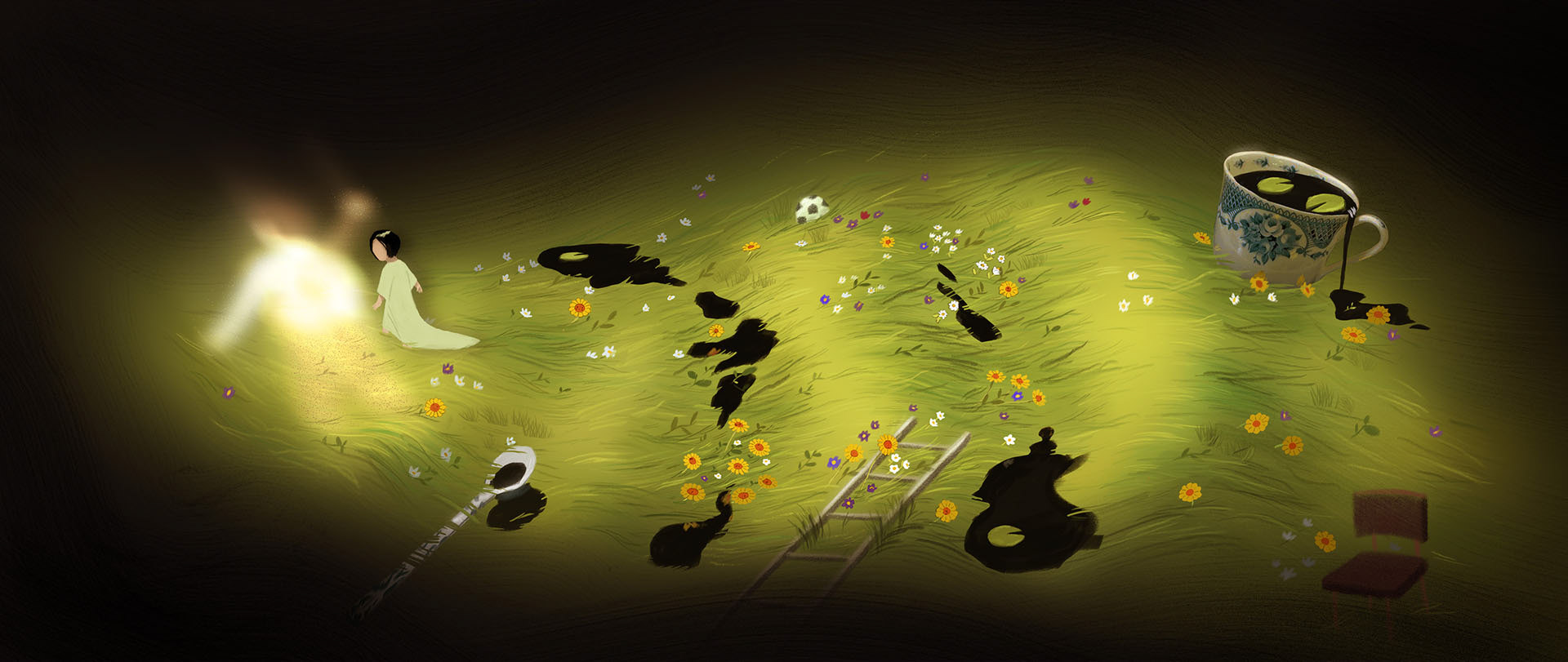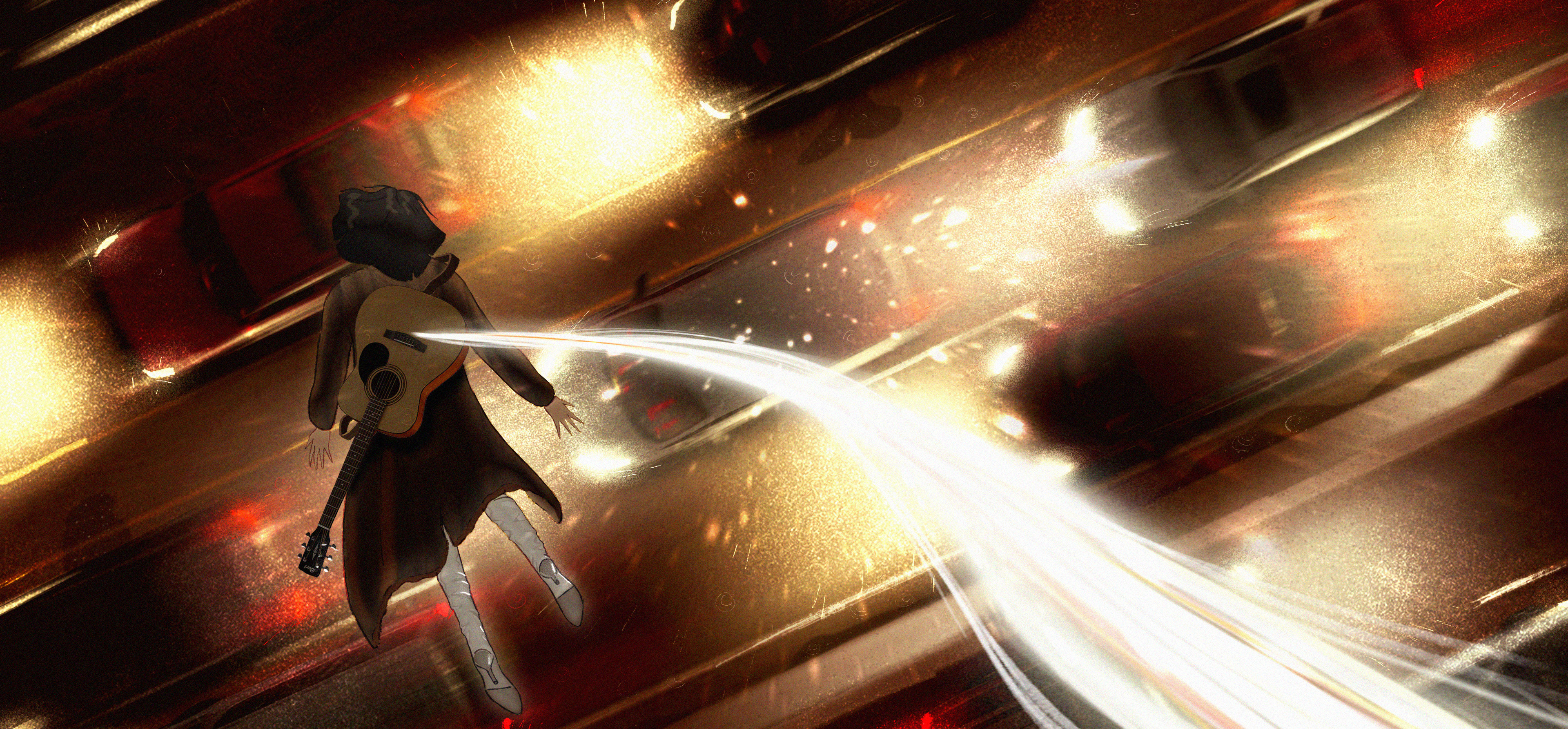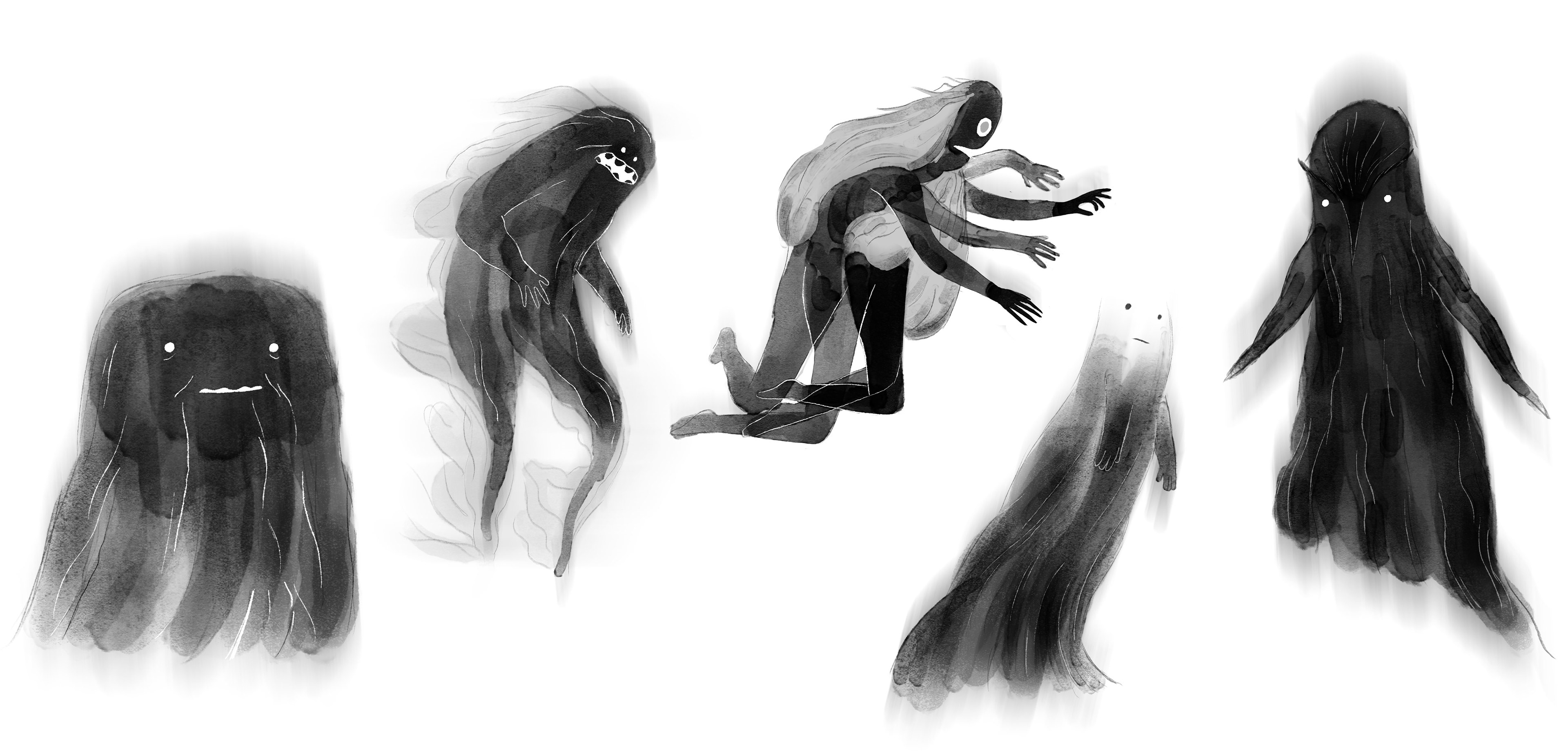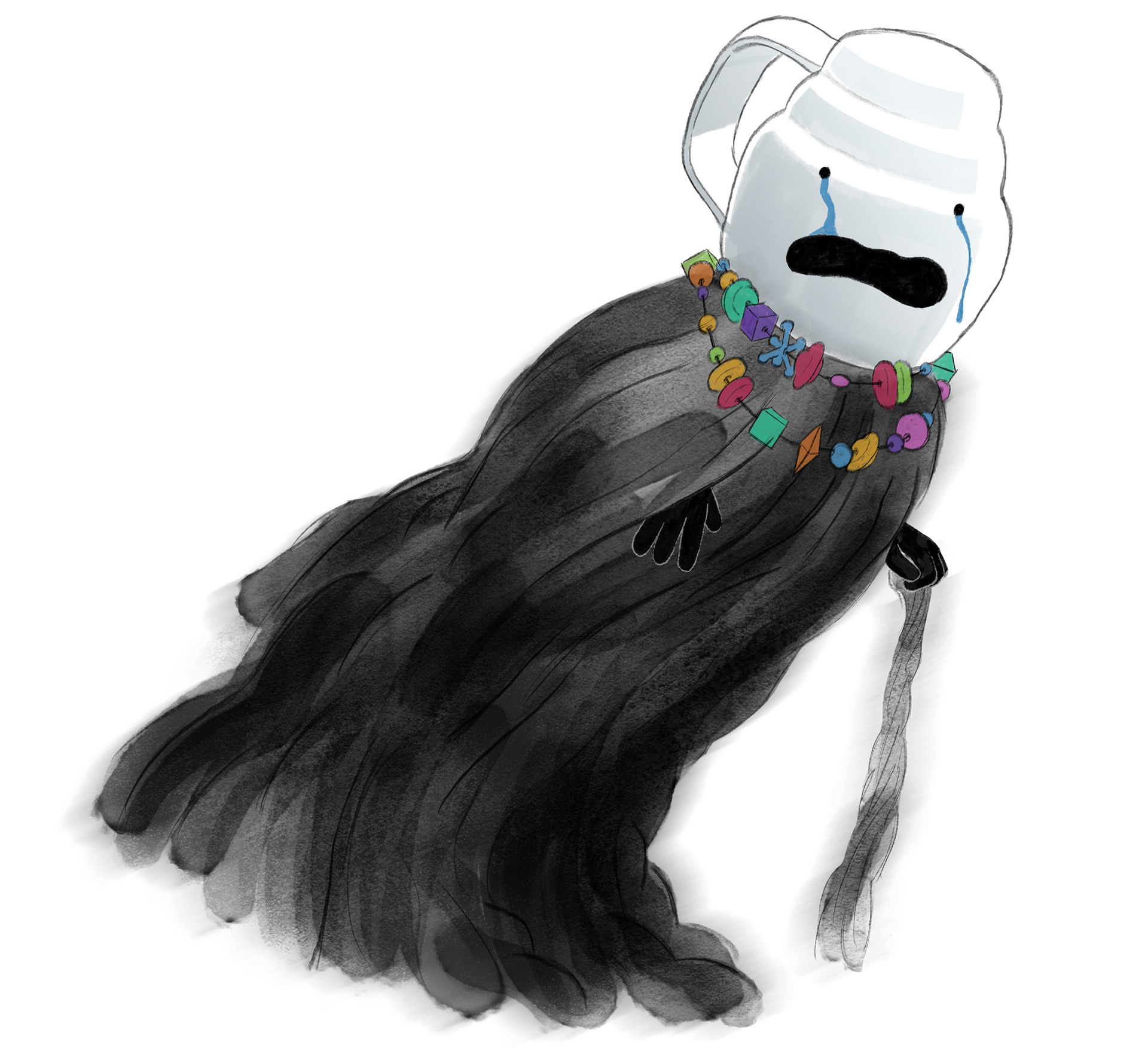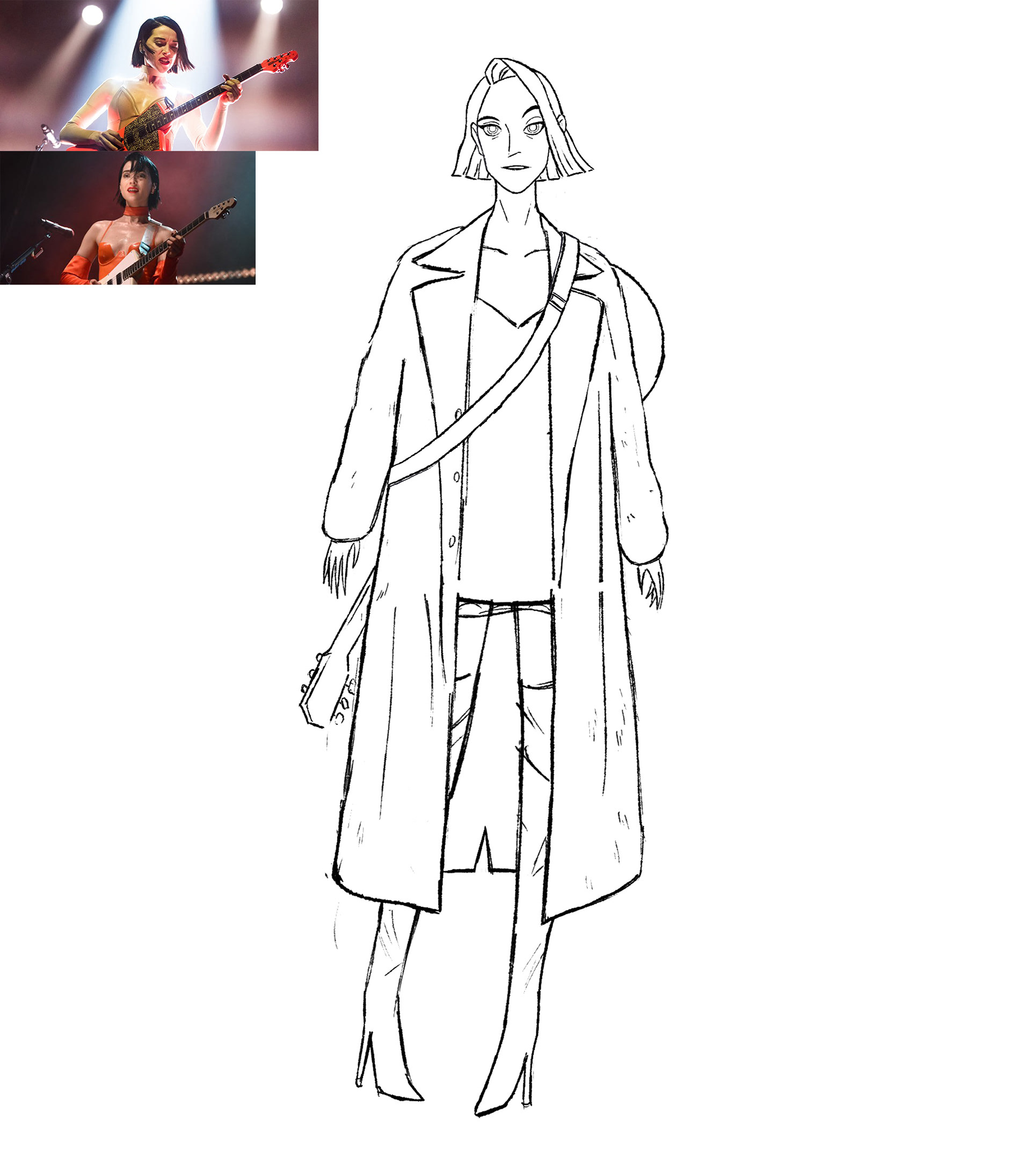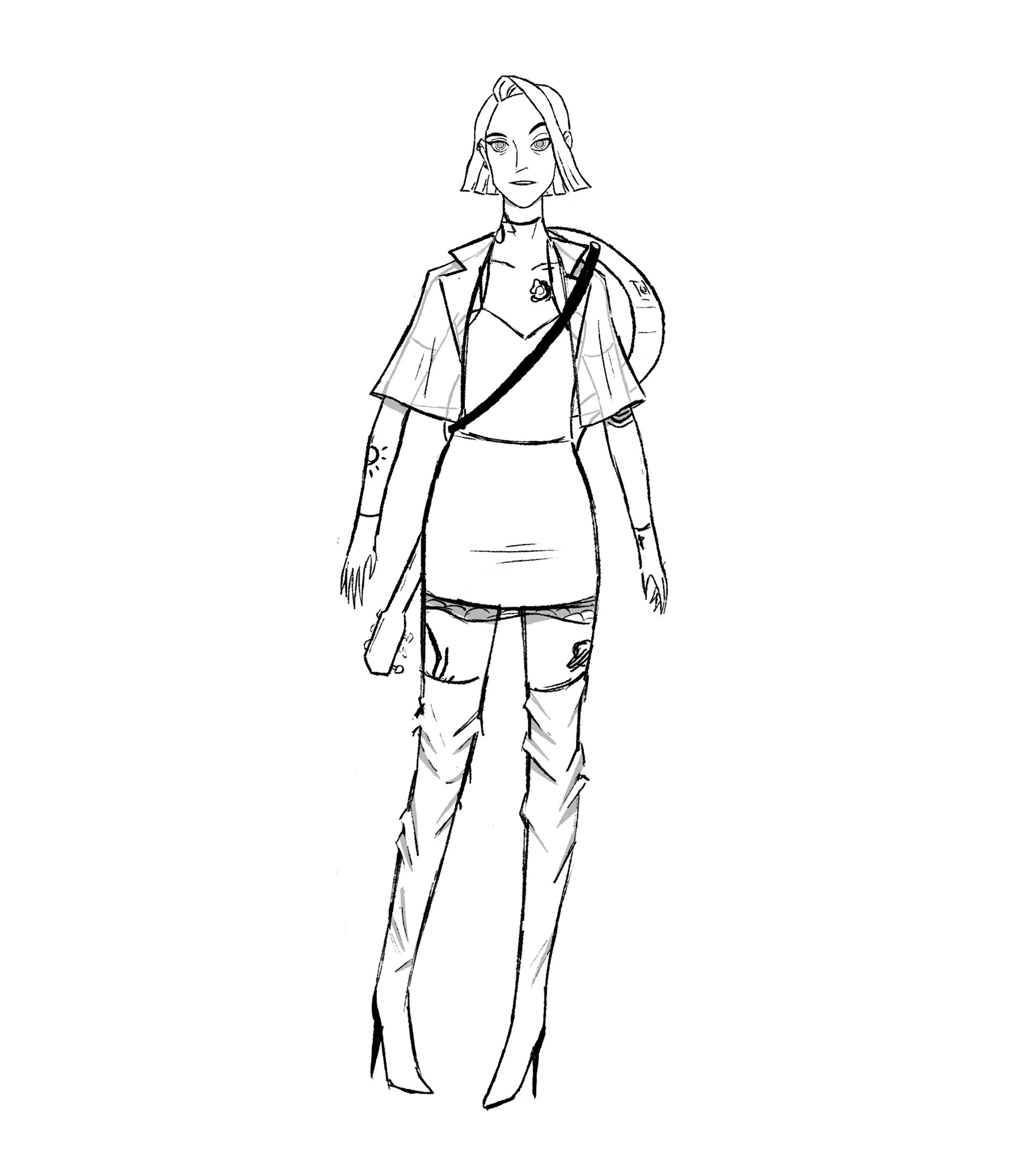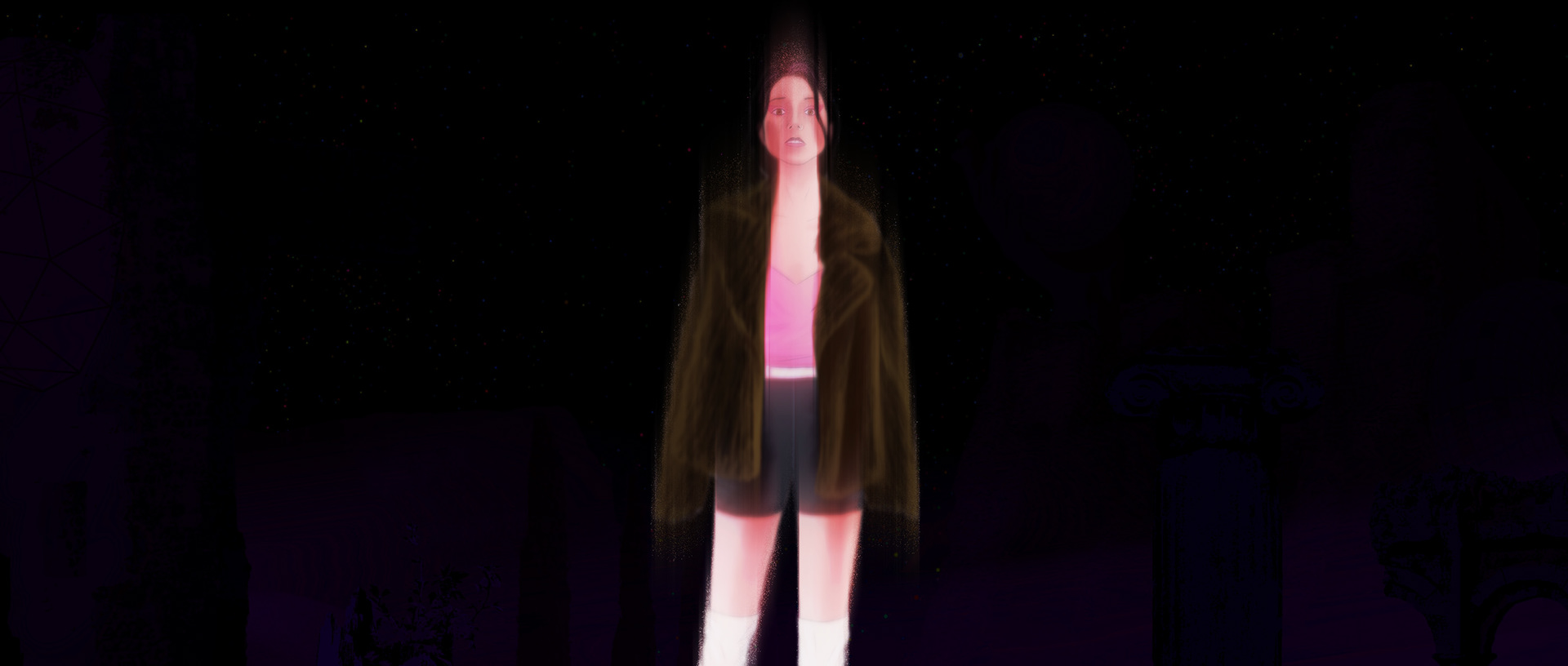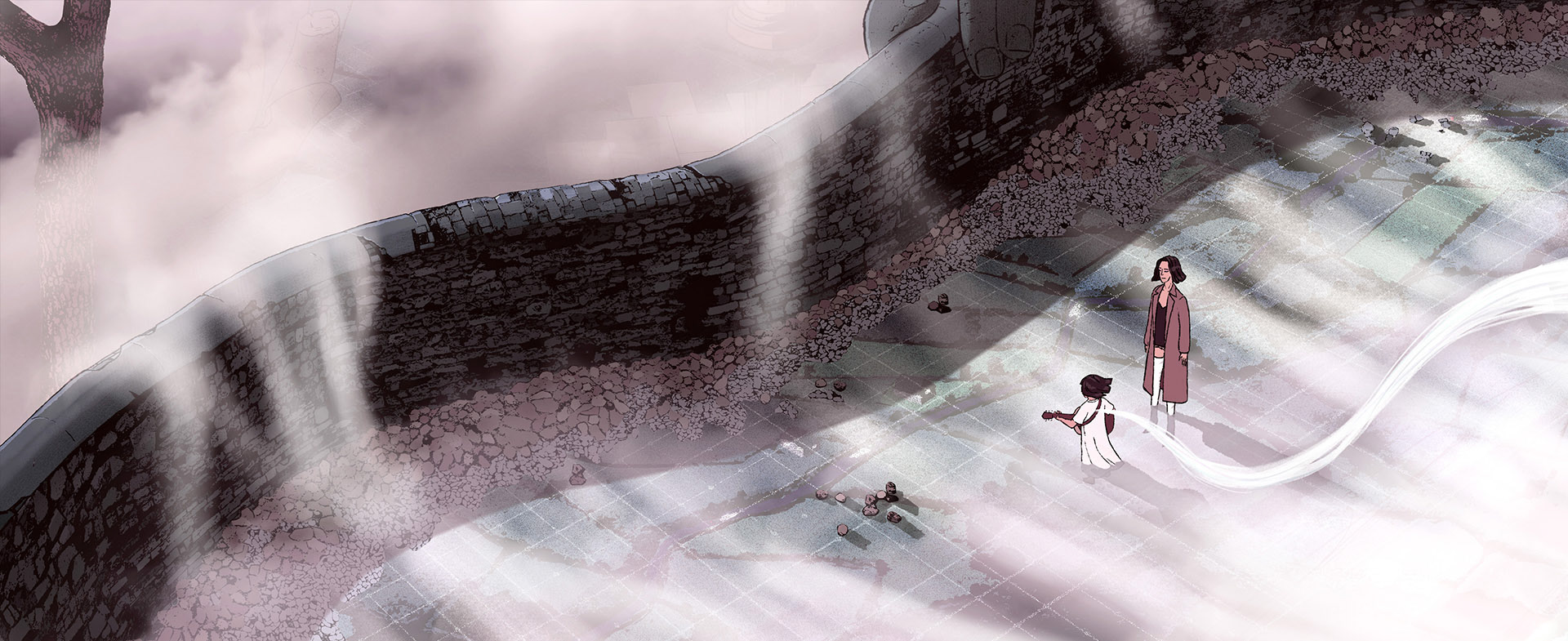 Development artwork for a personal project.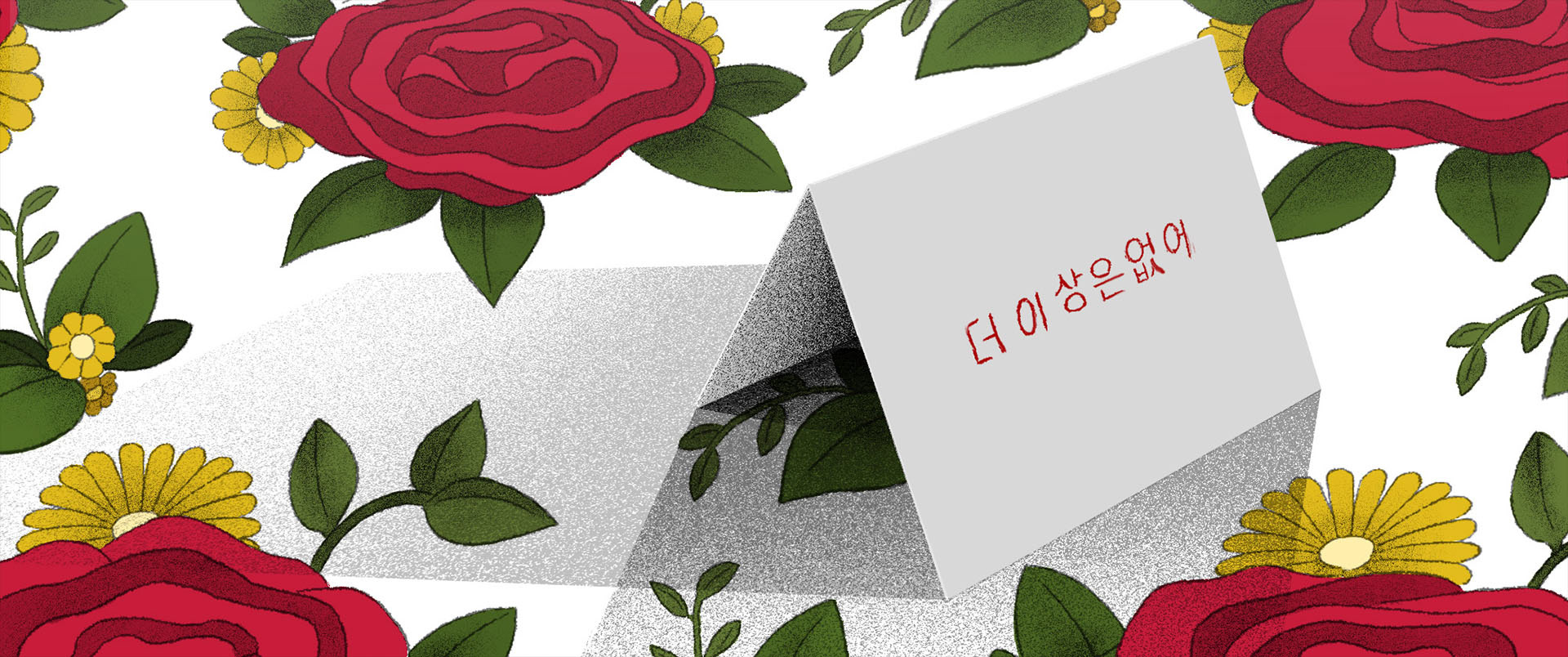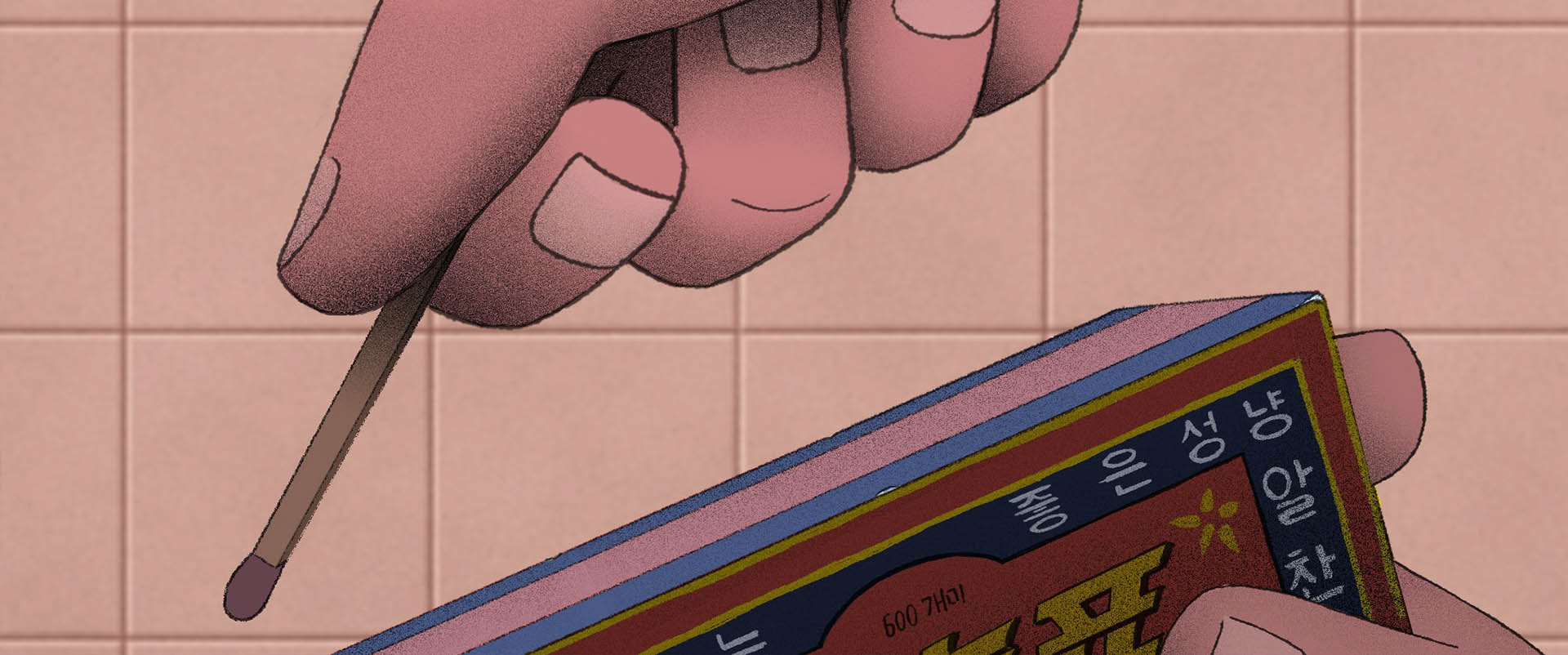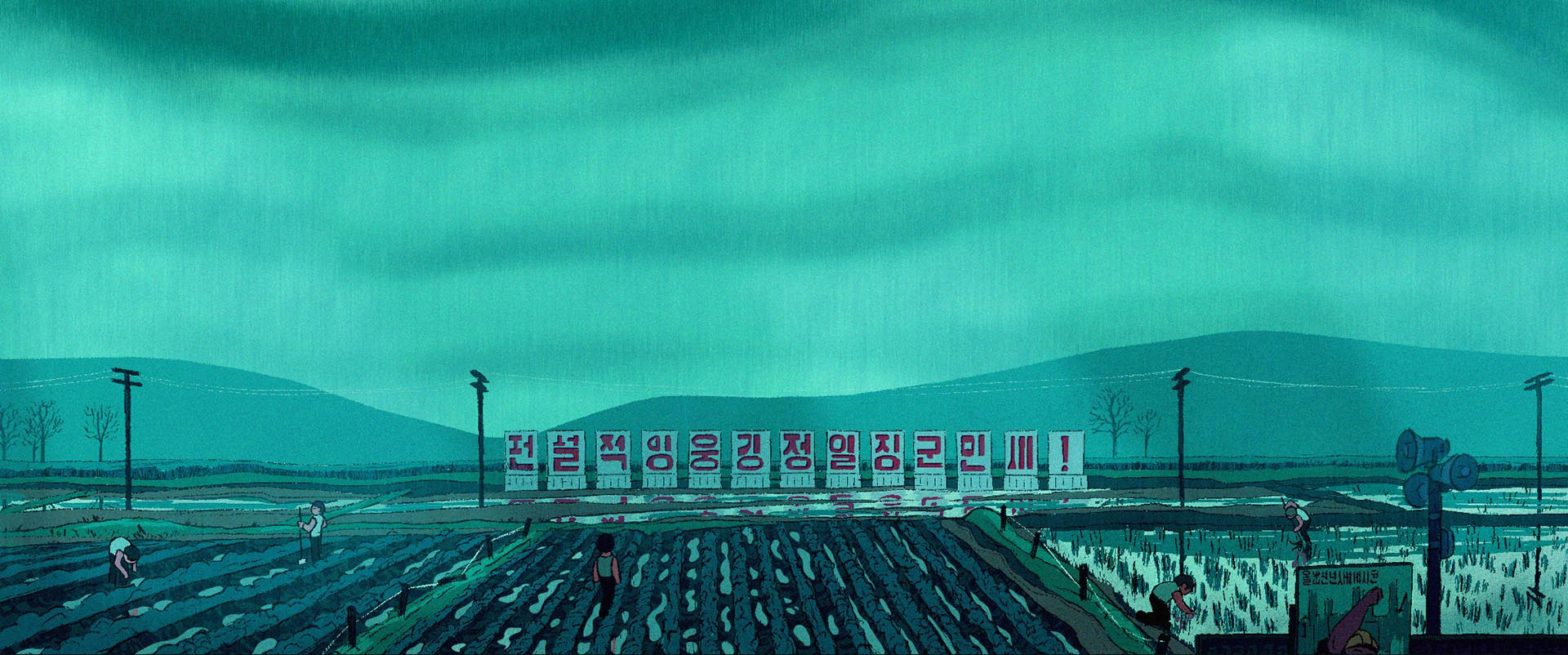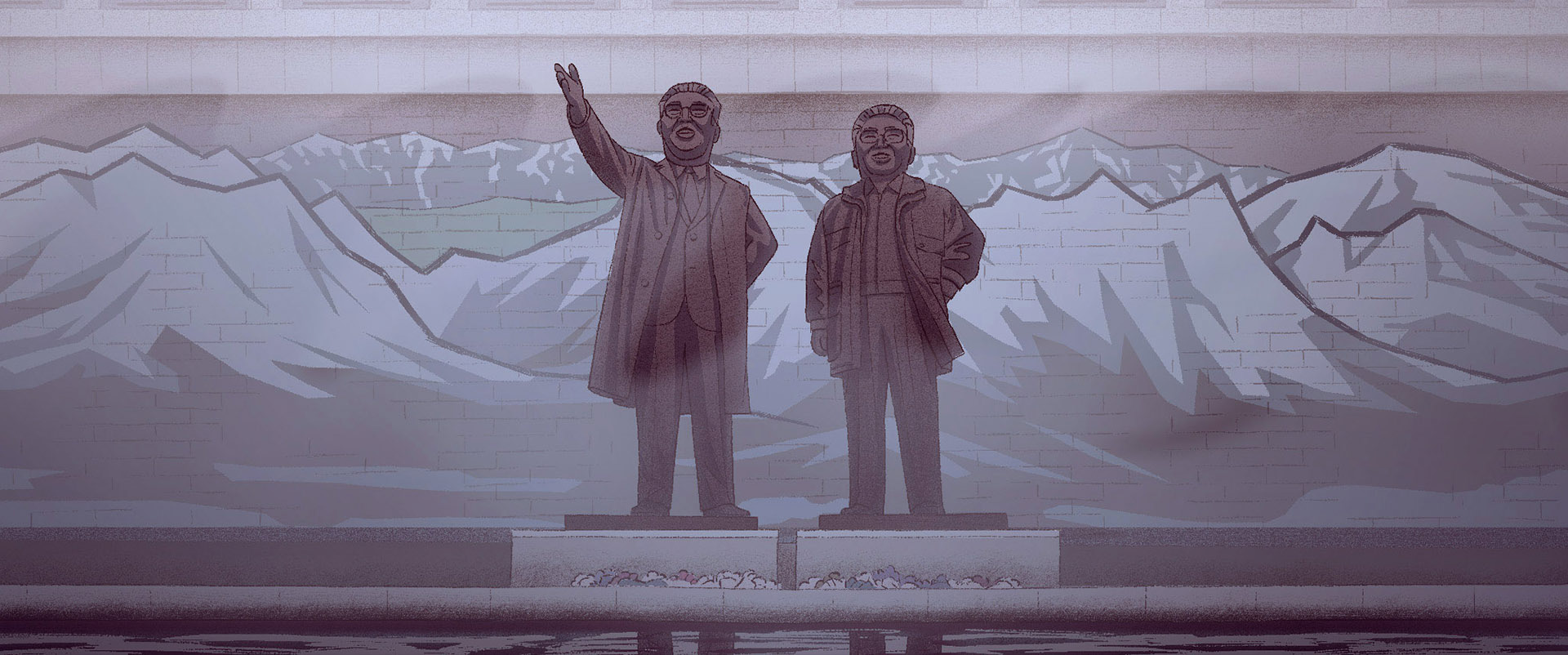 Development artwork for a project set in North Korea.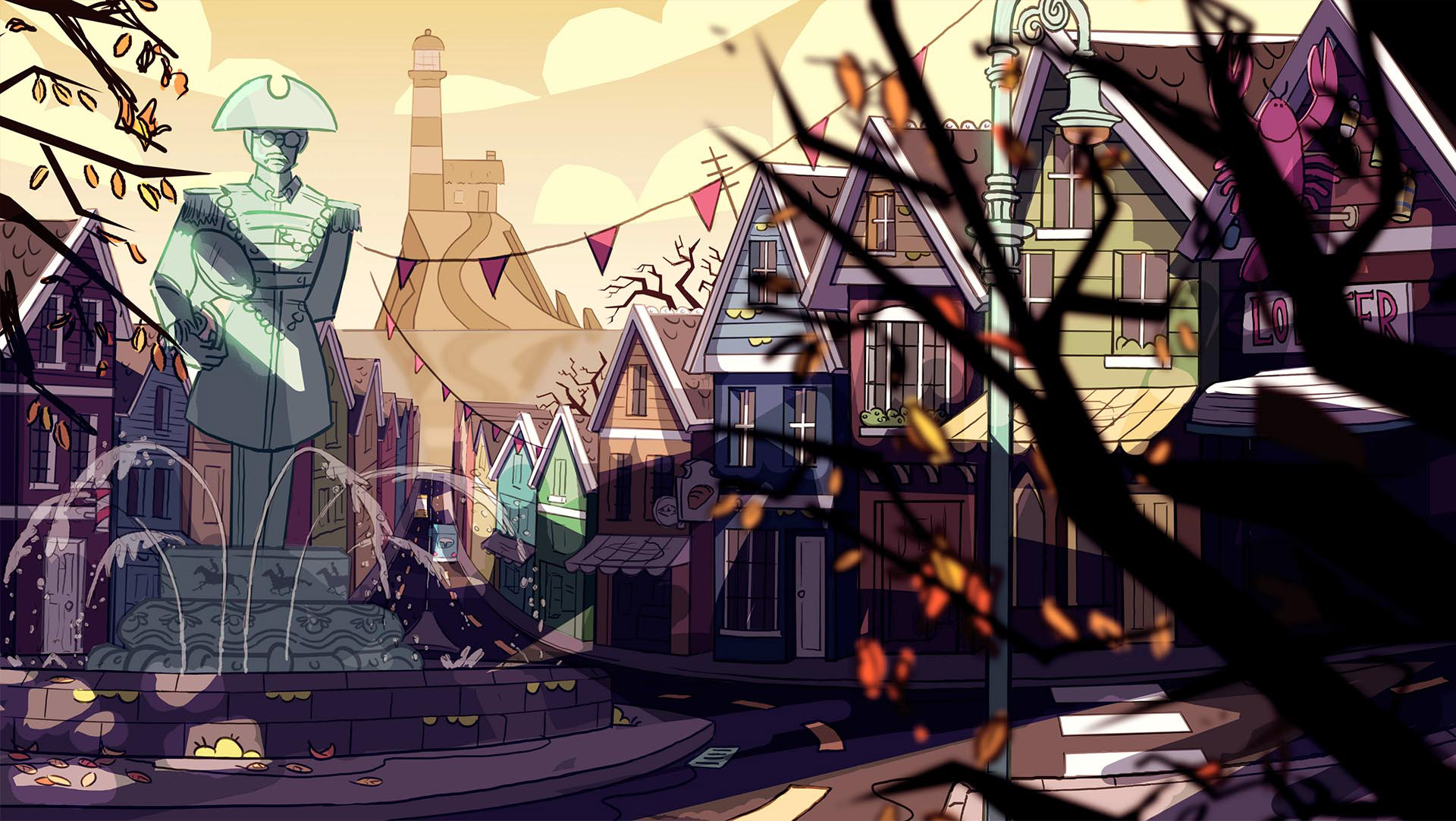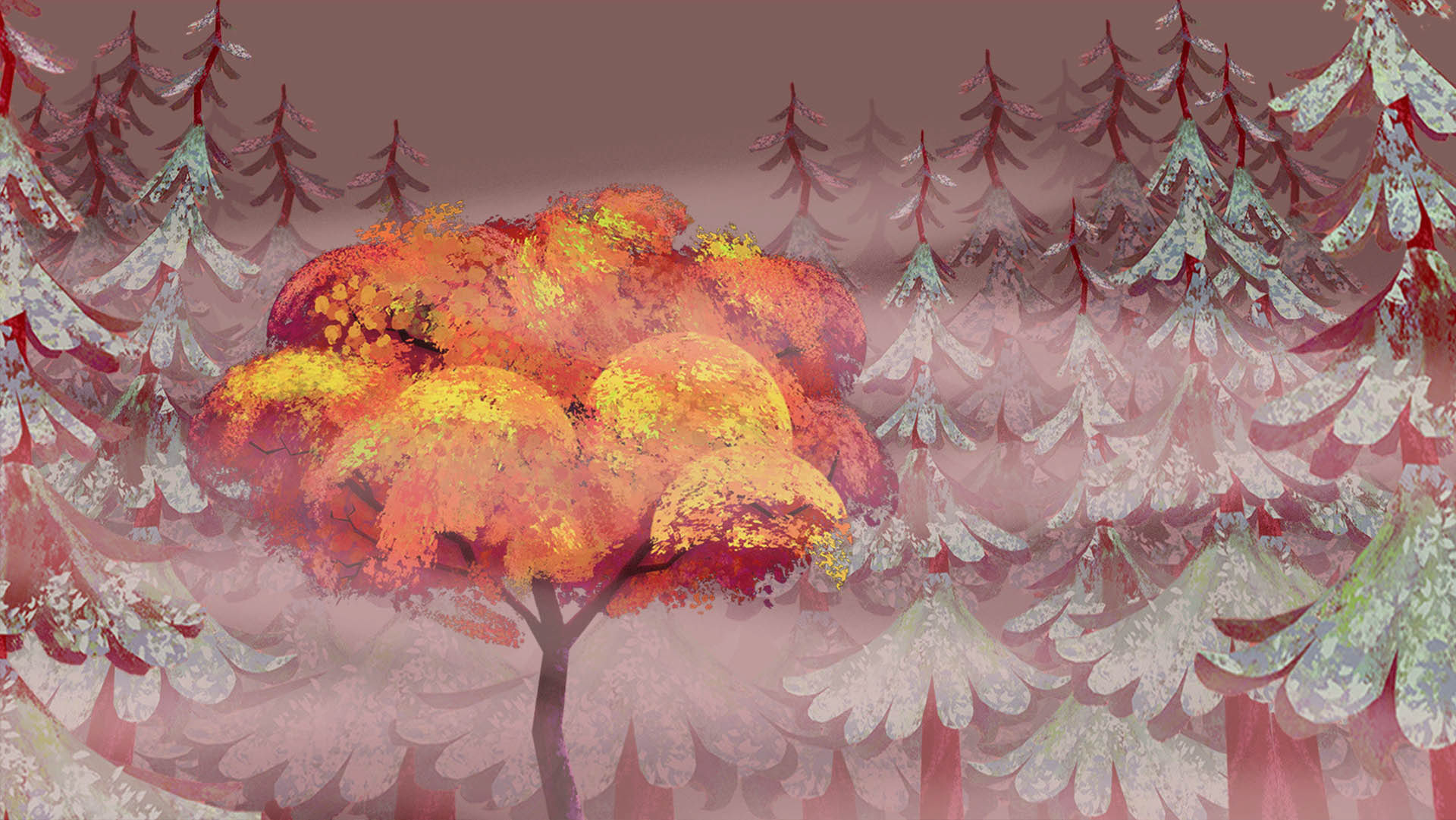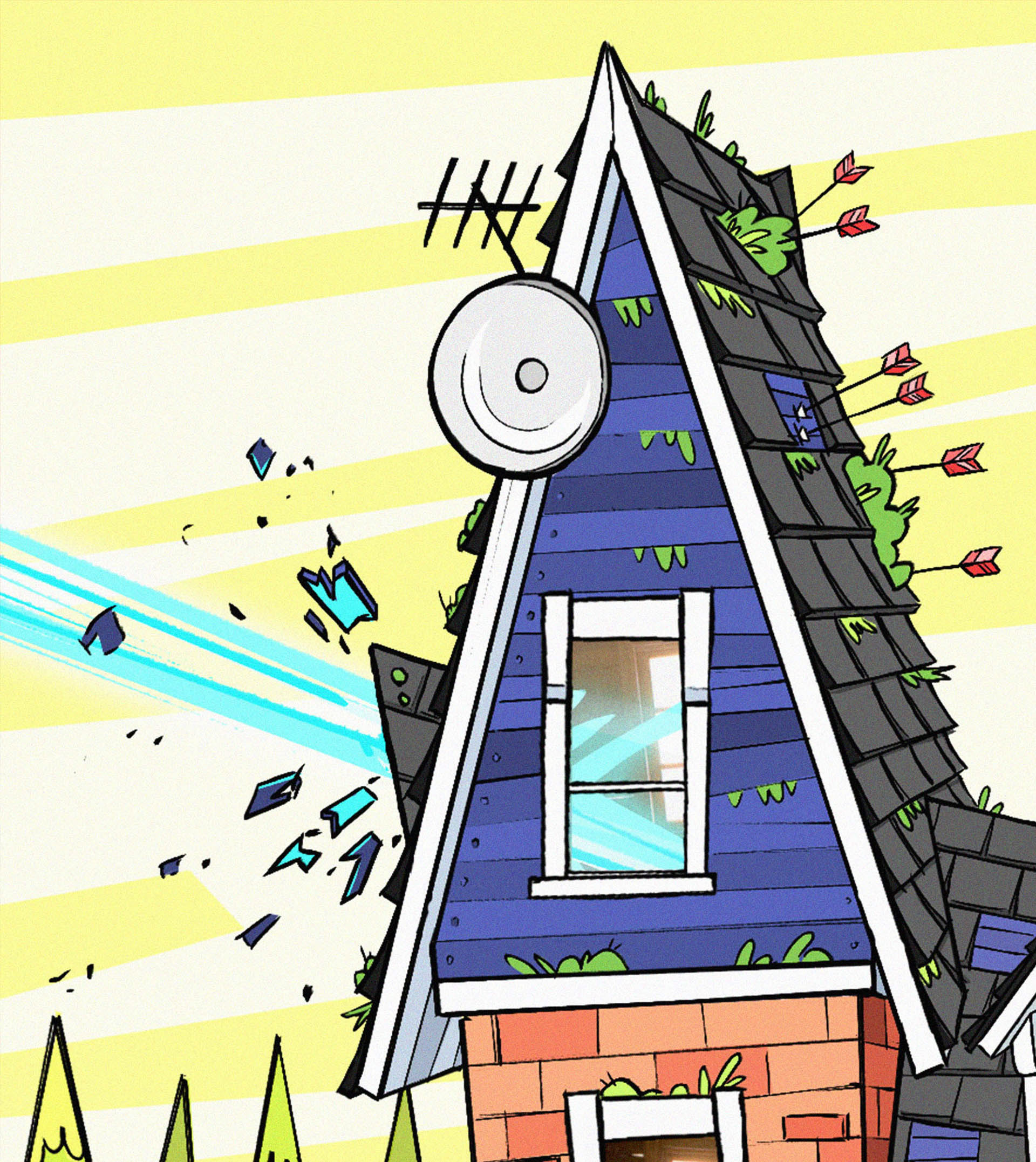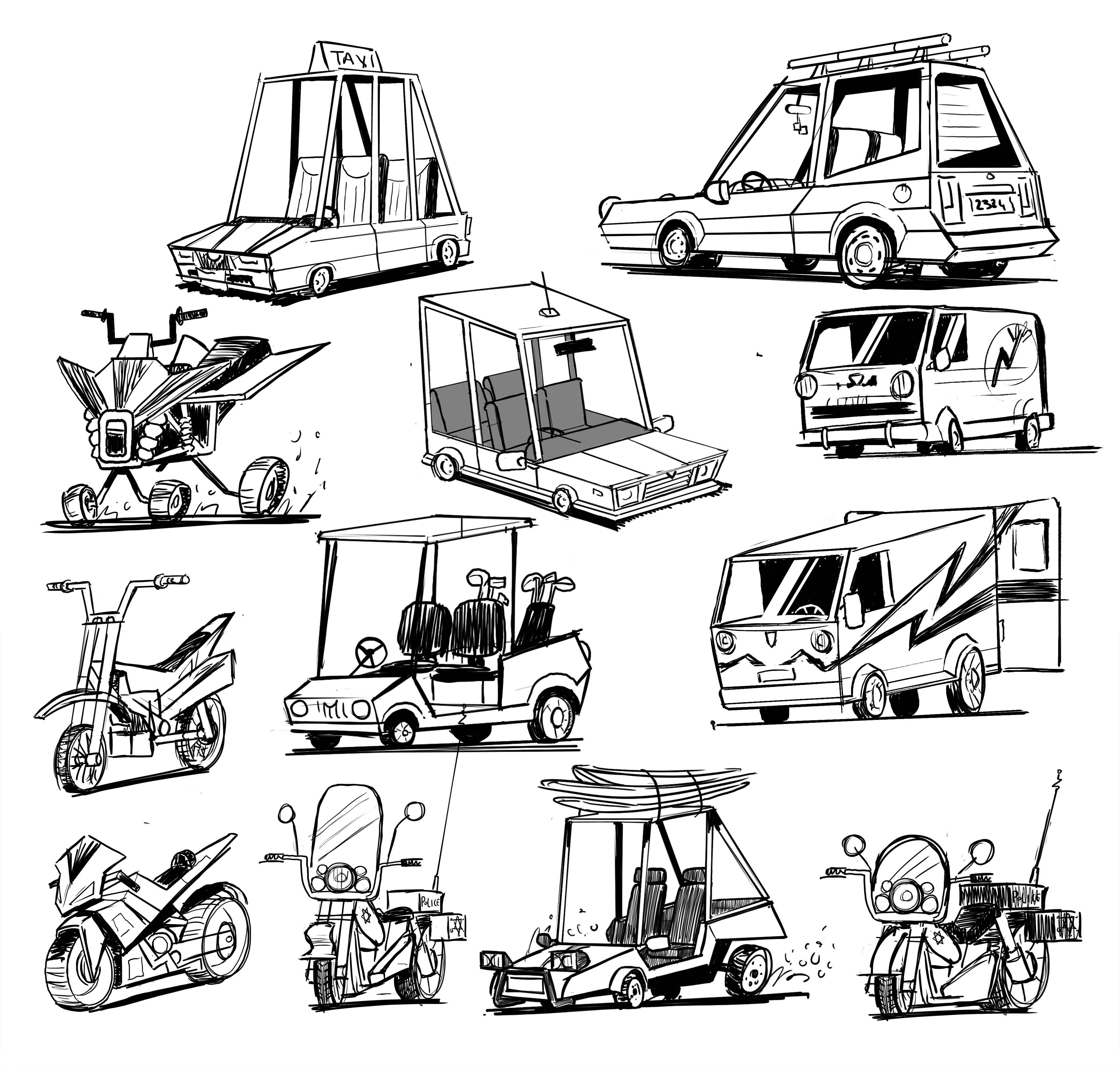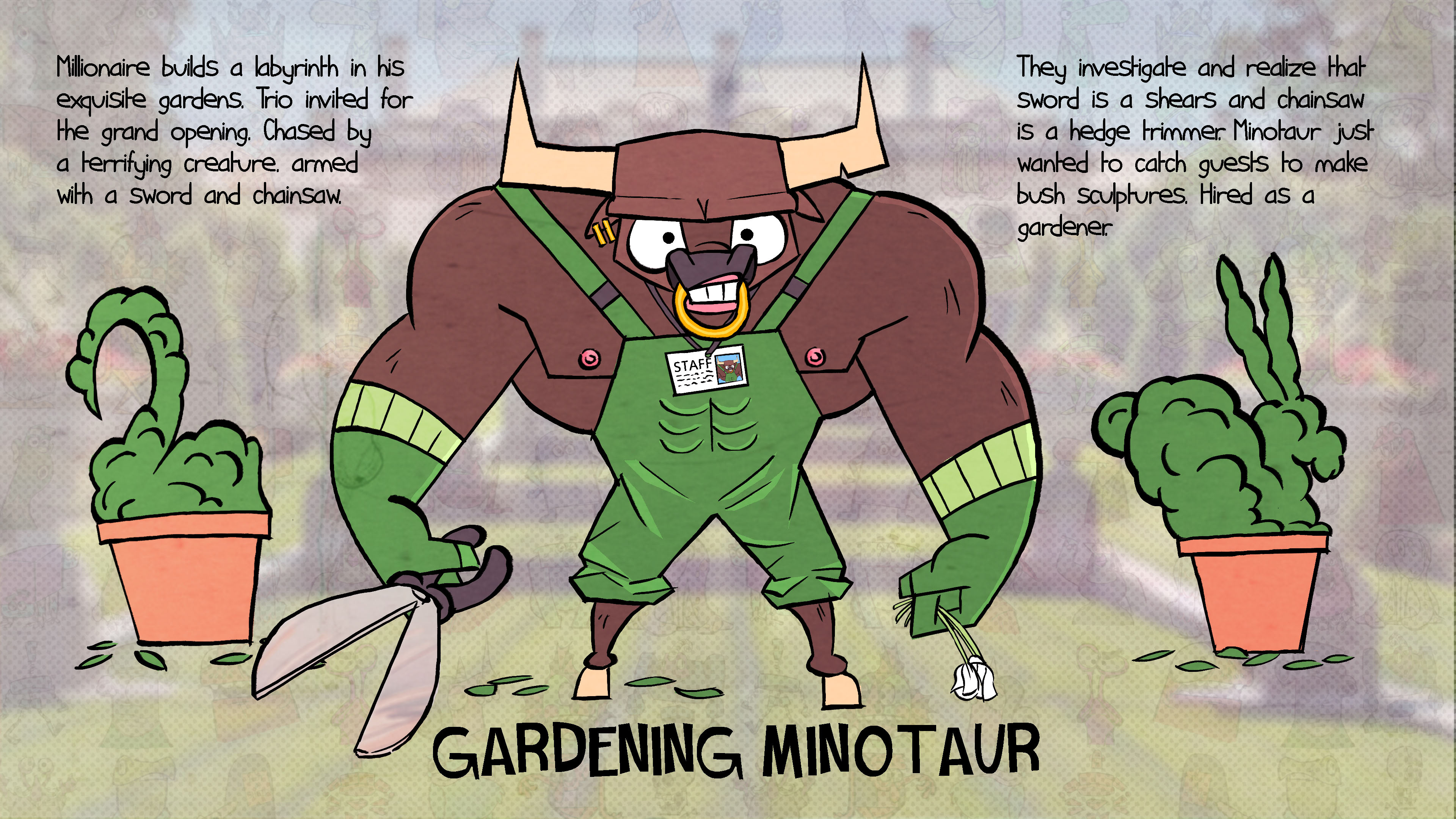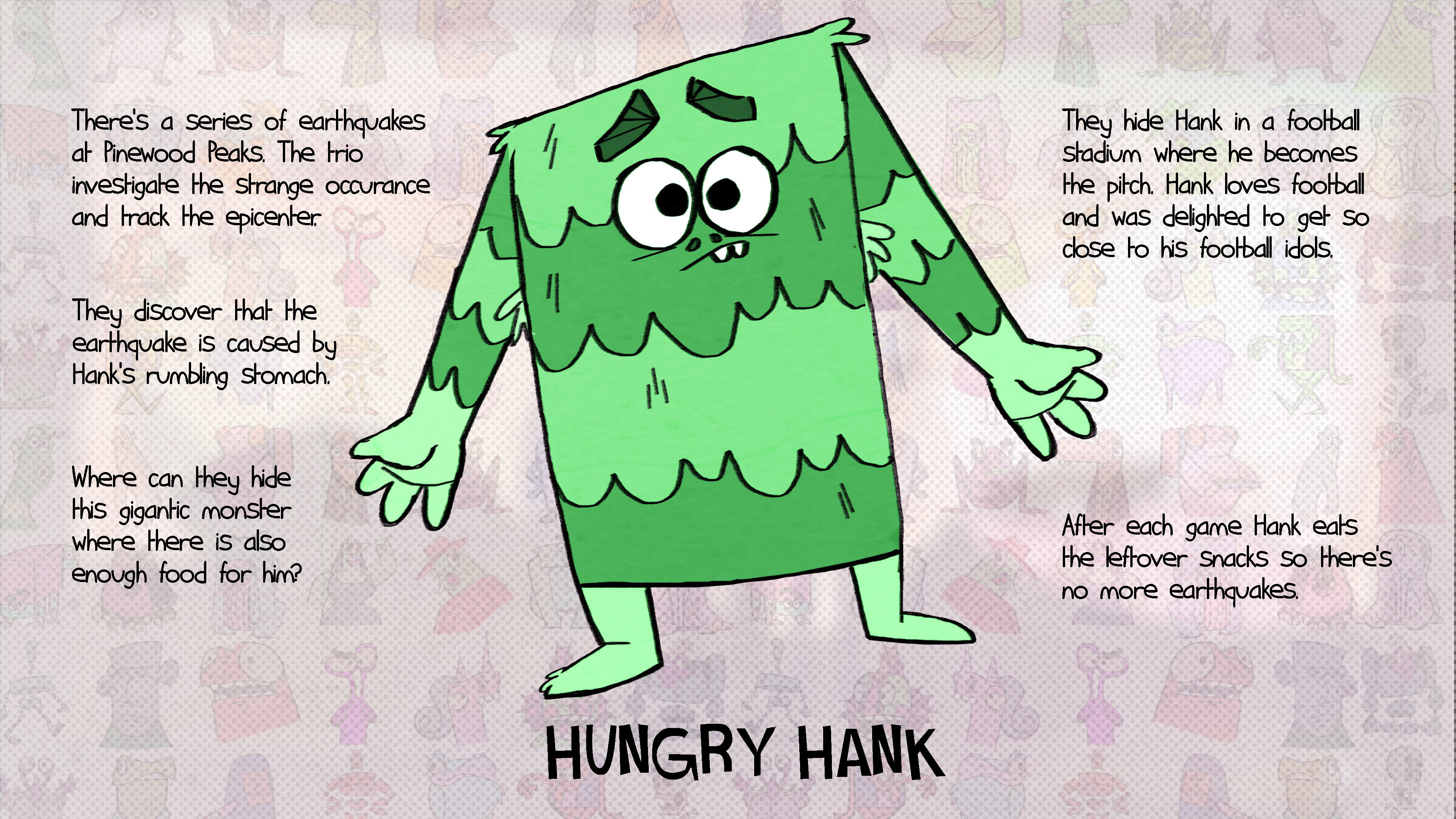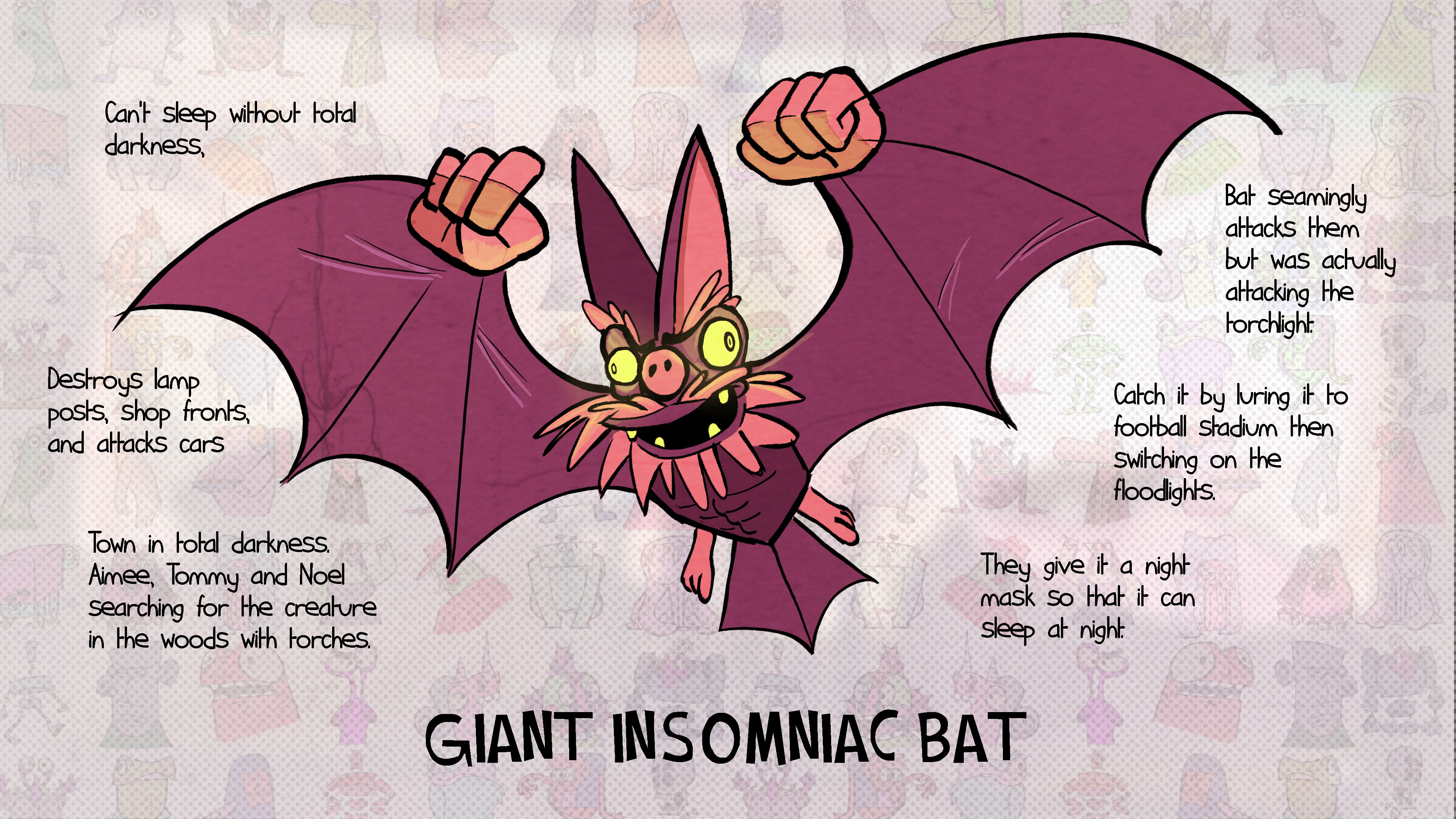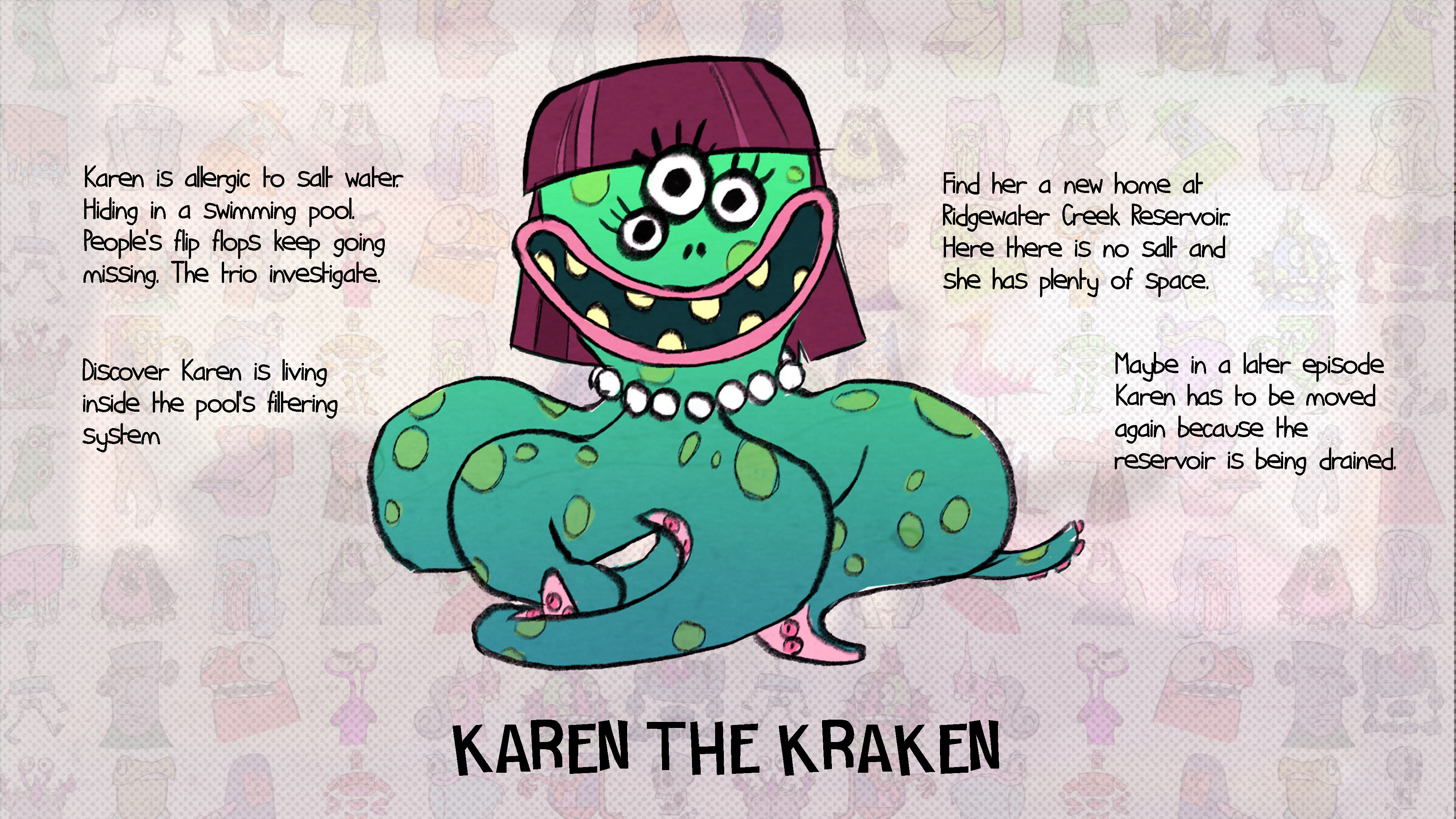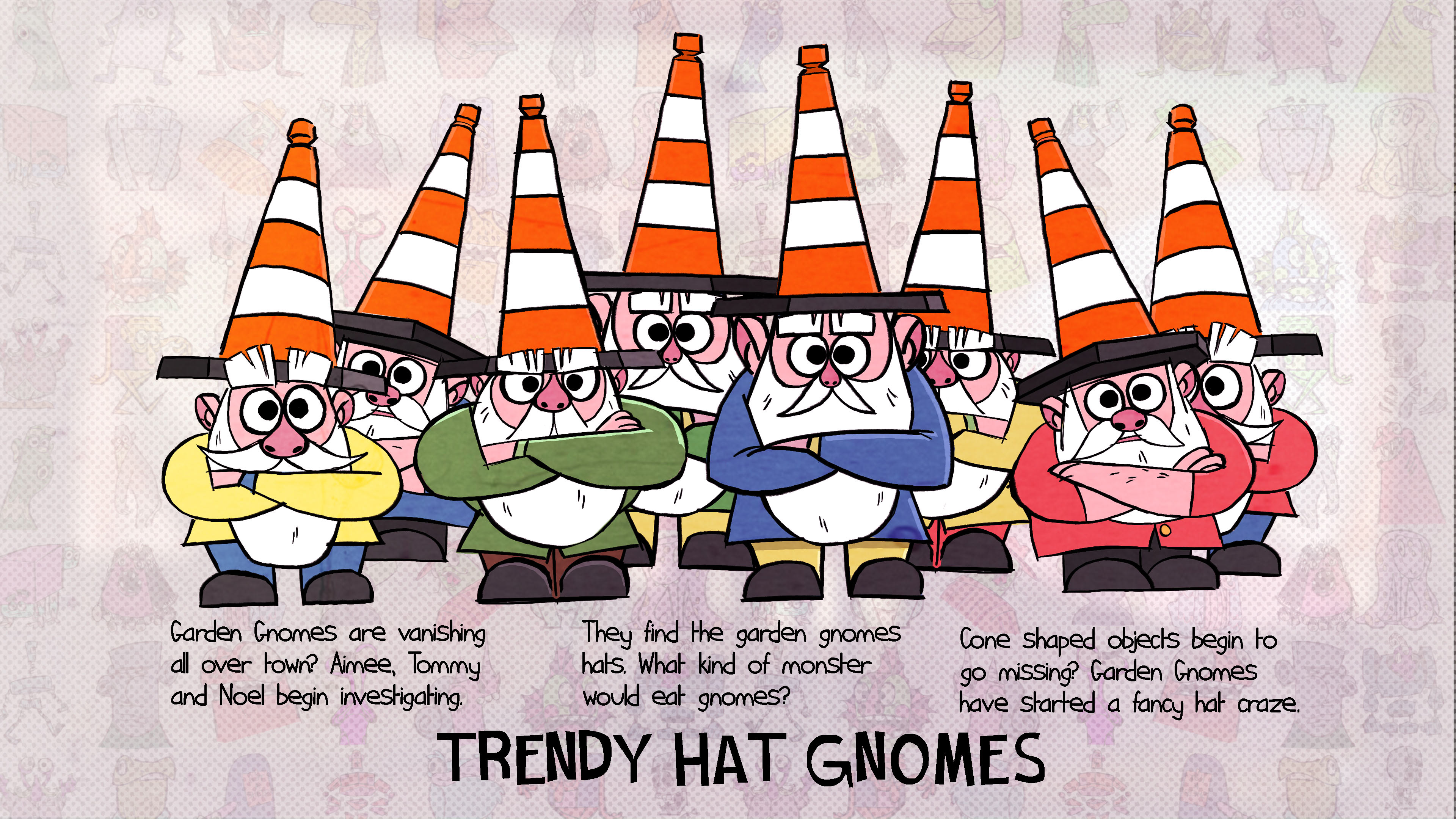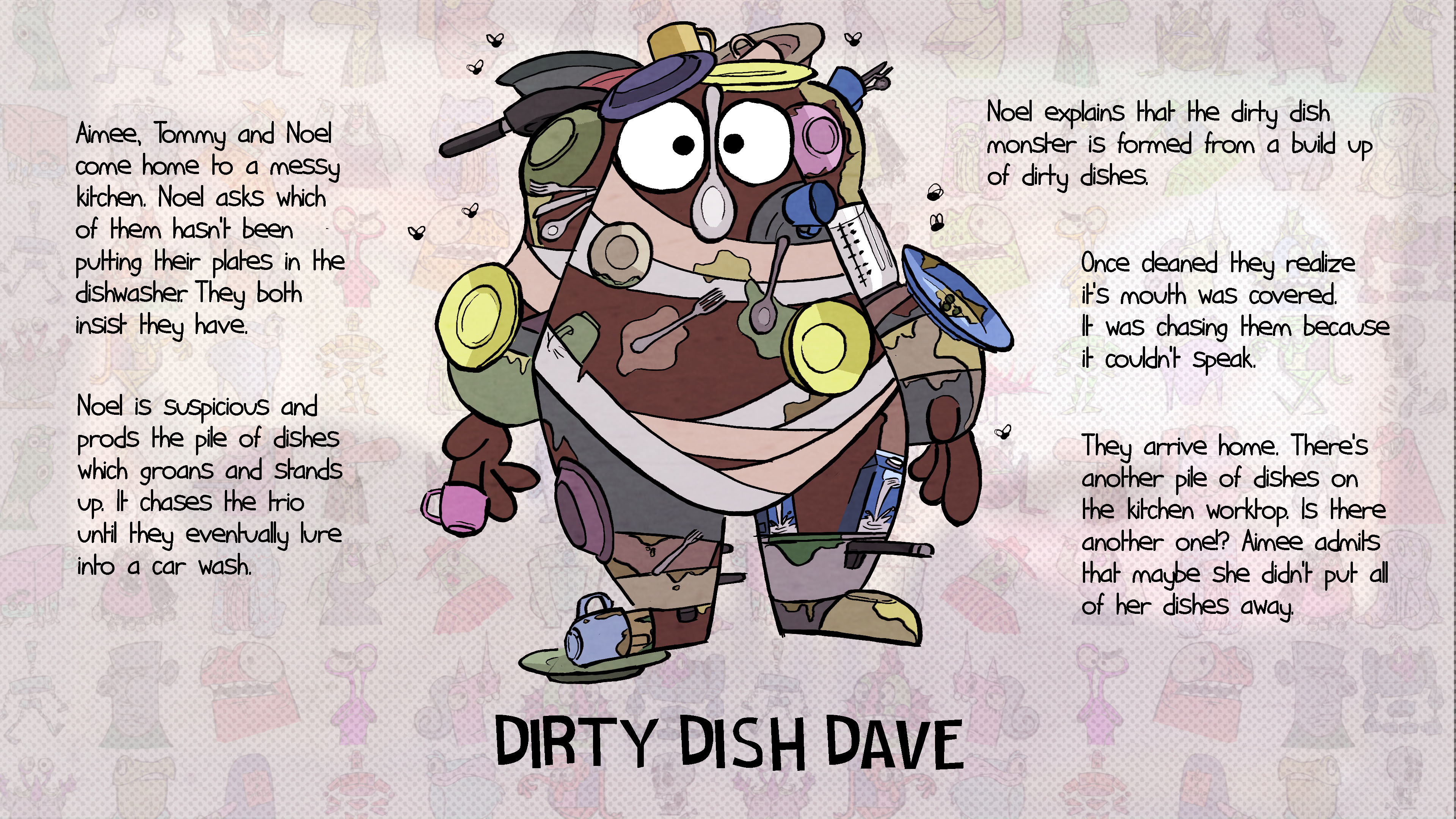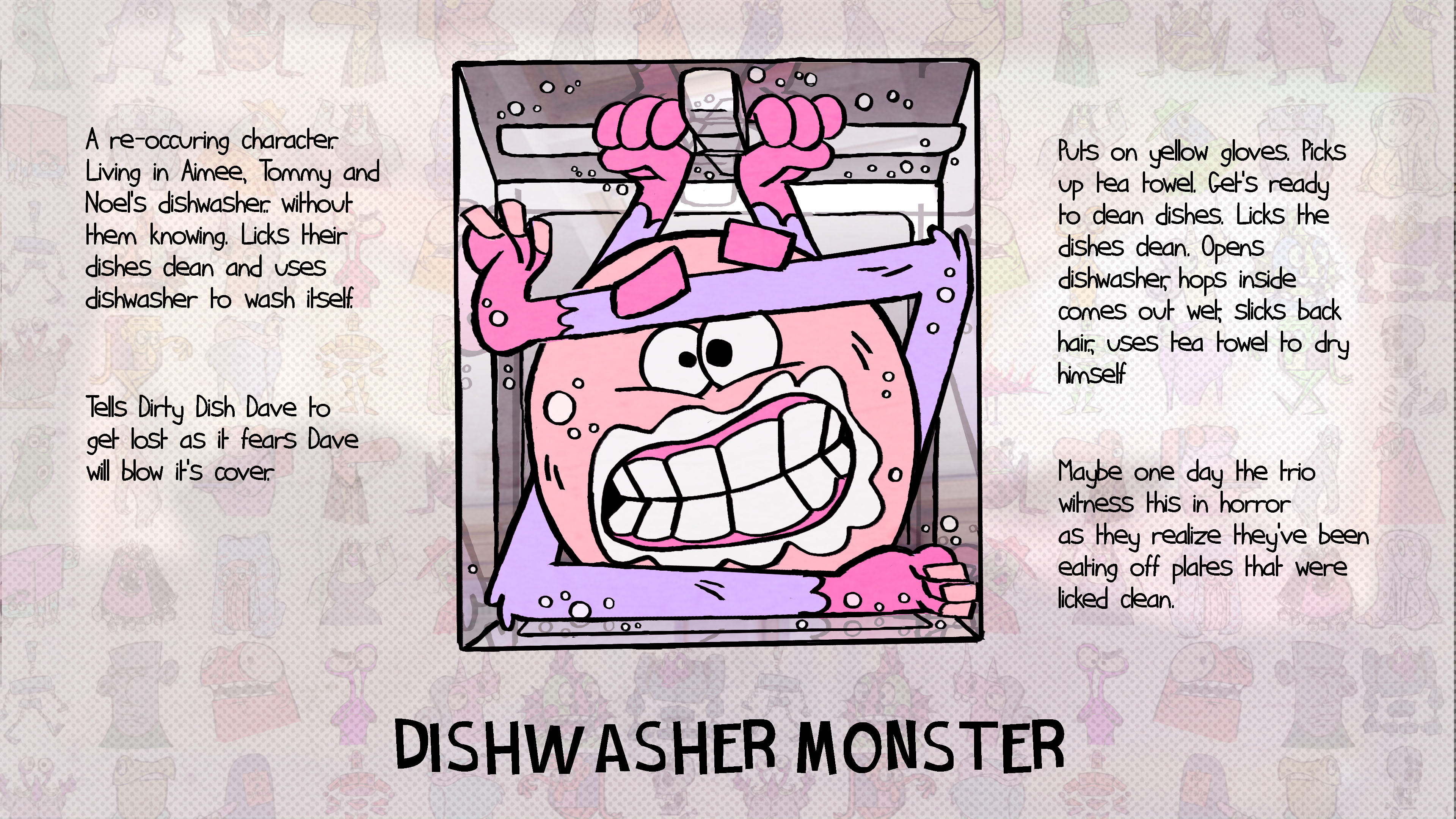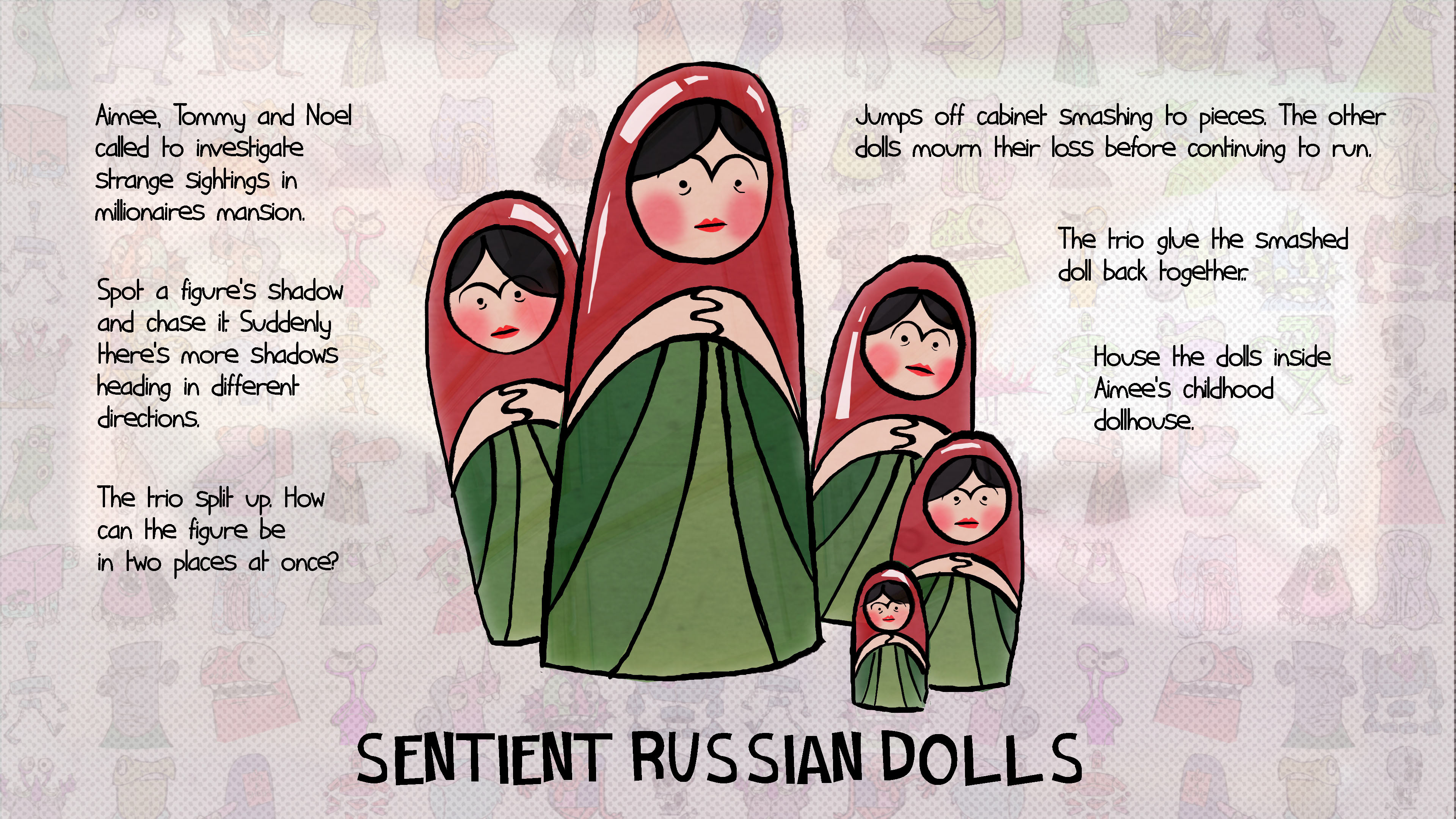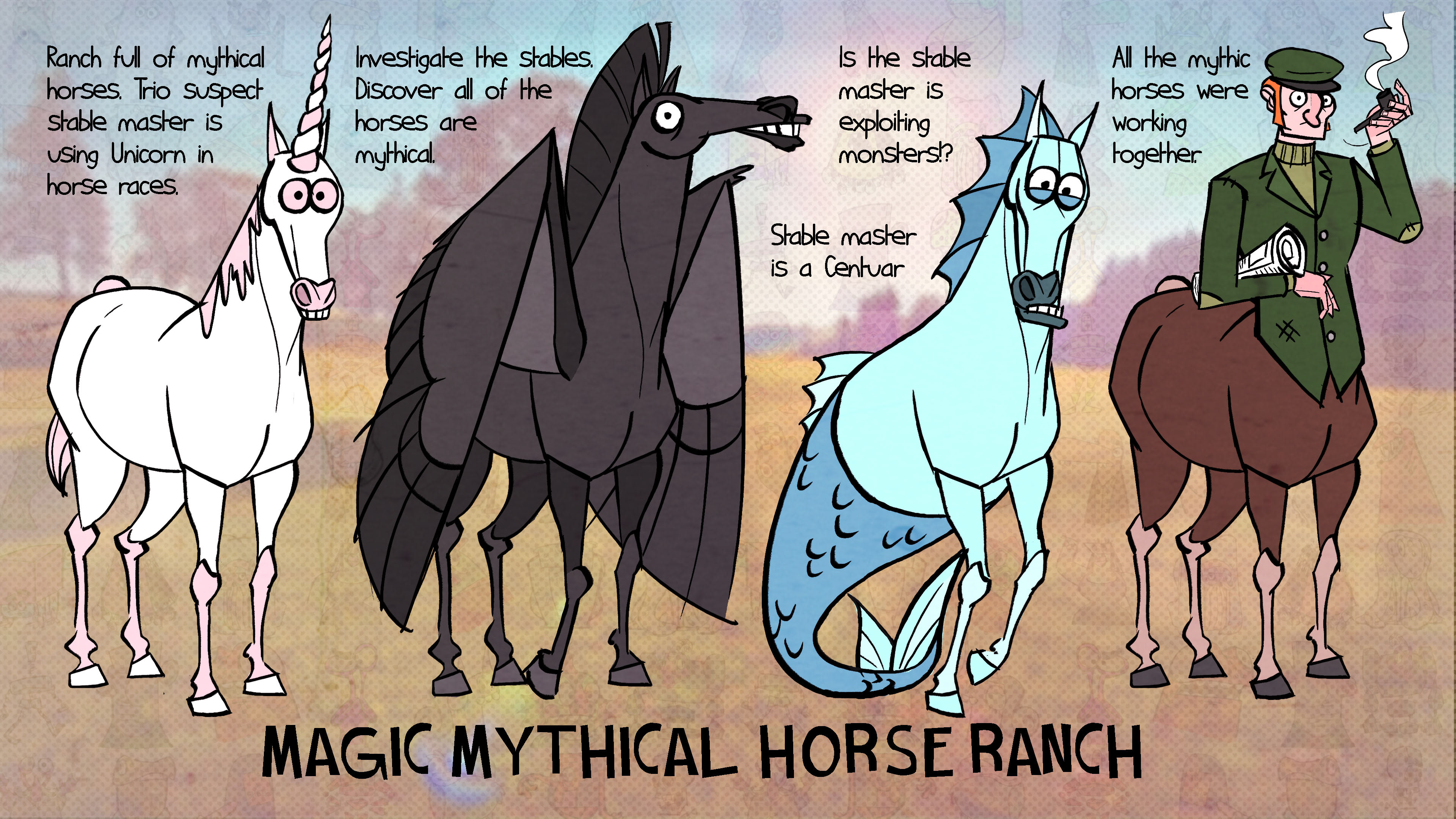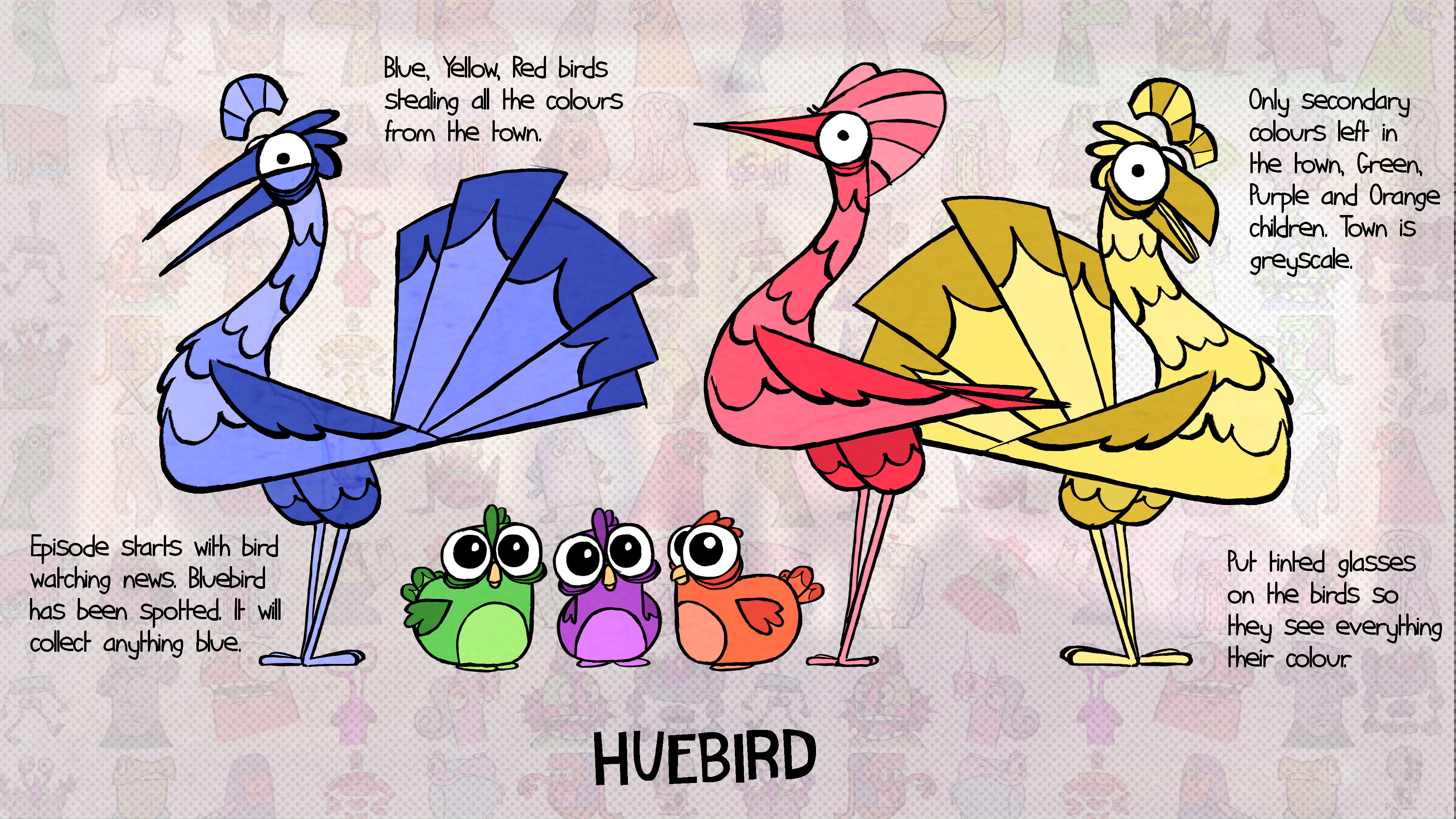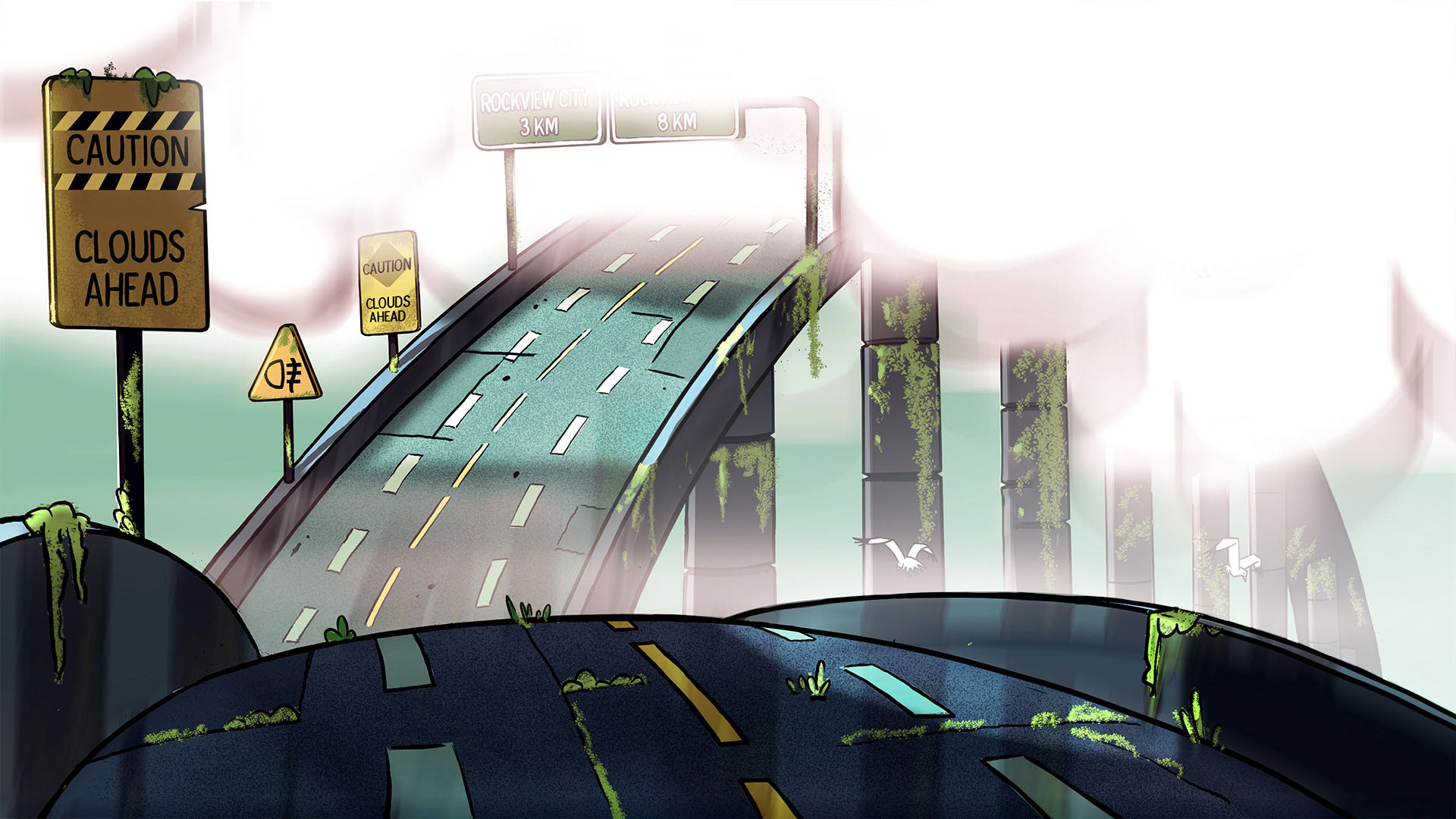 Development artwork from an internship at JAM Media, Dublin.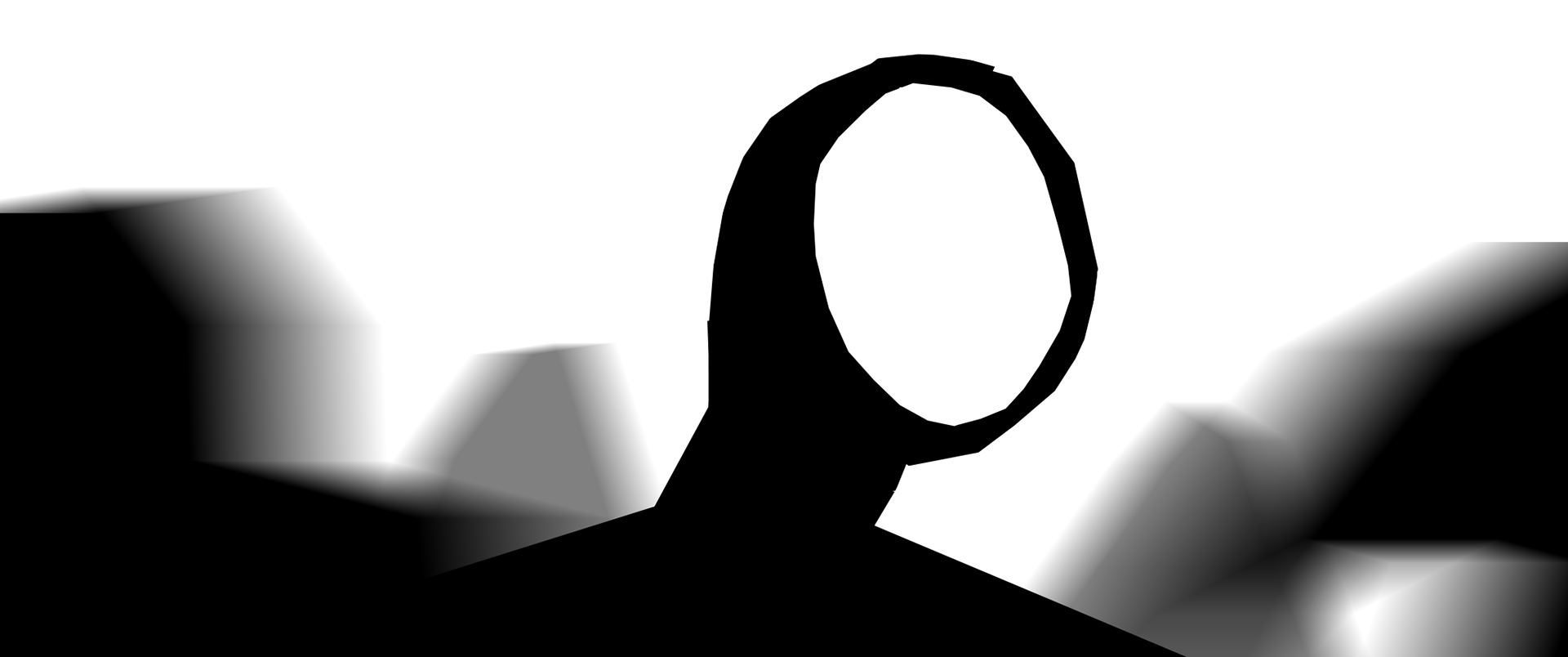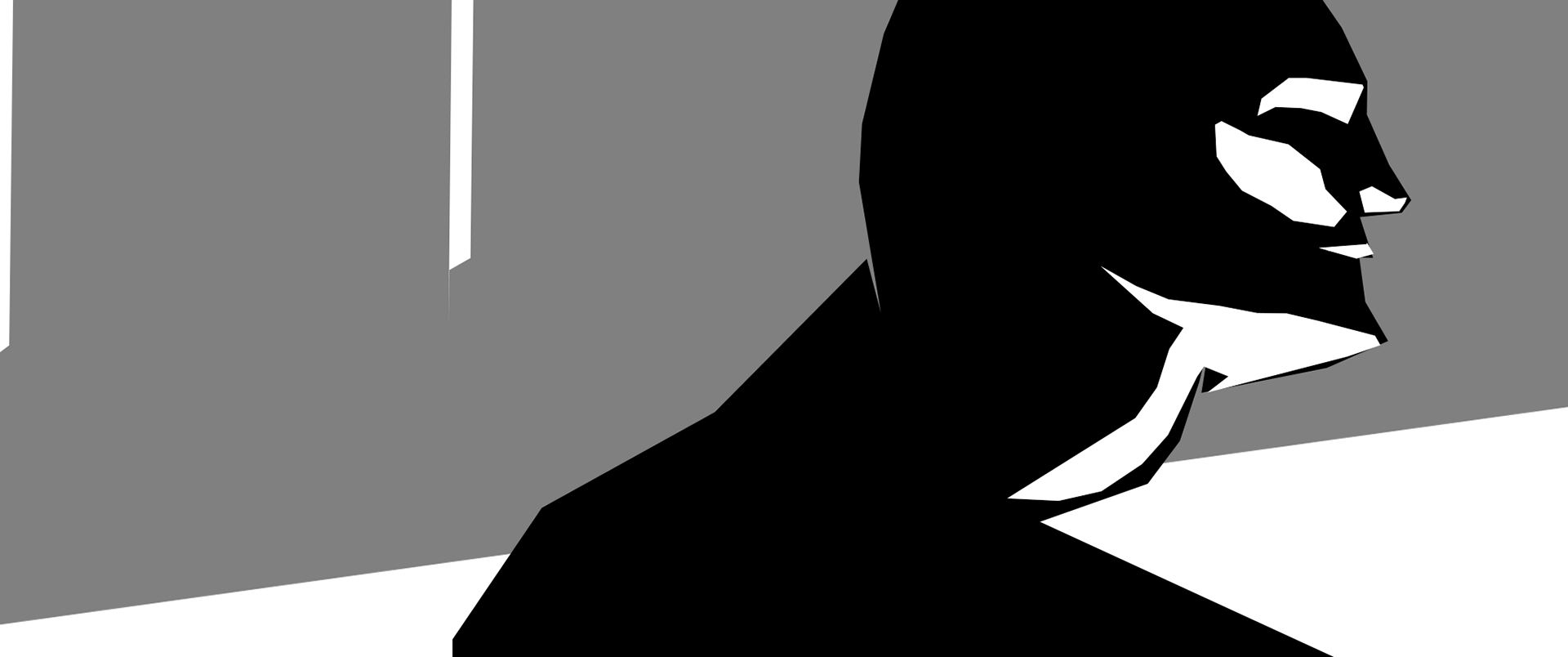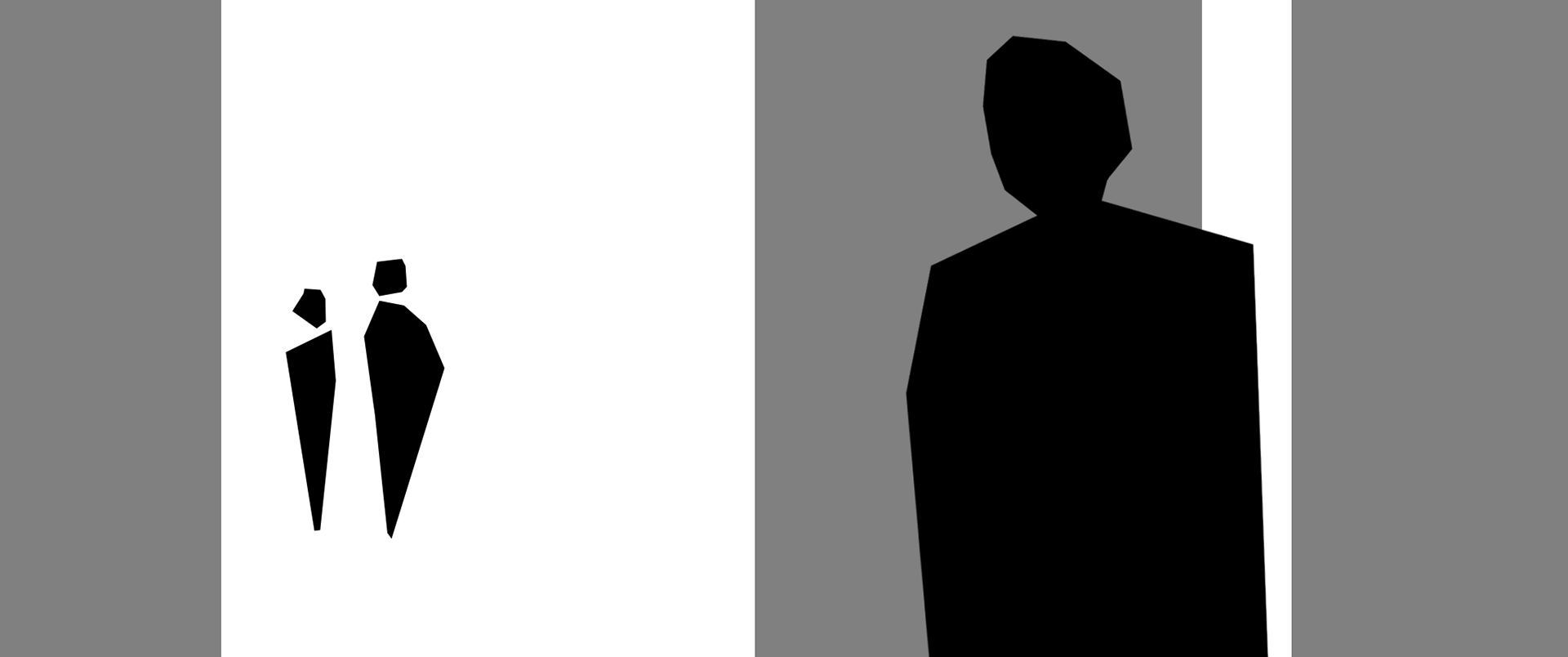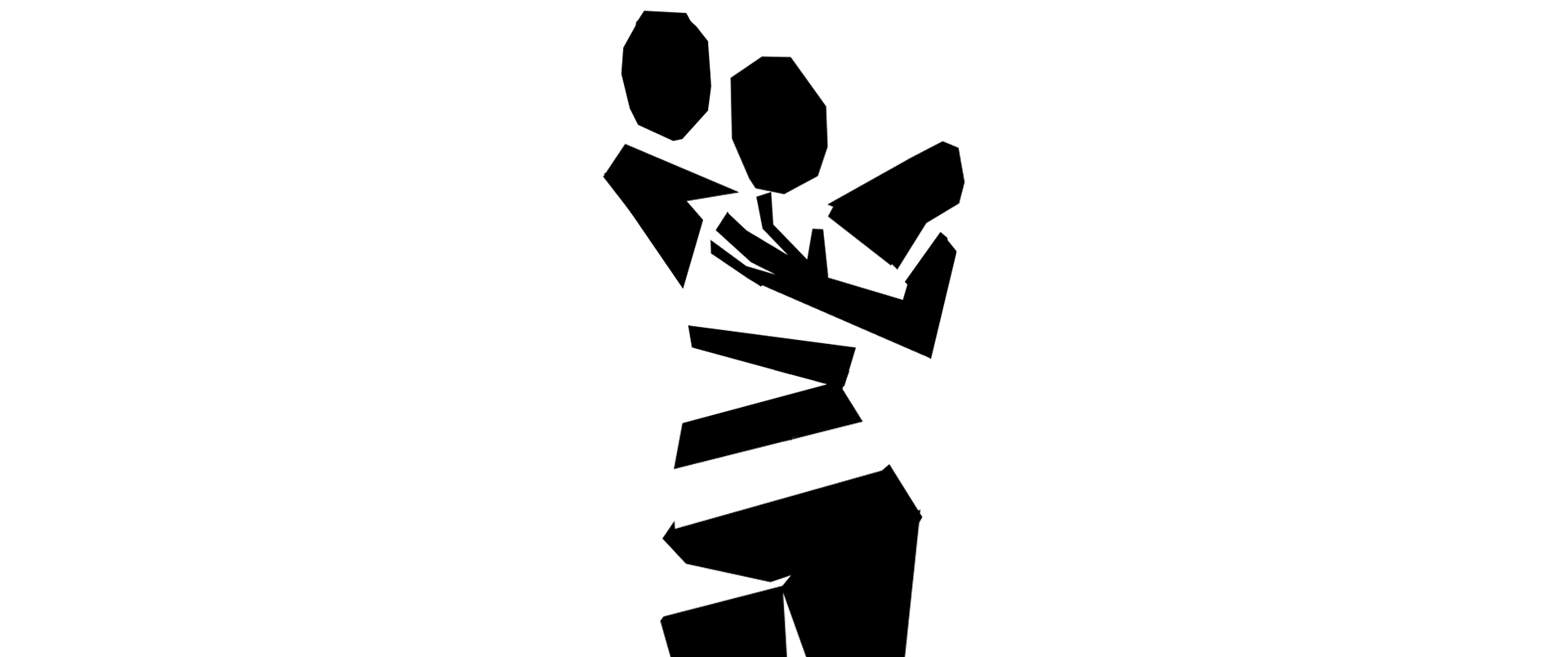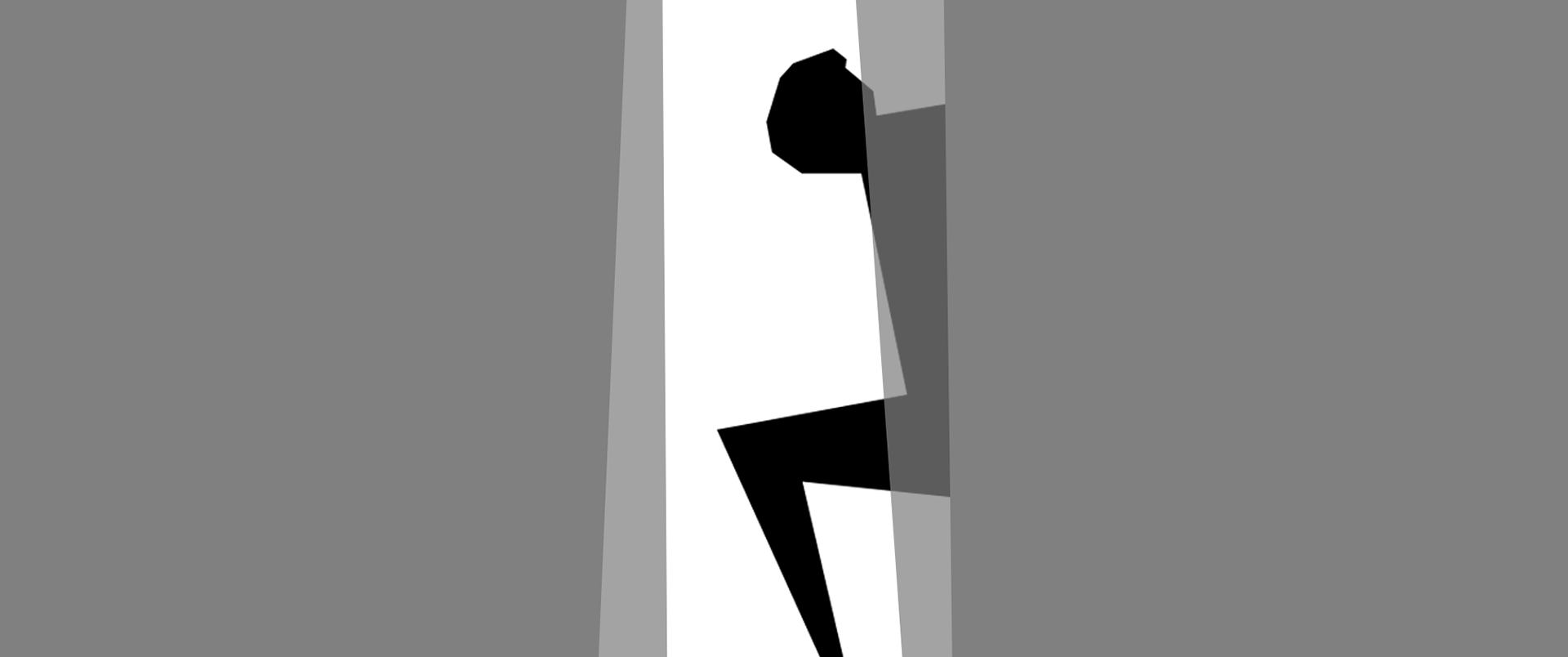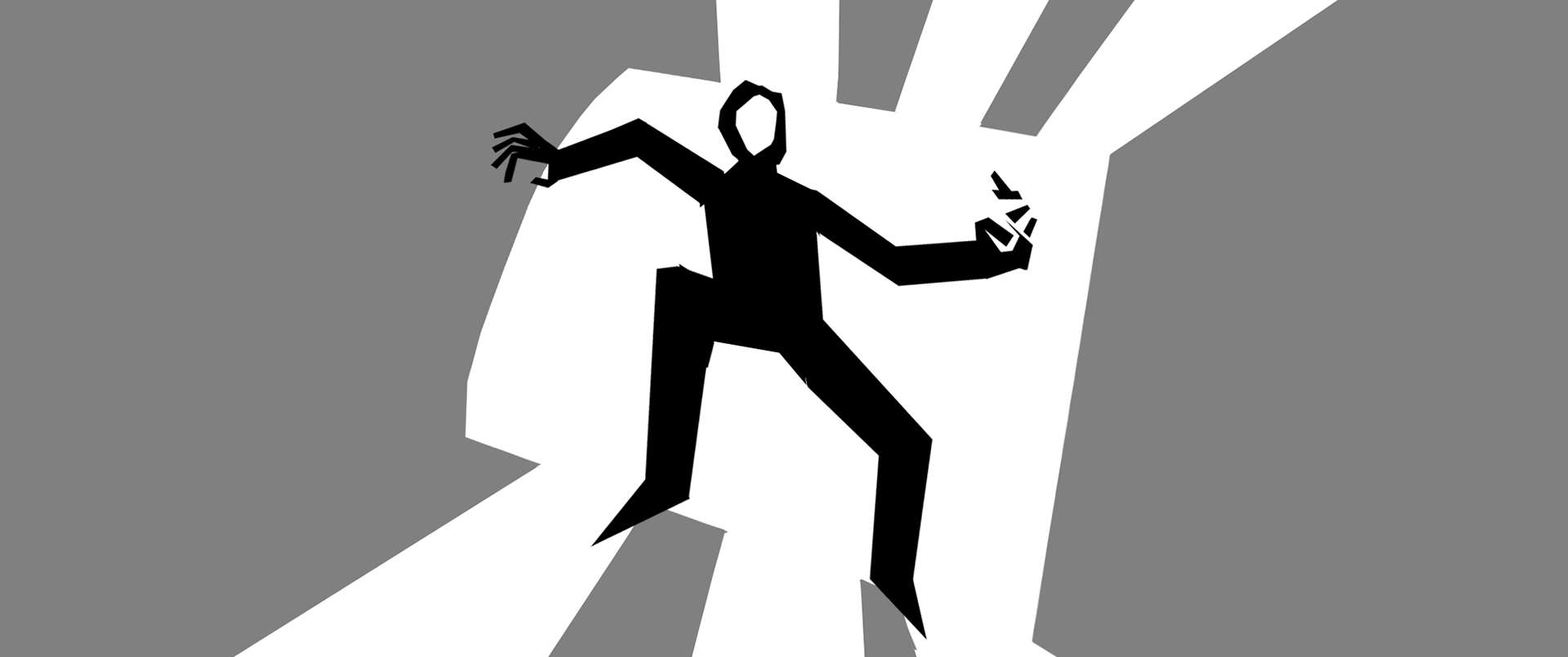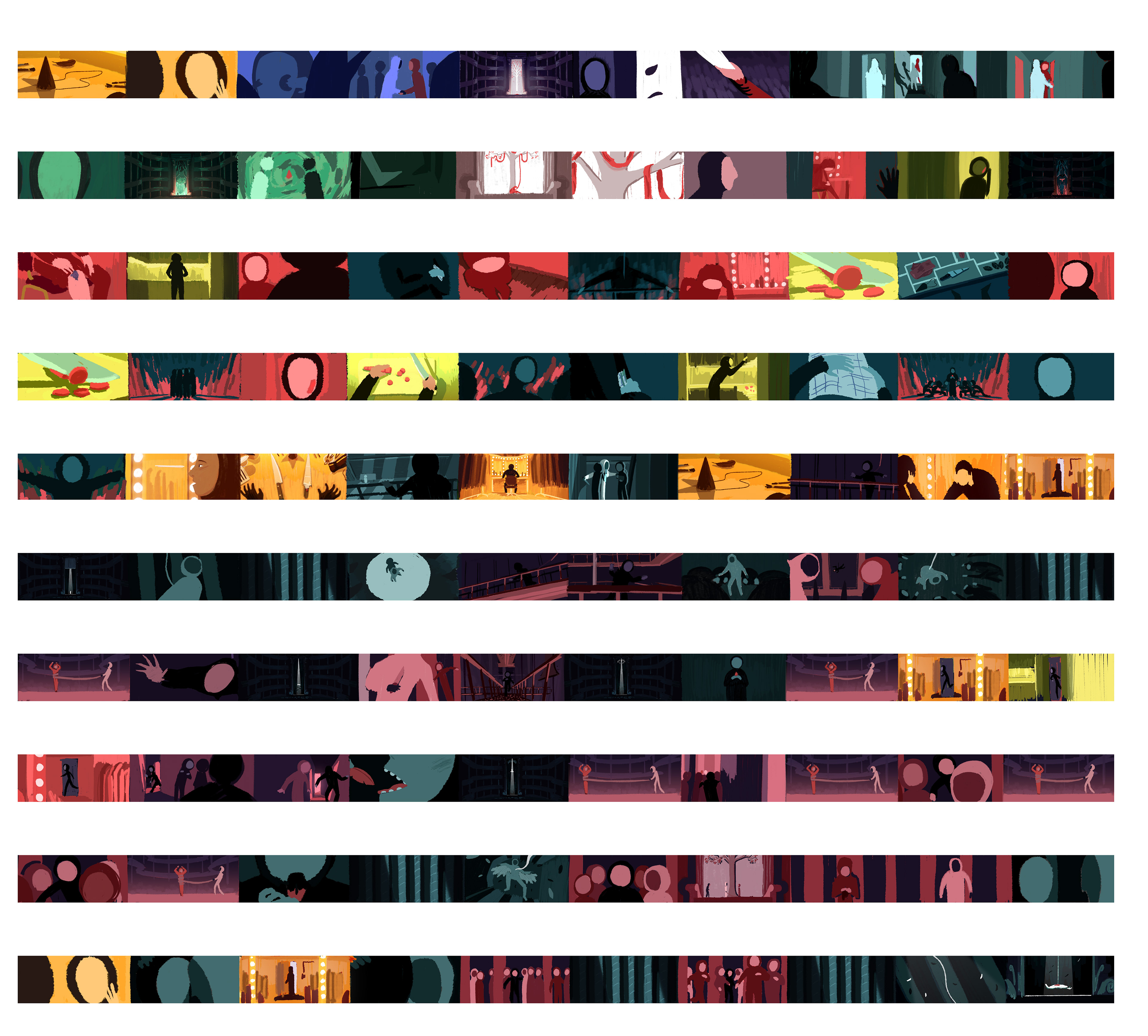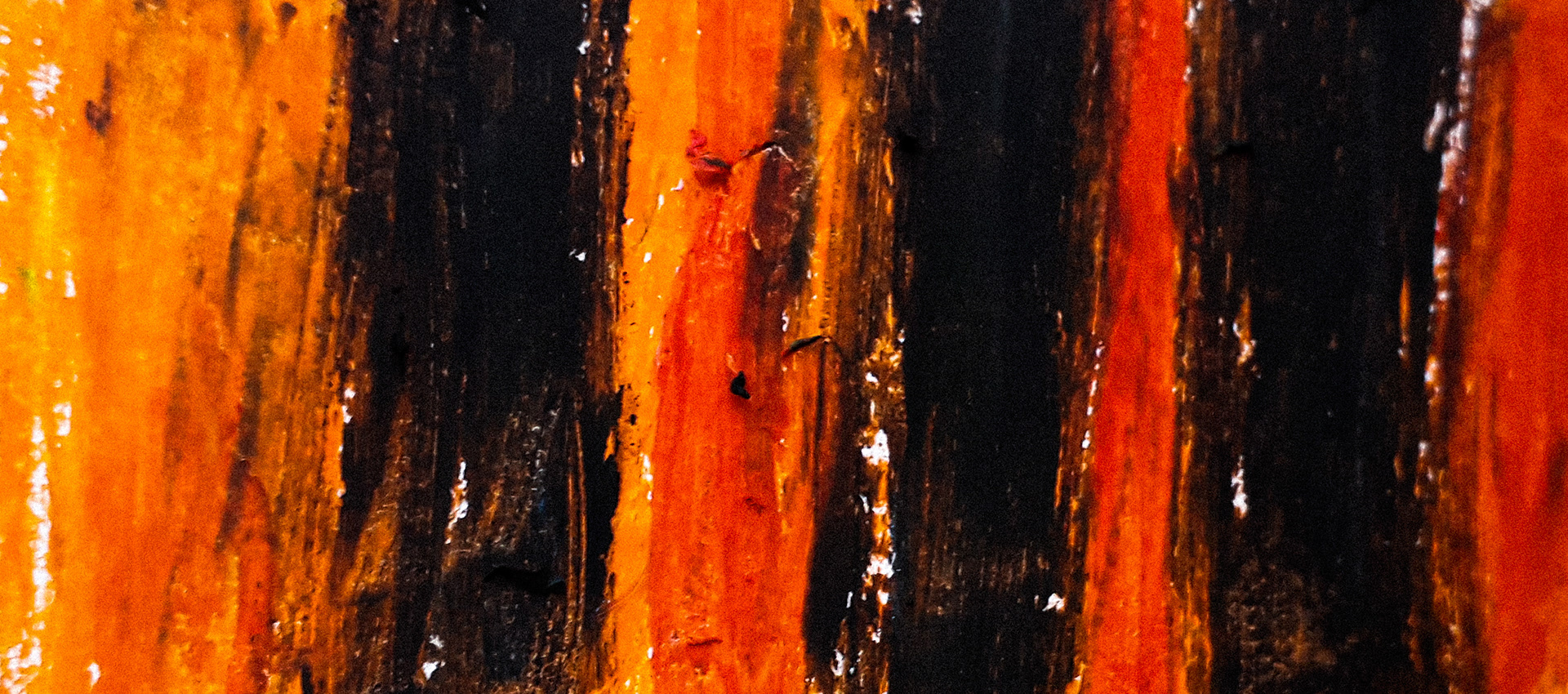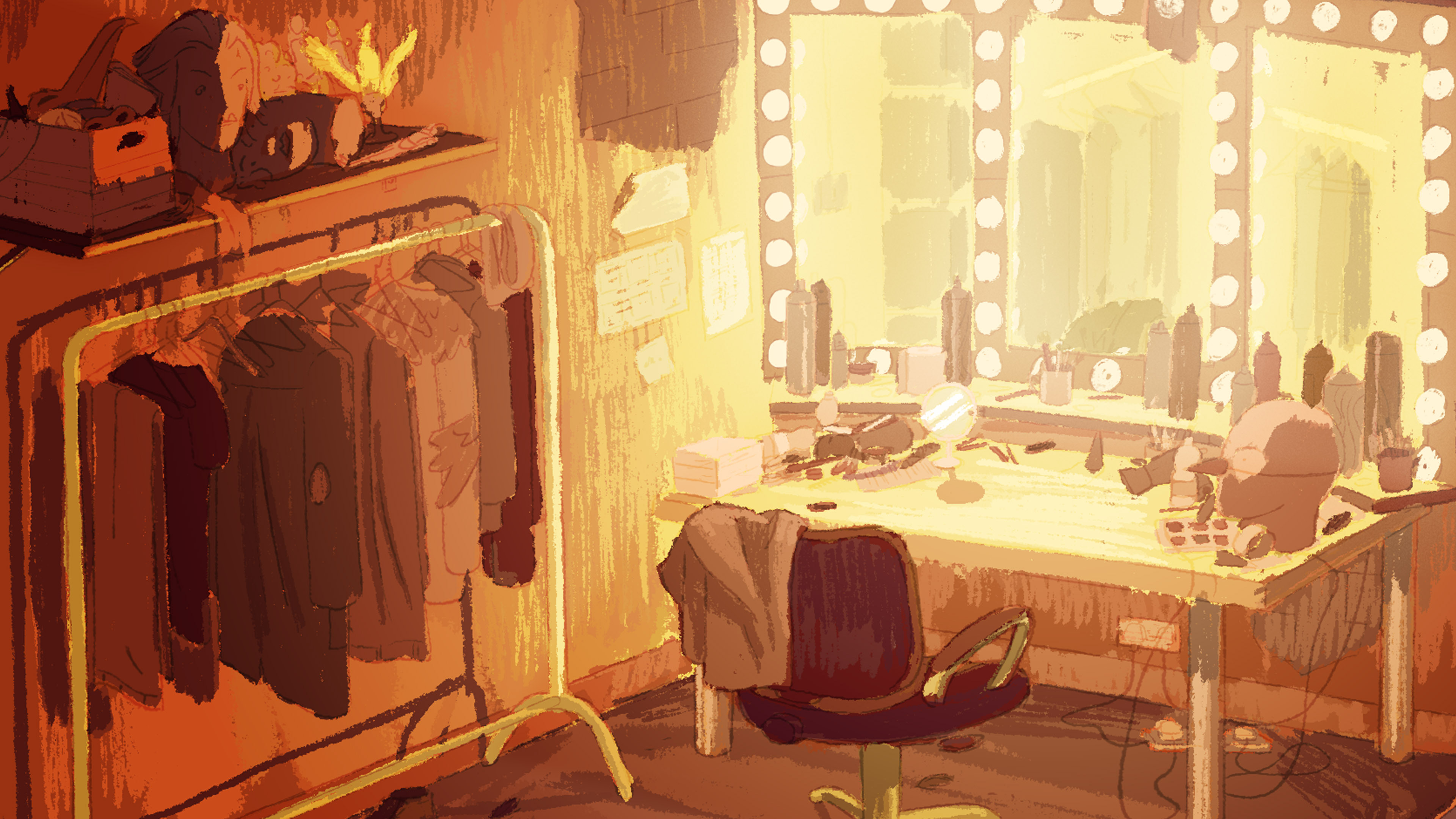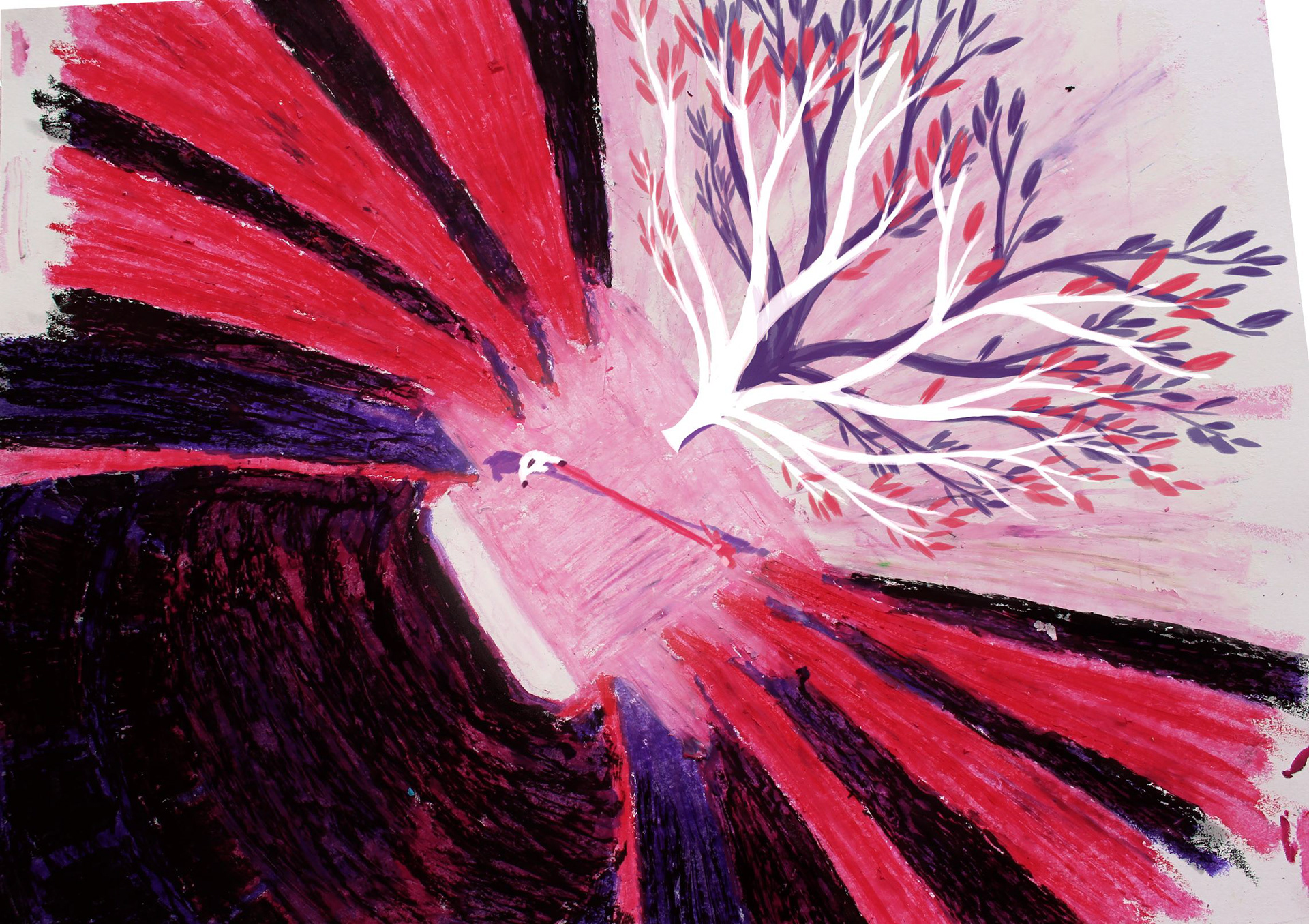 Development art from 'Fall of the Ibis King'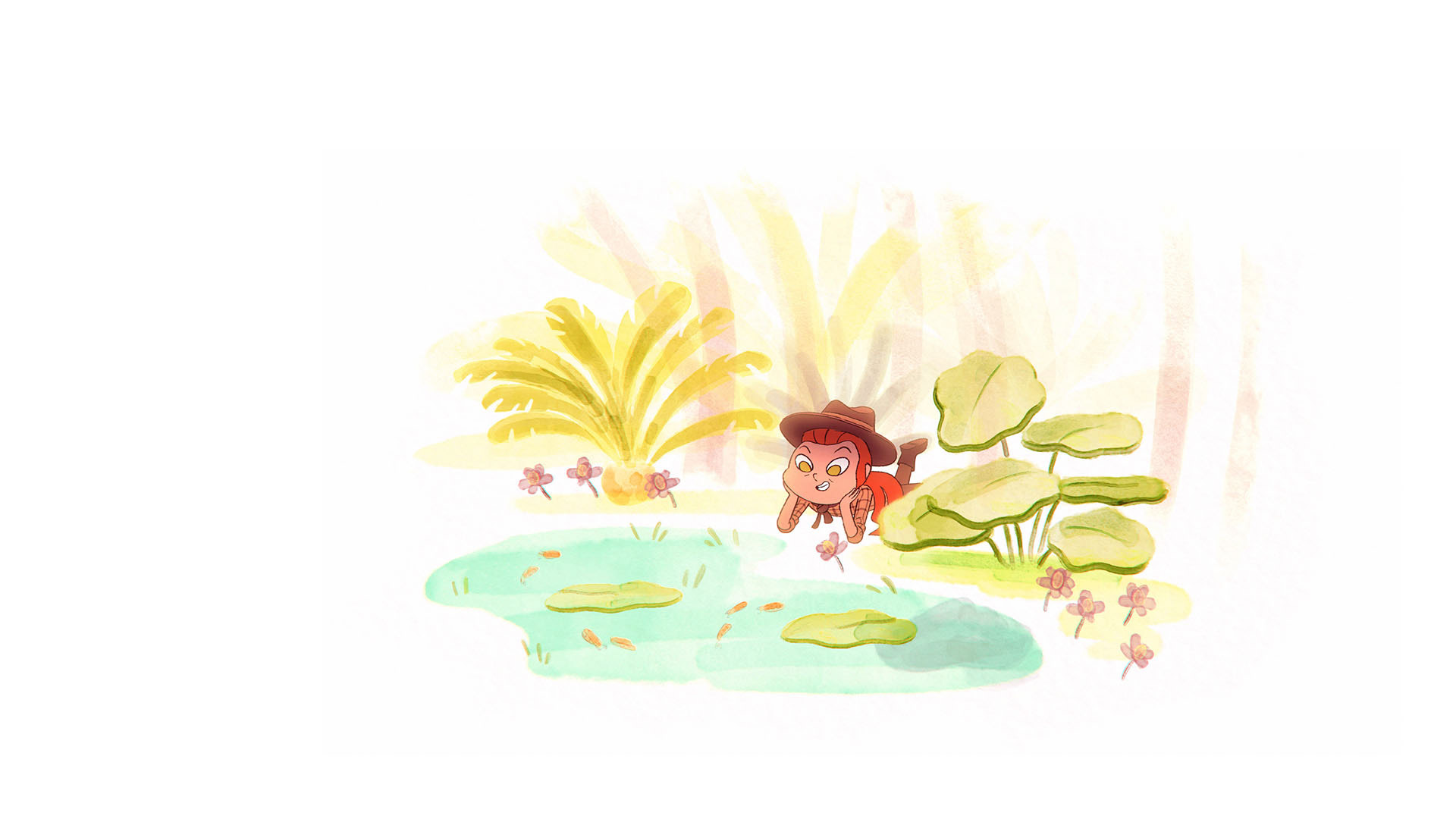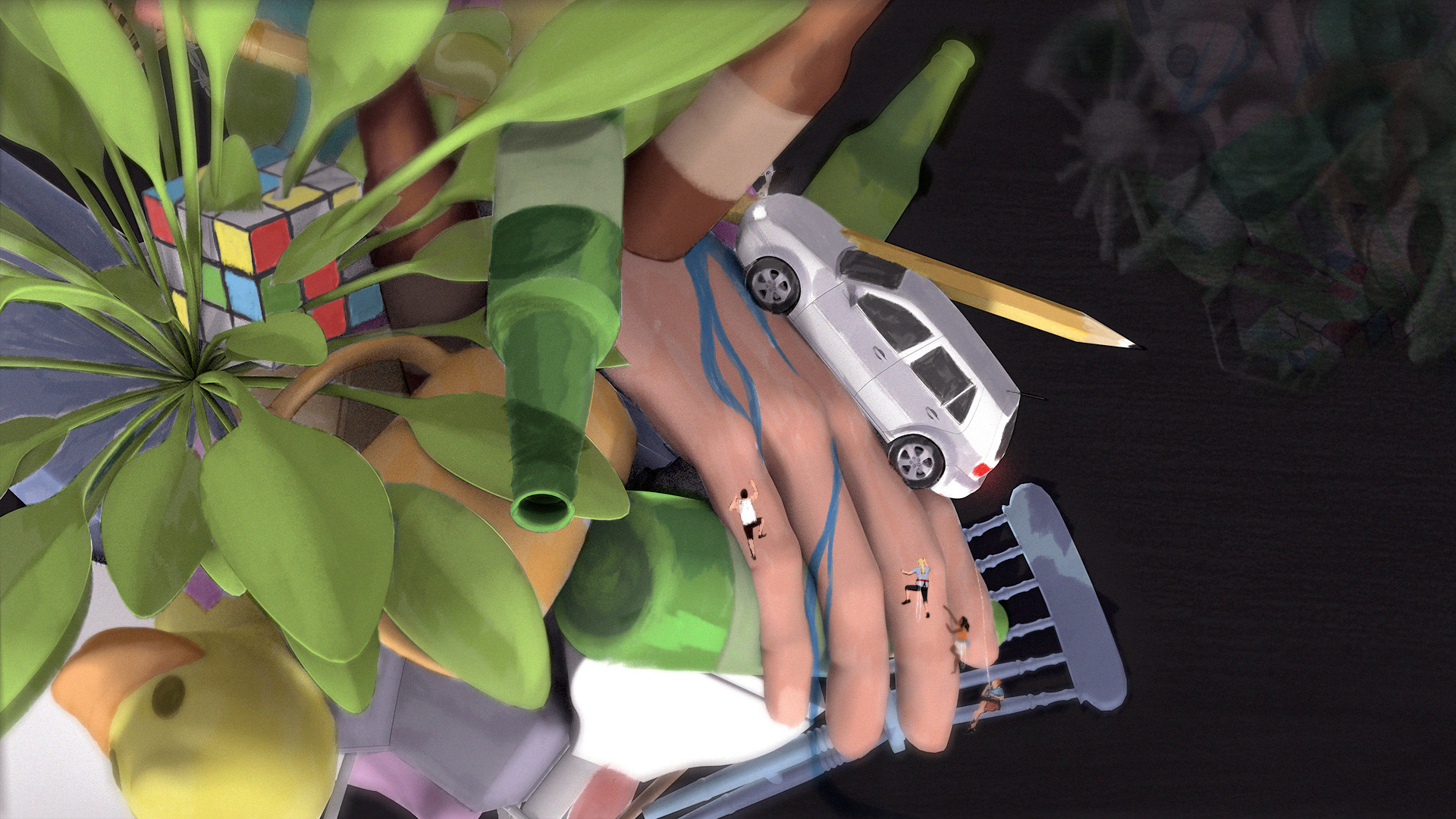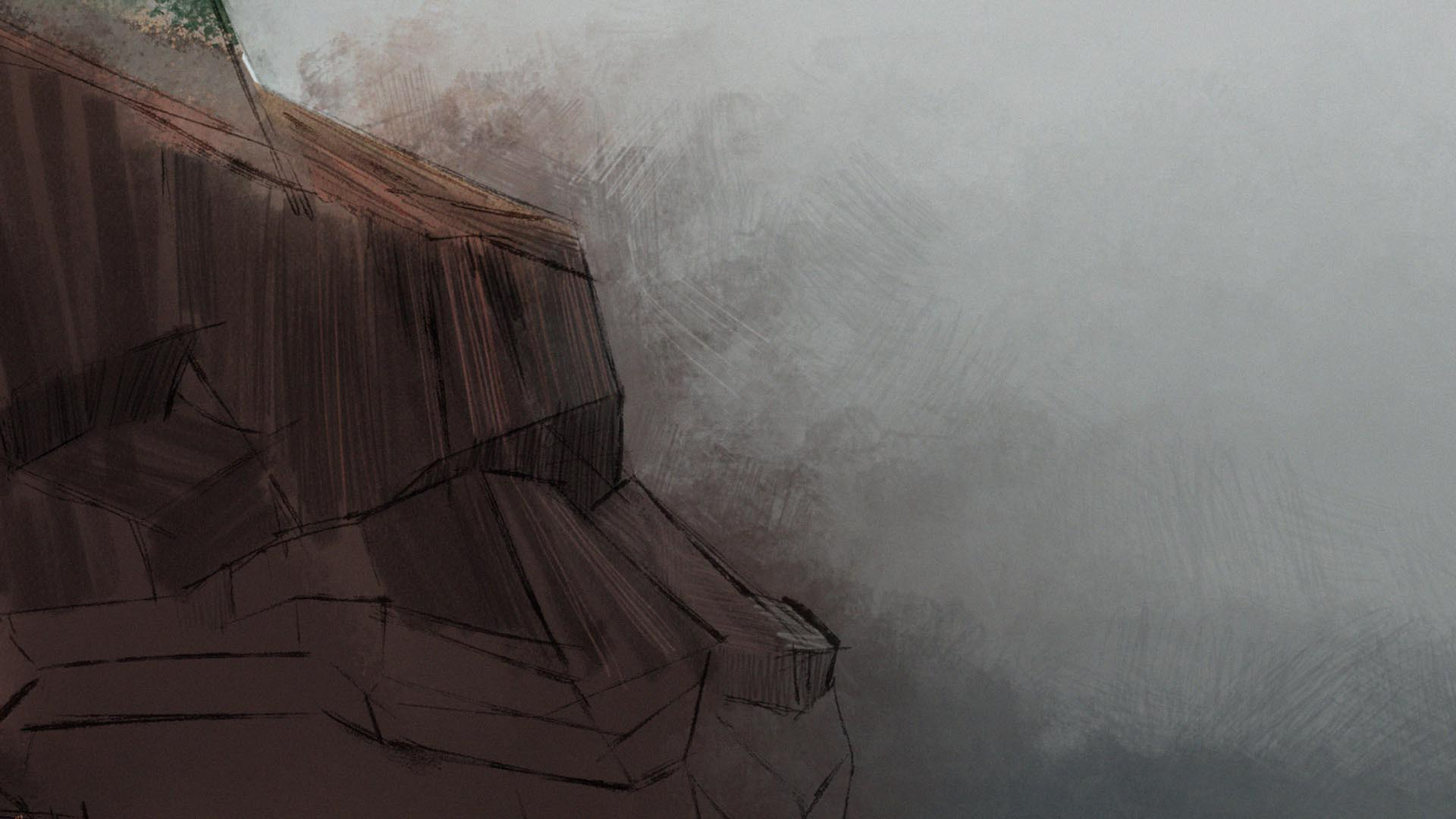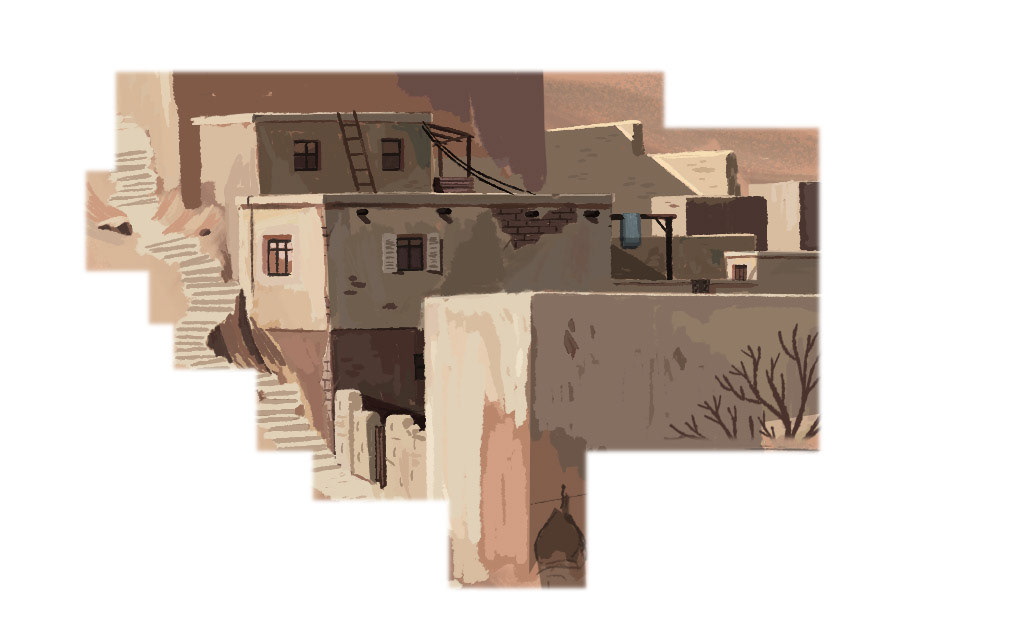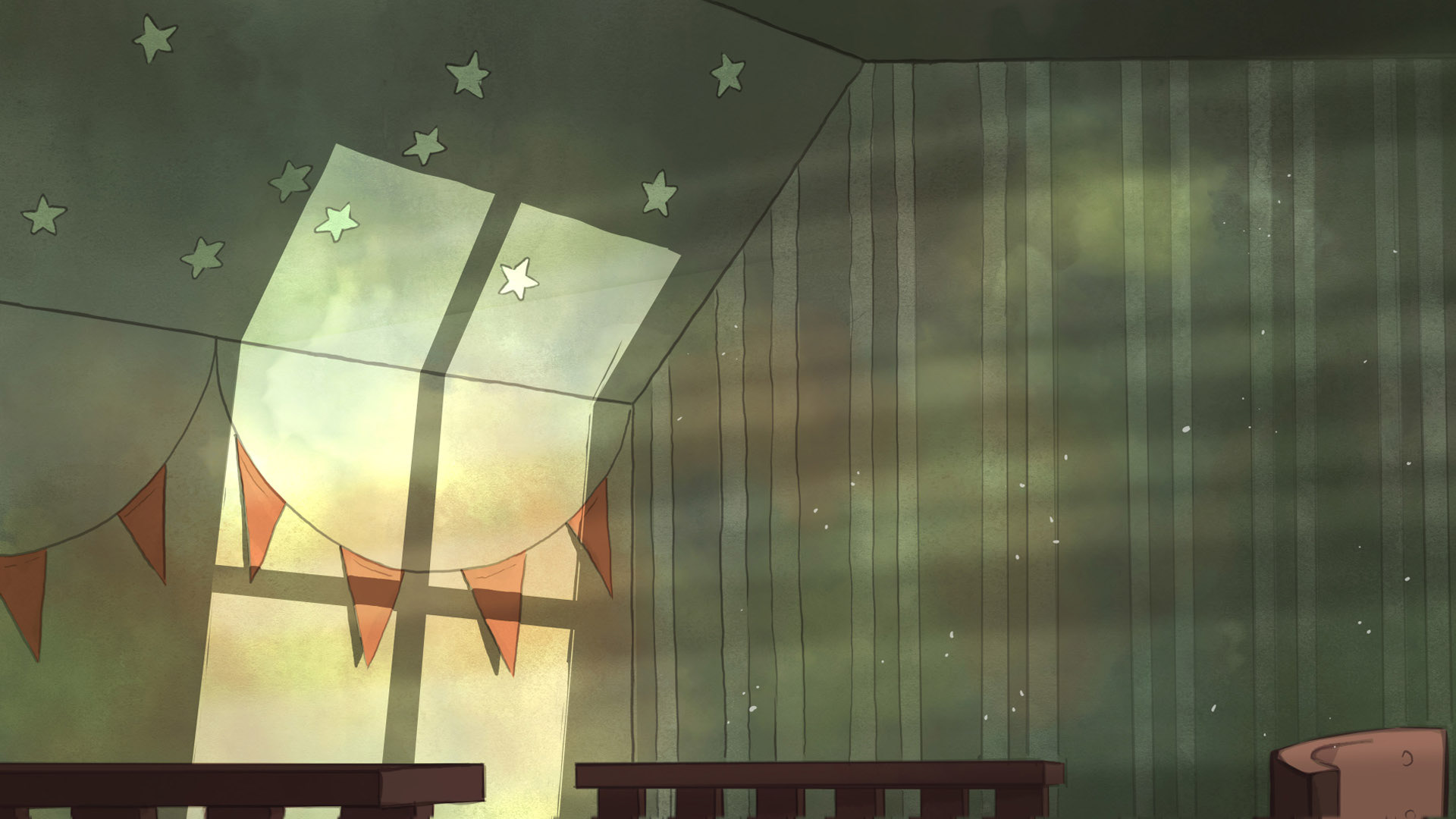 Spongebob in the style of Samurai Jack for channel Frederator's collaboration project.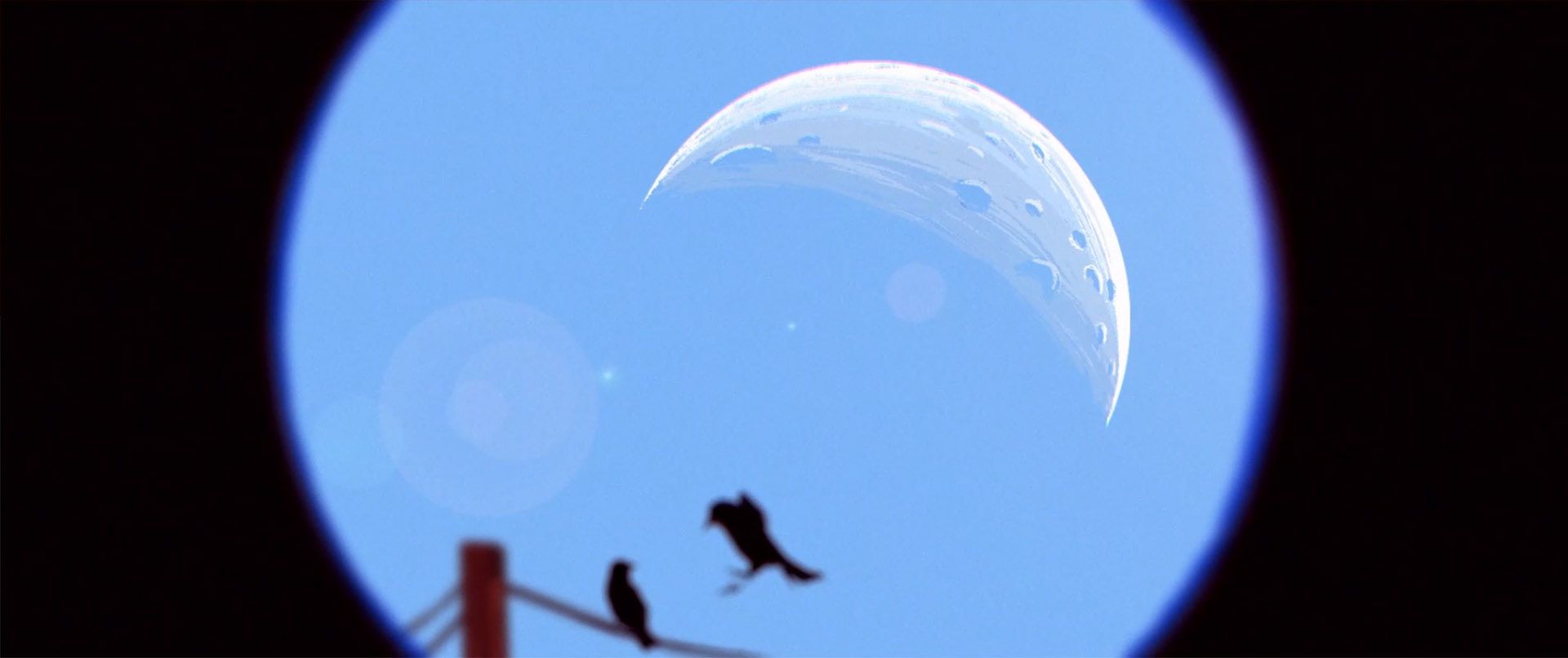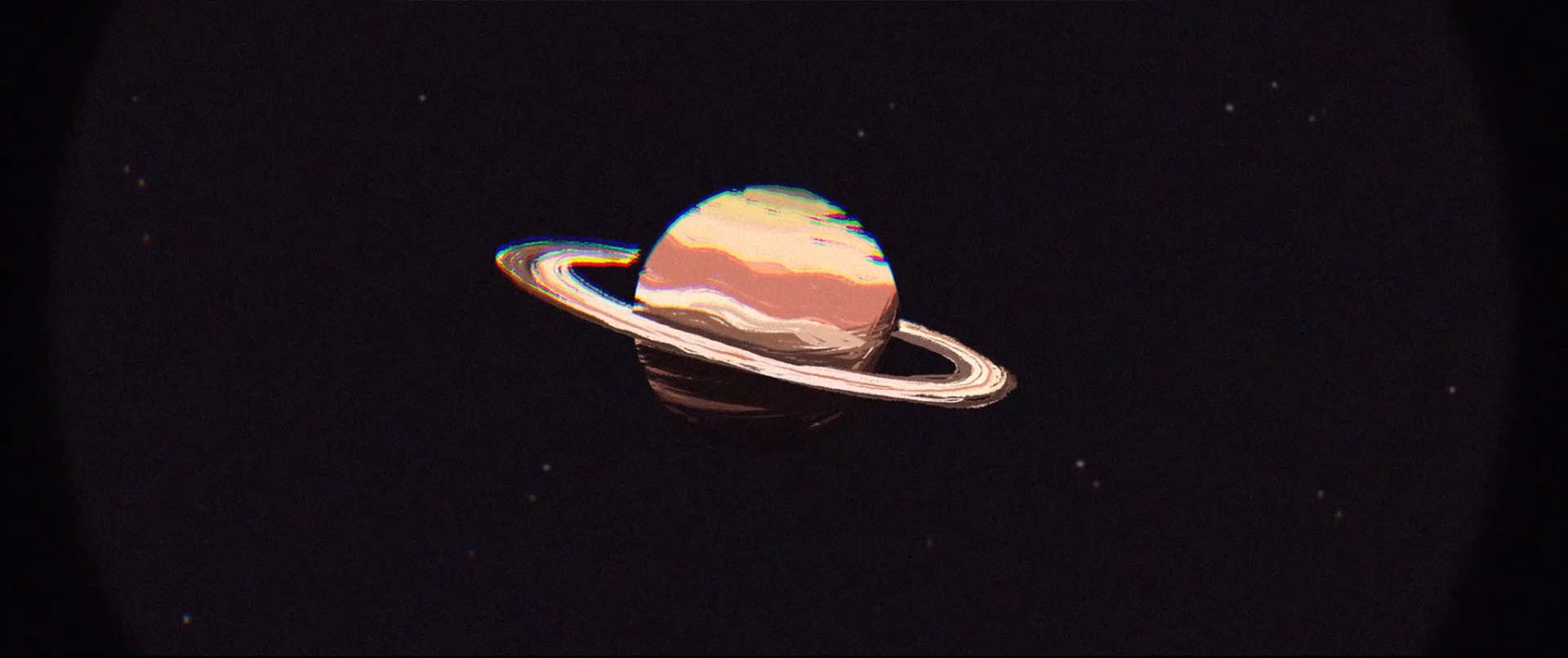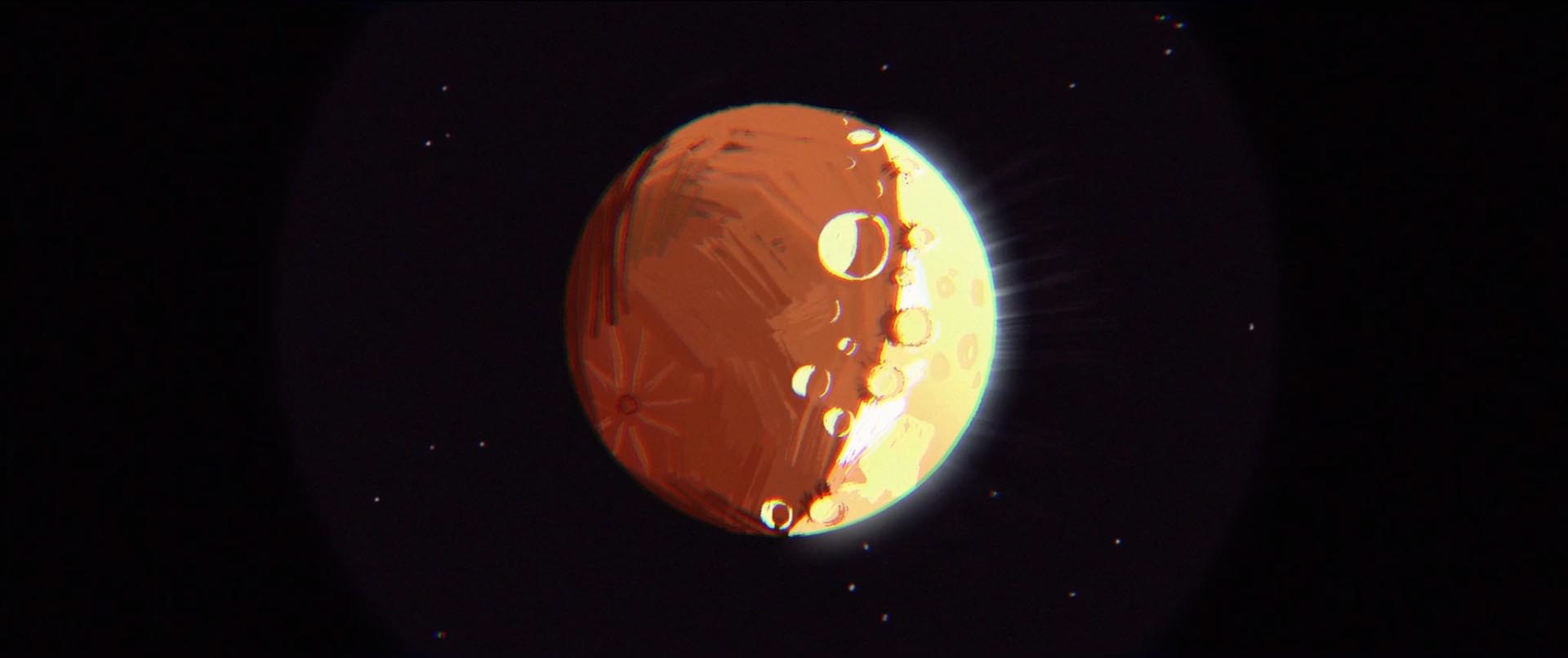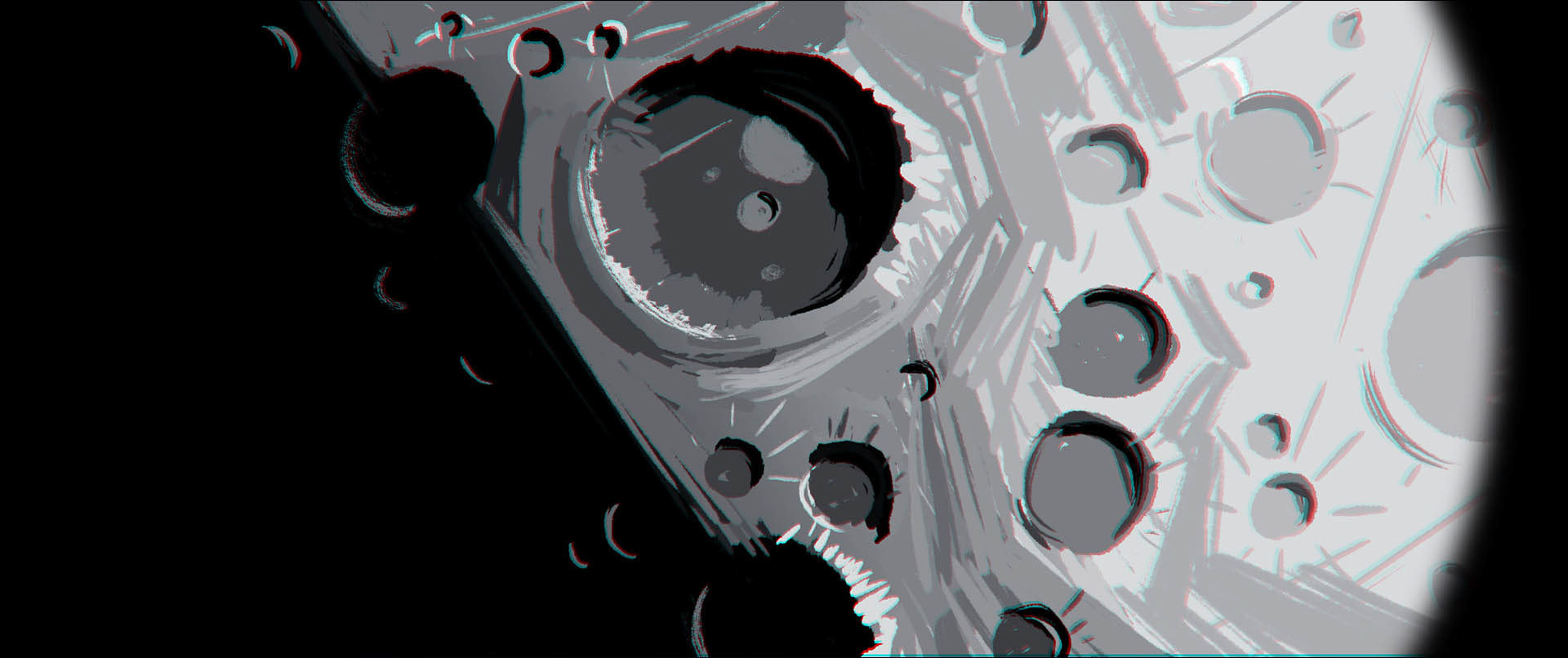 Backgrounds from 'Scope'. A short film made for the 2019 Gobelins x ASA 48 hour film challenge.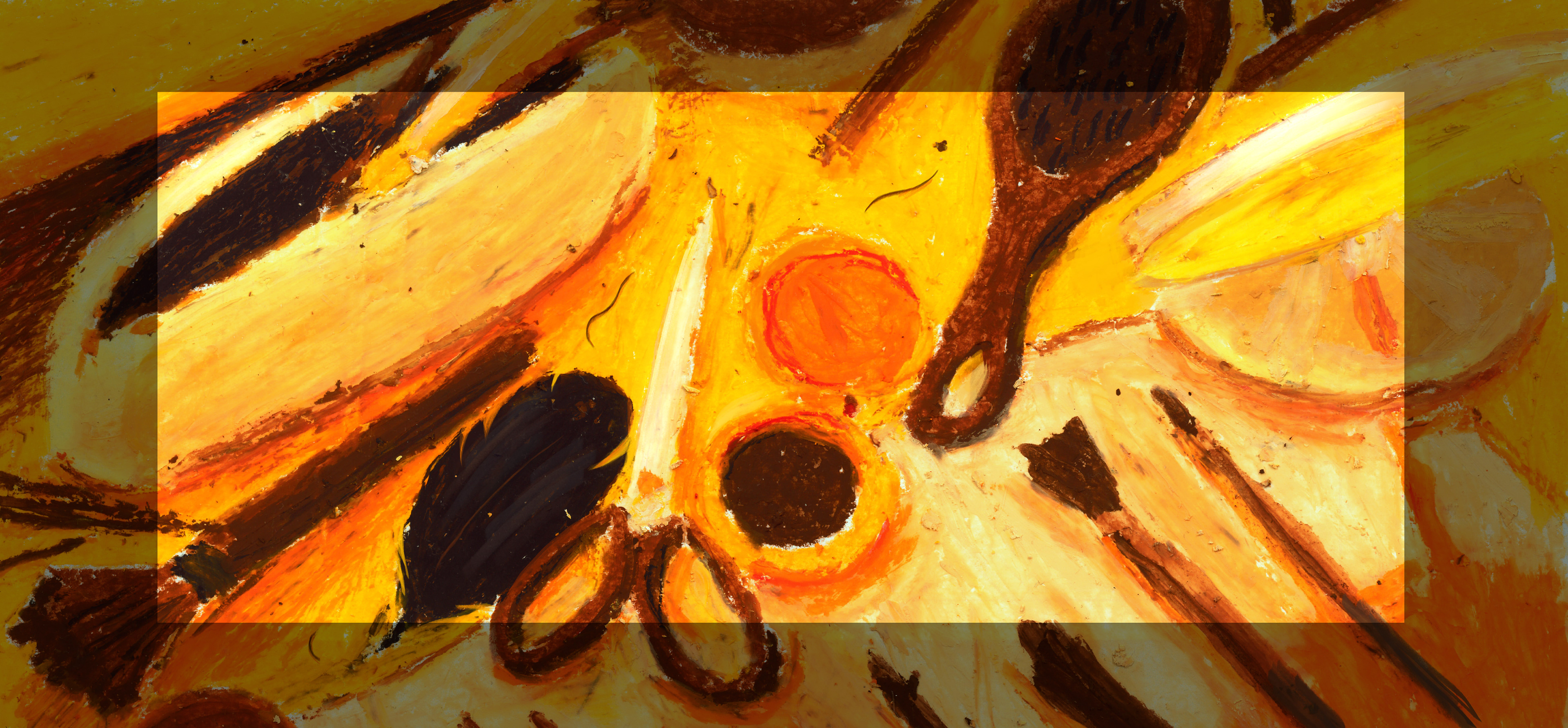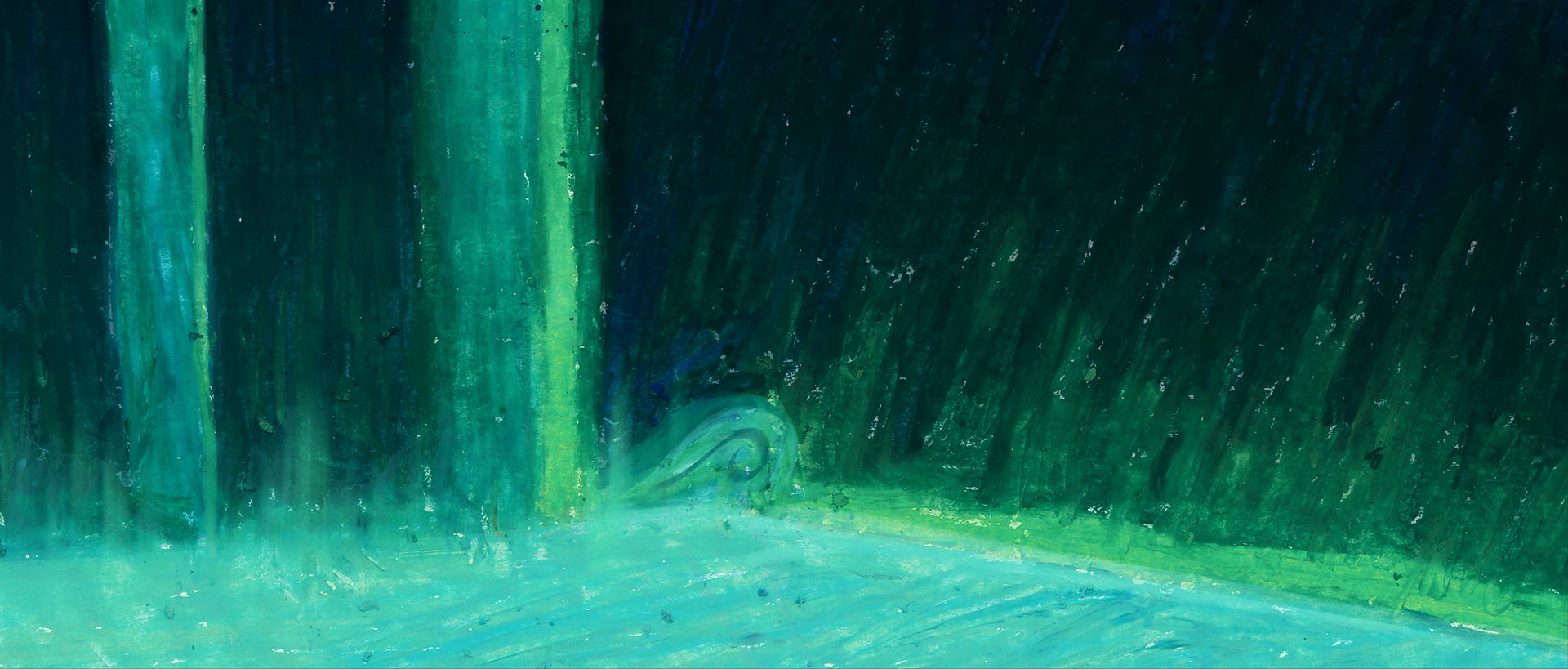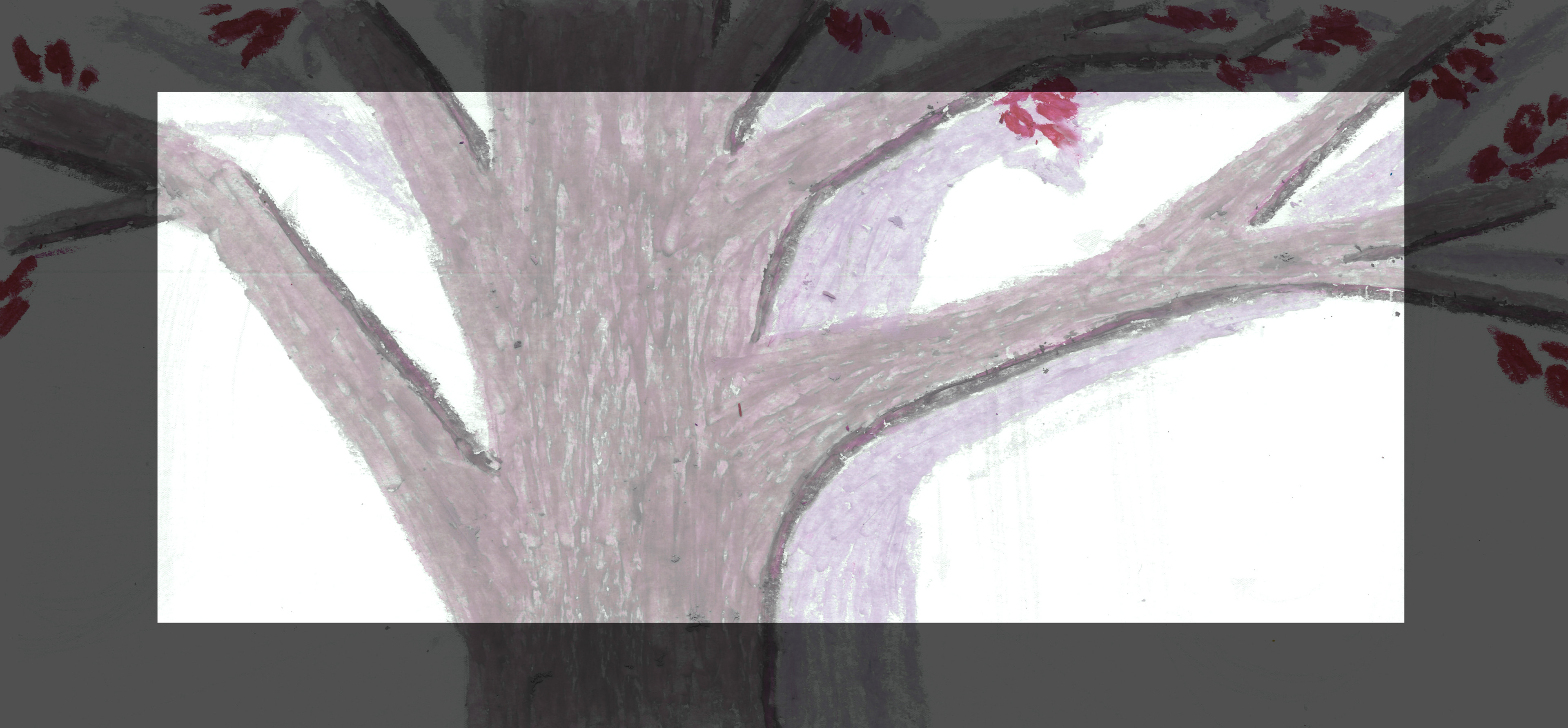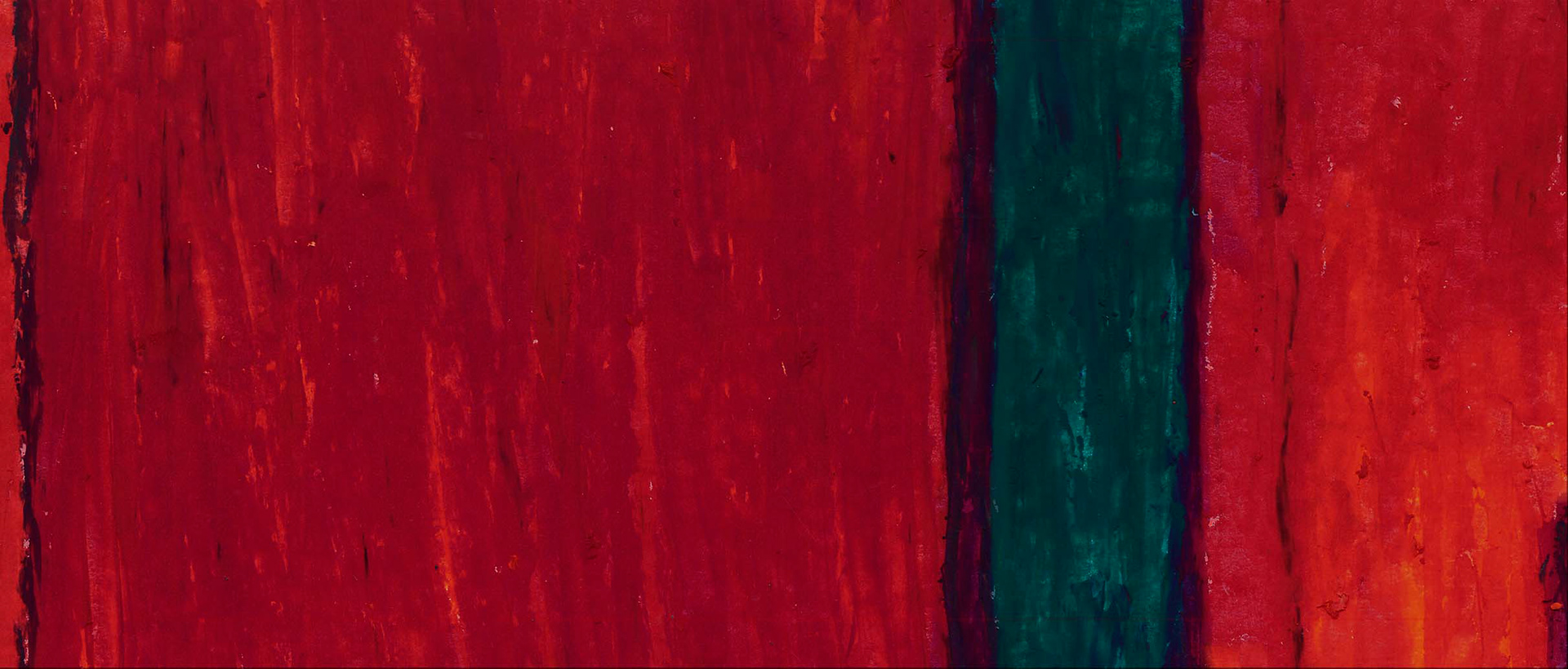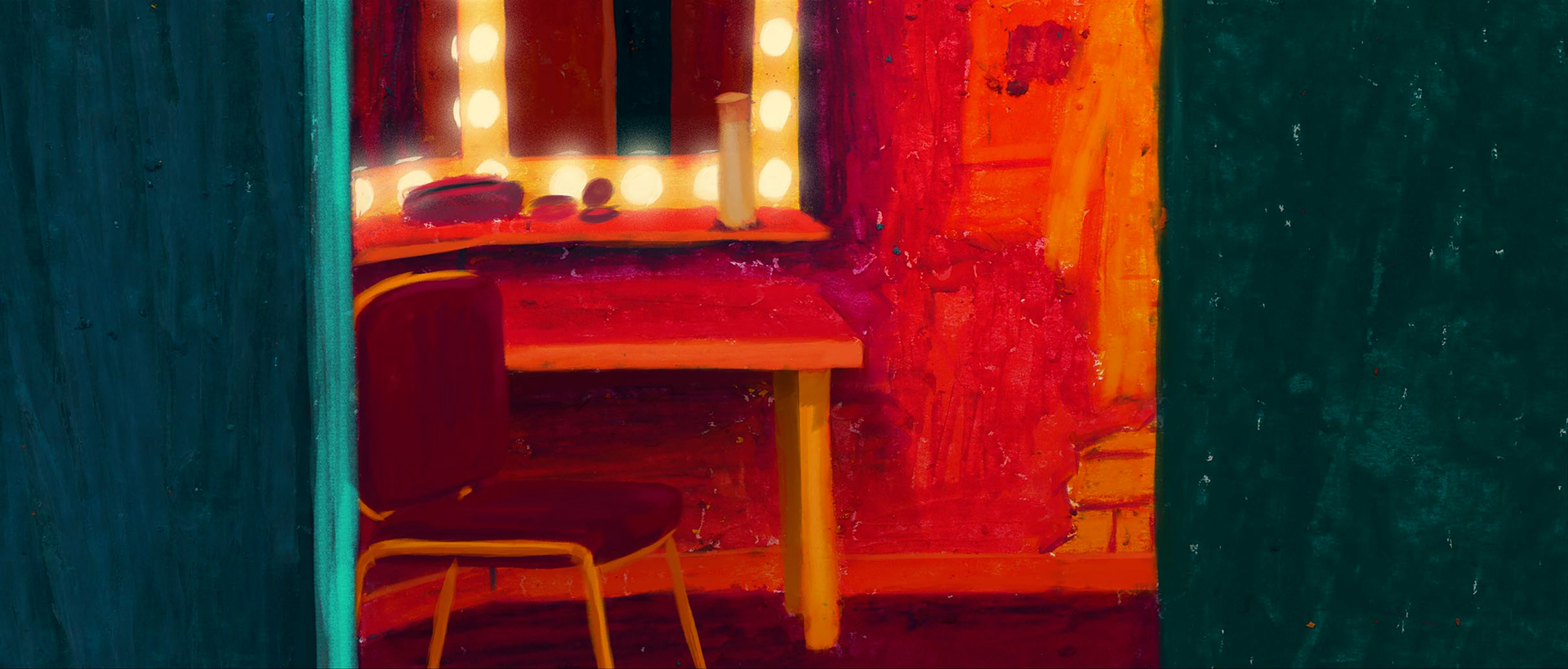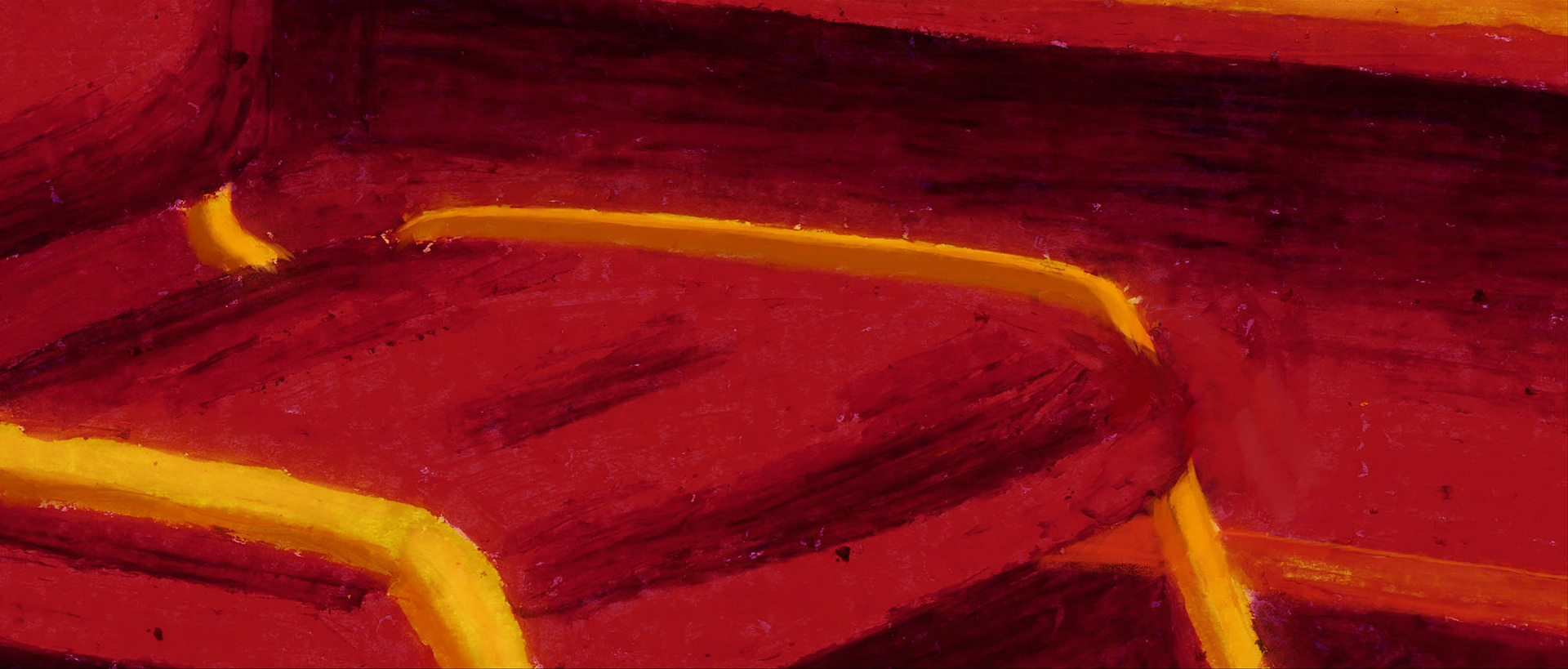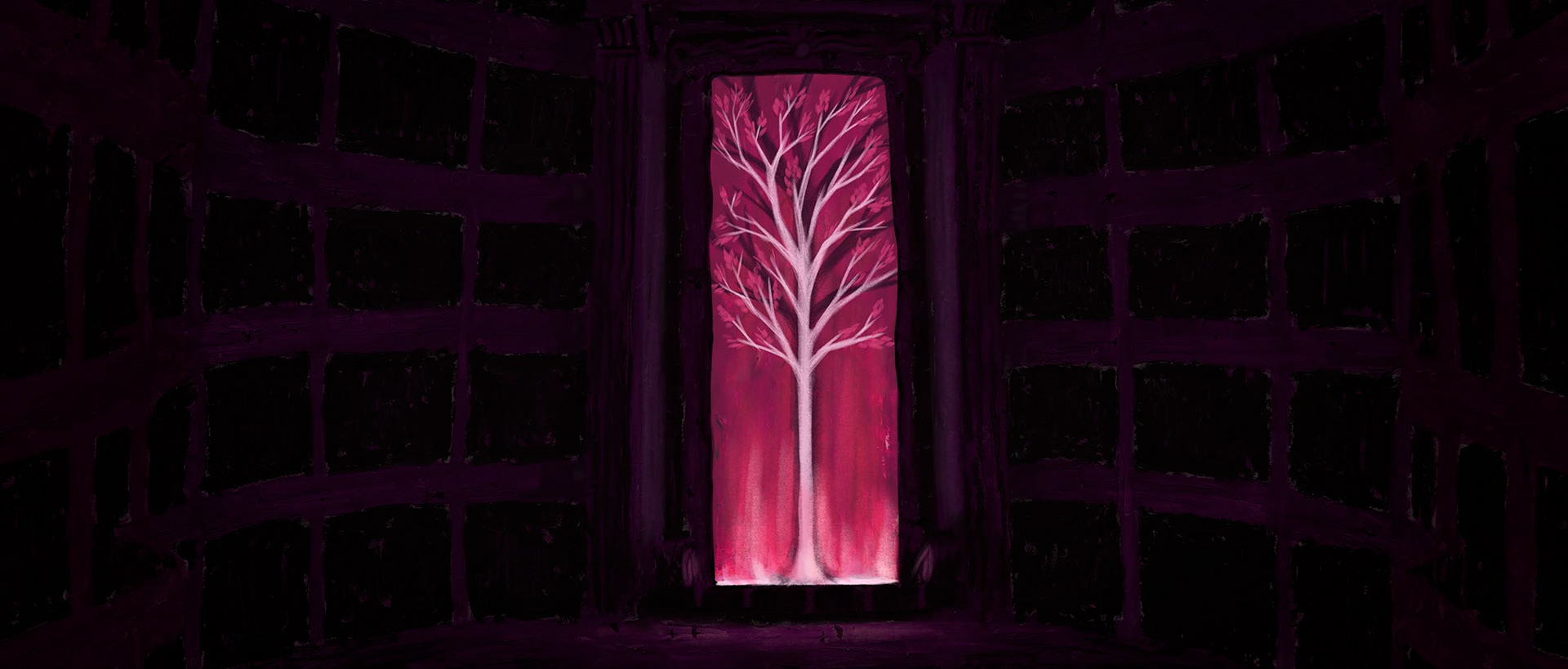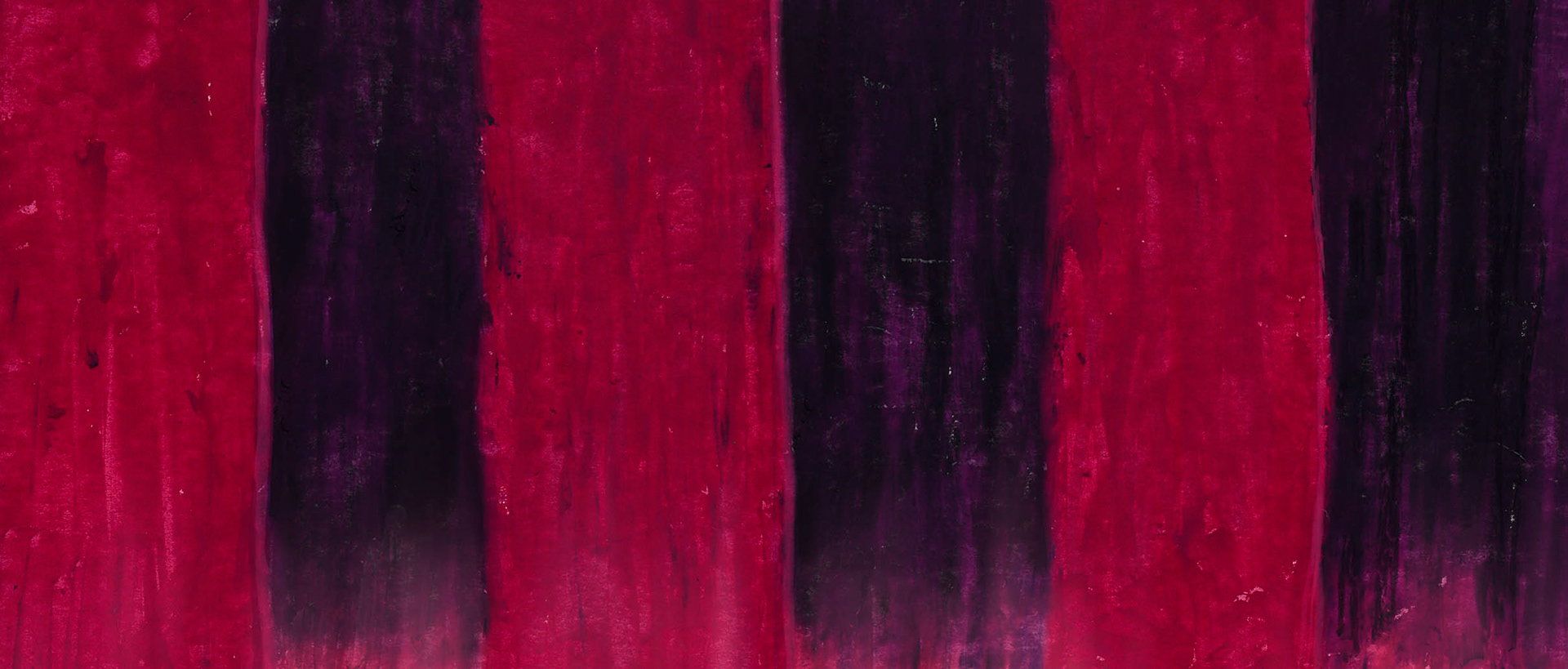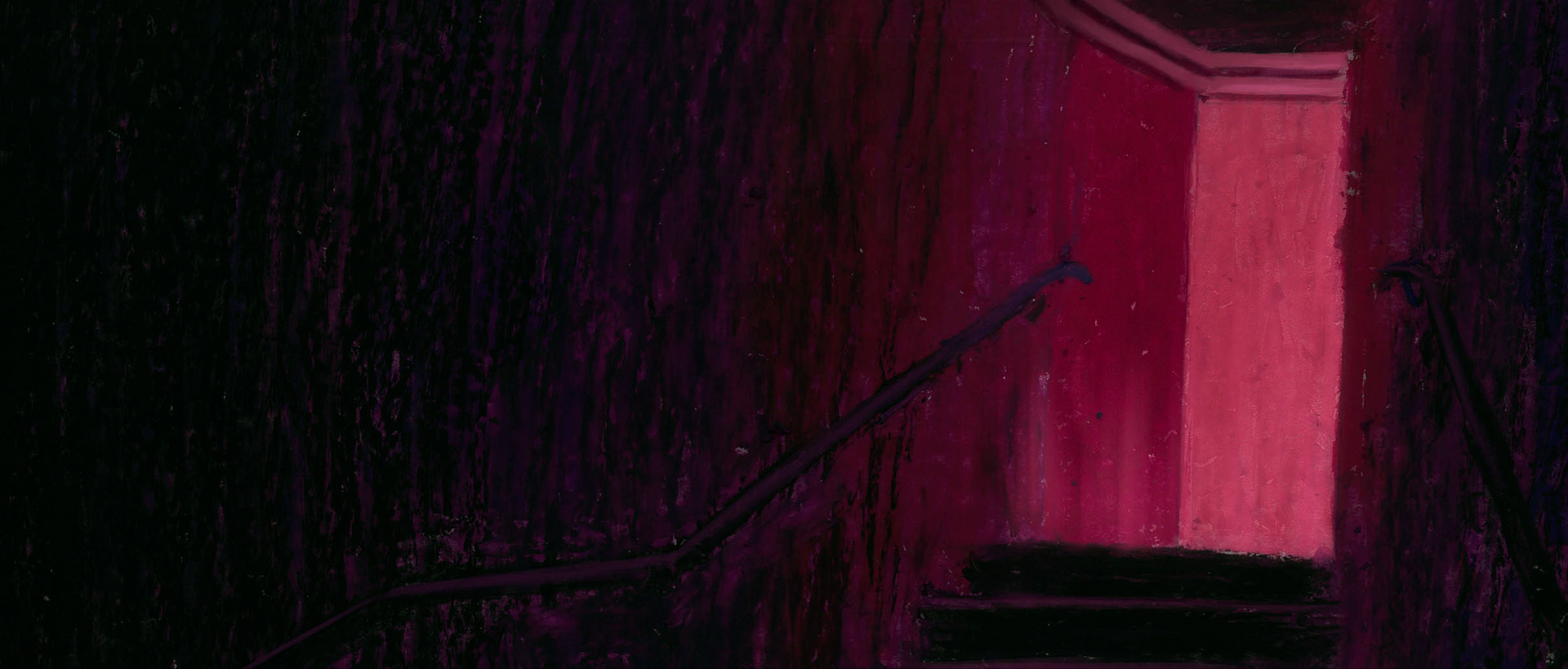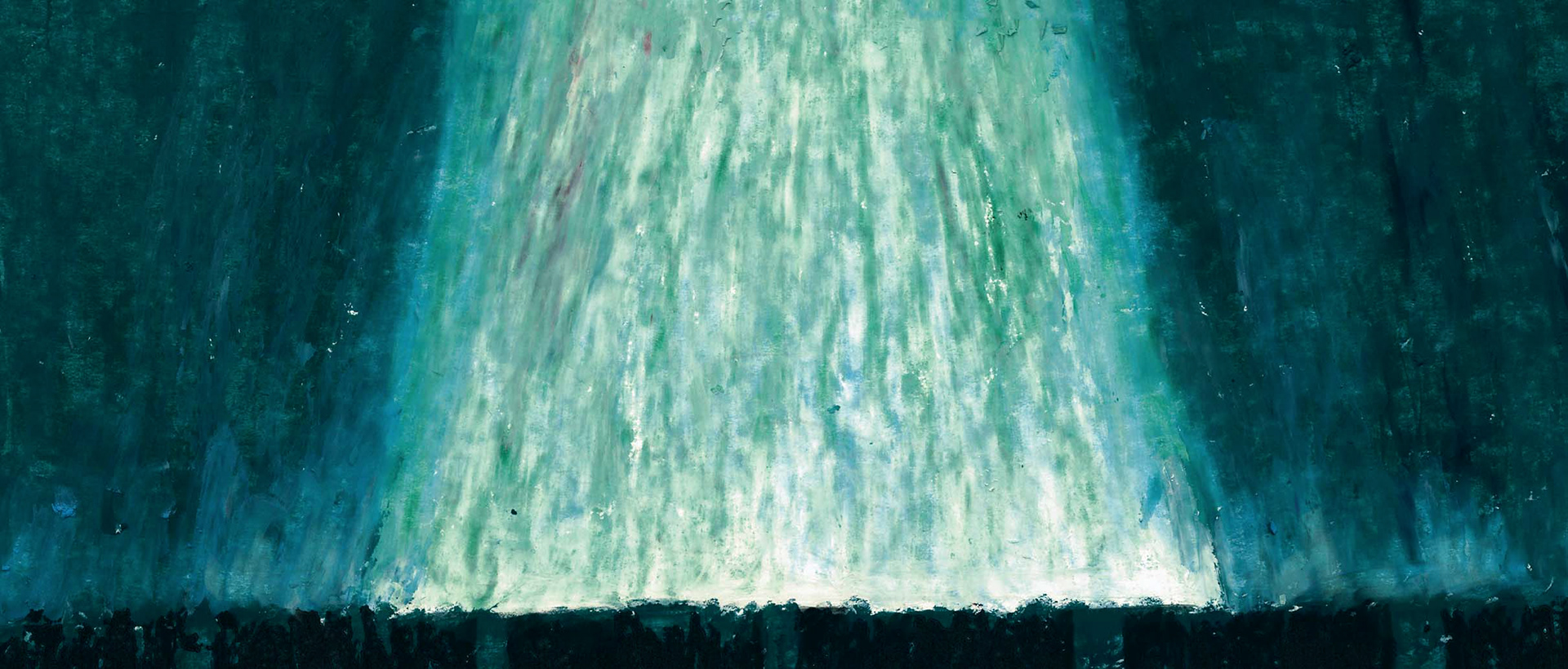 Selection of backgrounds from 'Fall of the Ibis King'. Oil pastel/digital.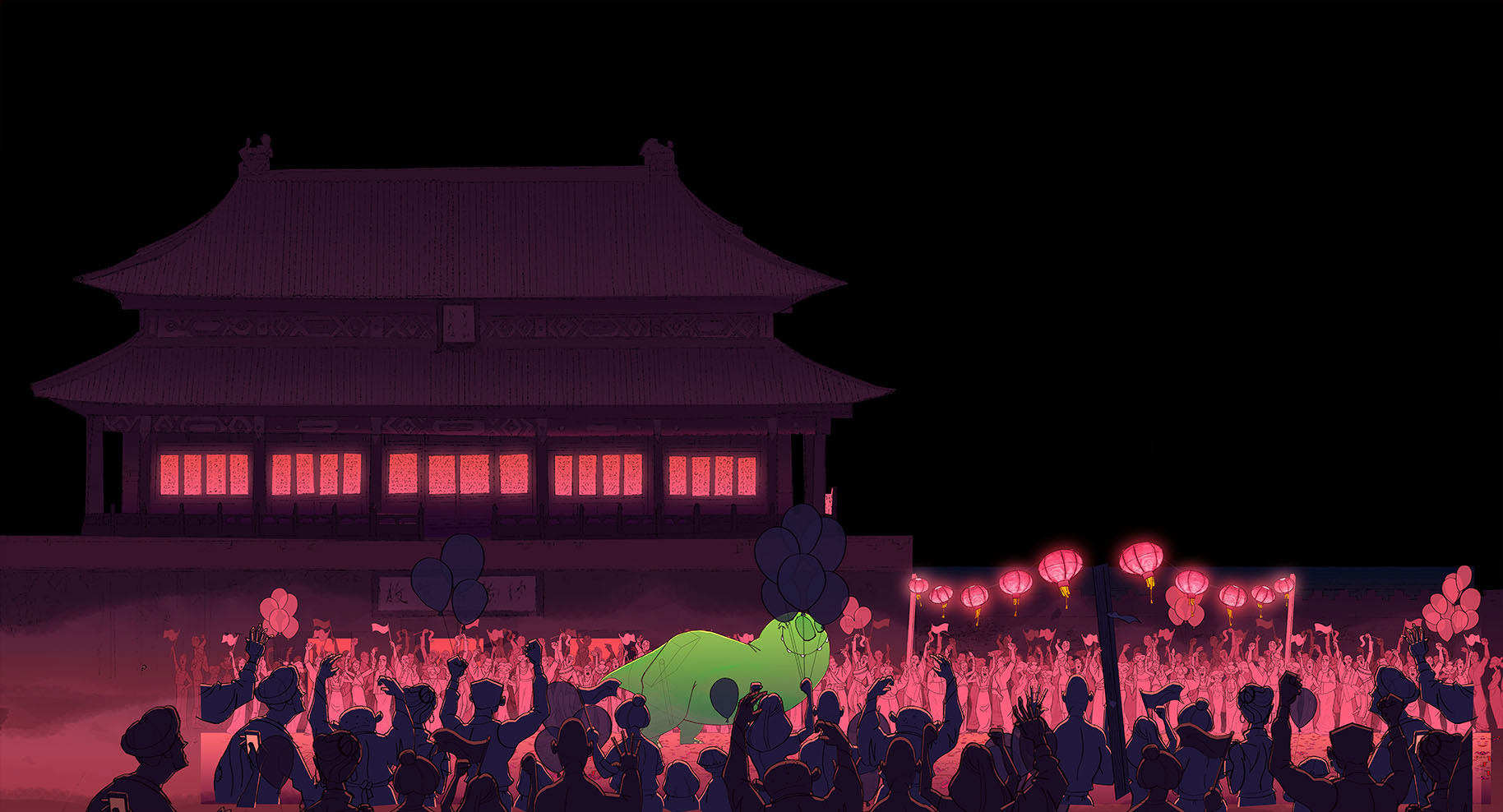 Background for 'Forbidden City'. Animated ident for The Dingle Animation Film Festival.