Concept illustrations from TORPOR in development with 'and maps and plans'.
Visual development from a personal project.
Concept frame illustrations for an unfinished project.
Visual development for 'Pinewood Peaks' developed with JAM Media.
Development artwork from 'FALL OF THE IBIS KING
'.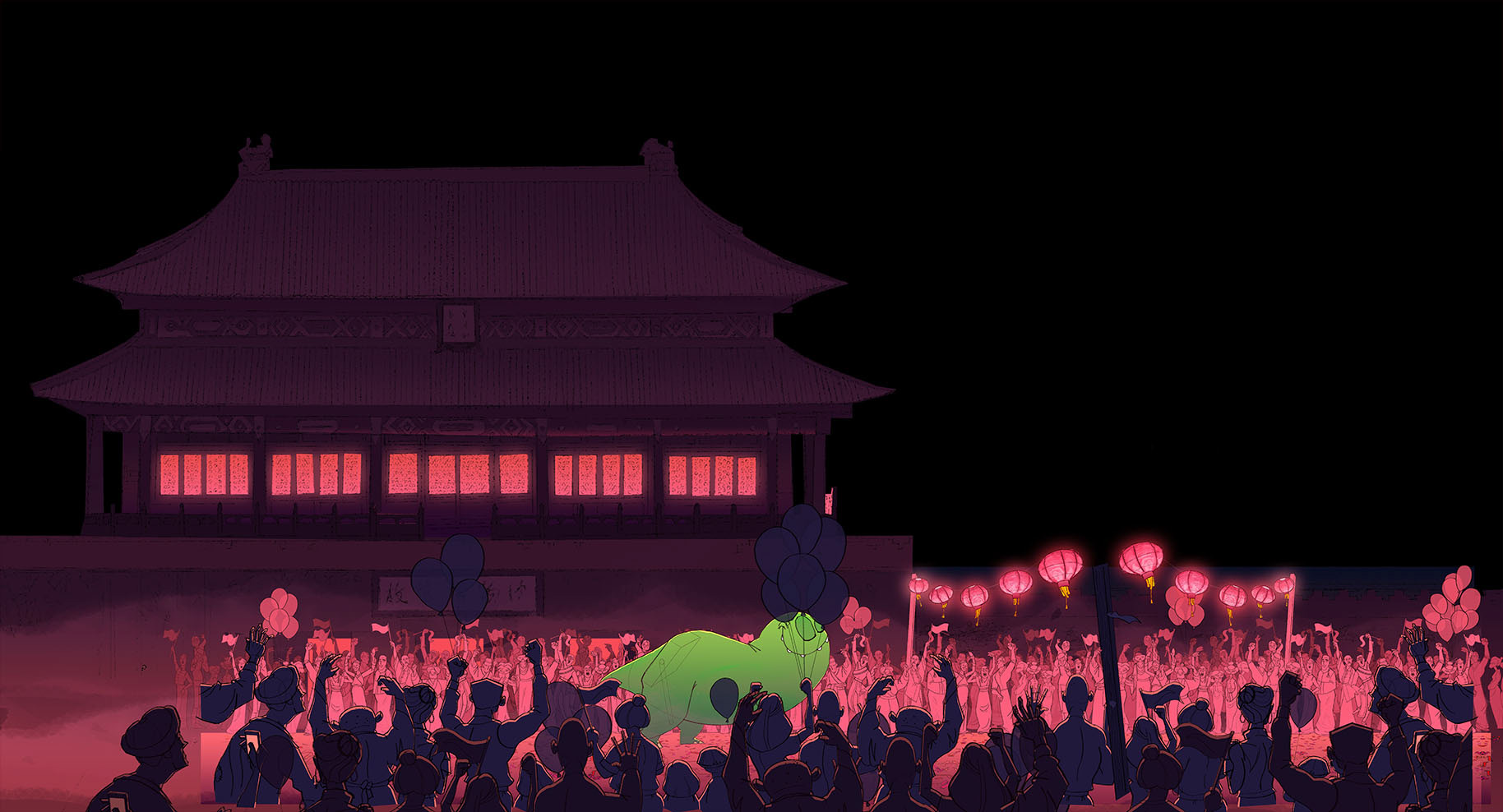 Background for 'Forbidden City'. Animated ident for The Dingle Animation Film Festival.